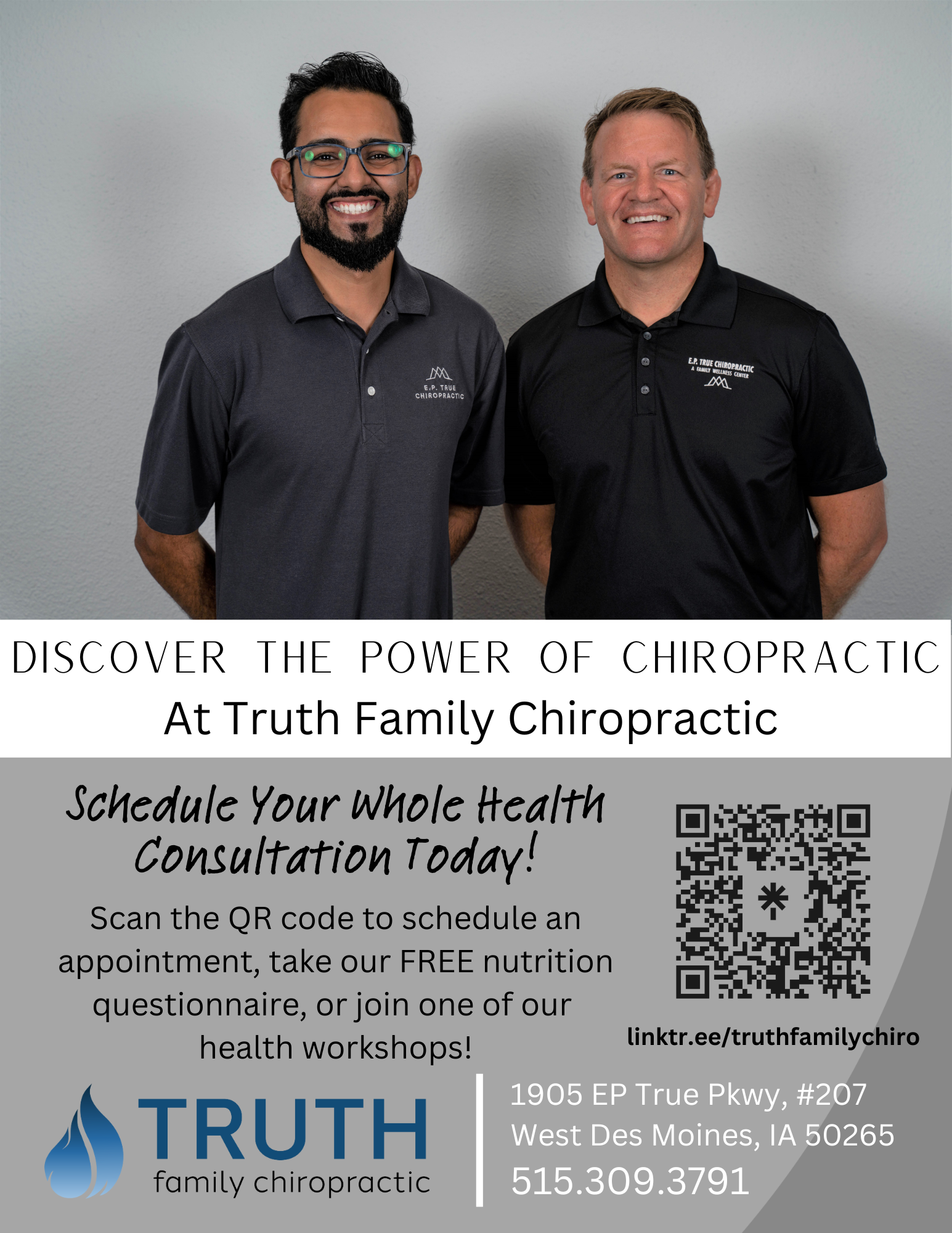 ***The Iowa Standard is an independent media voice. We rely on the financial support of our readers to exist. Please consider a one-time sign of support or becoming a monthly supporter at $5, $10/month - whatever you think we're worth! If you've ever used the phrase "Fake News" — now YOU can actually DO something about it! You can also support us on PayPal at
[email protected]
or Venmo at Iowa-Standard-2018 or through the mail at: PO Box 112 Sioux Center, IA 51250

Governor Greg Abbott today ceremonially signed the Save Women's Sports Act passed during the 88th Regular Legislative Session at the Texas Women's Hall of Fame in Denton. The Governor was joined by former NCAA athletes and spokeswomen for Independent Women's Voice Riley Gaines and Paula Scanlan and a dozen other female athletes to celebrate this momentous law to protect the integrity of fair competition and women's sports in Texas.
"We gather today at the Texas Women's Hall of Fame, which was founded in 1984 by the Texas Governor's Commission for Women to recognize women who have attained extraordinary achievements and ensure those achievements and contributions are written into our state's legacy," said Governor Abbott. "Women have thrived under college sports. They have mastered discipline, spurred drive, and cast visions inspired by a work ethic to achieve greatness. They have learned to triumph with grace and how to gracefully accept failure. They have learned how to hone skills and then translate them into successful careers and families. The legacy of women's sports will now be safeguarded for generations to come."
"I am thankful to Governor Greg Abbott for supporting women and girls at all levels of competitive sport—including collegiate athletes," said Gaines. "By signing the Save Women's Sports Act, Governor Abbott has sent a powerful message to Texans and to all Americans that we must protect the female category in sports if women and girls are to have equal athletic opportunities required by law."
"I am so happy that Governor Abbott has taken the stance to protect women and girls sports, and I am proud to stand with him as we celebrate this legislation," said Scanlan. "The Save Women's Sports Act is necessary in all states, and I am very thankful that Texas has taken steps to provide fairness and safety for female athletes."
The Governor was also joined at the ceremonial signing by Senators Kelly Hancock, Mayes Middleton, Tan Parker, and Drew Springer; Representatives Benjamin Bumgarner, Richard Hayes, Stephanie Klick, Jared Patterson, Nate Schatzline, Reggie Smith, Lynn Stucky, Valoree Swanson, and Kronda Thimesch; female athletes; and other women's sports advocates.
Senate Bill 15 (Middleton/Swanson) prohibits a biological male from competing in a college-level athletic competition designated for a biological female athlete to maintain competitive fairness. The bill also creates a mechanism for people to seek injunctive relief against a Texas public college or university or intercollegiate athletic team if it violates the provisions of the bill.
In 2021, Governor Abbott signed a similar law to protect girls' sports in Texas public schools.