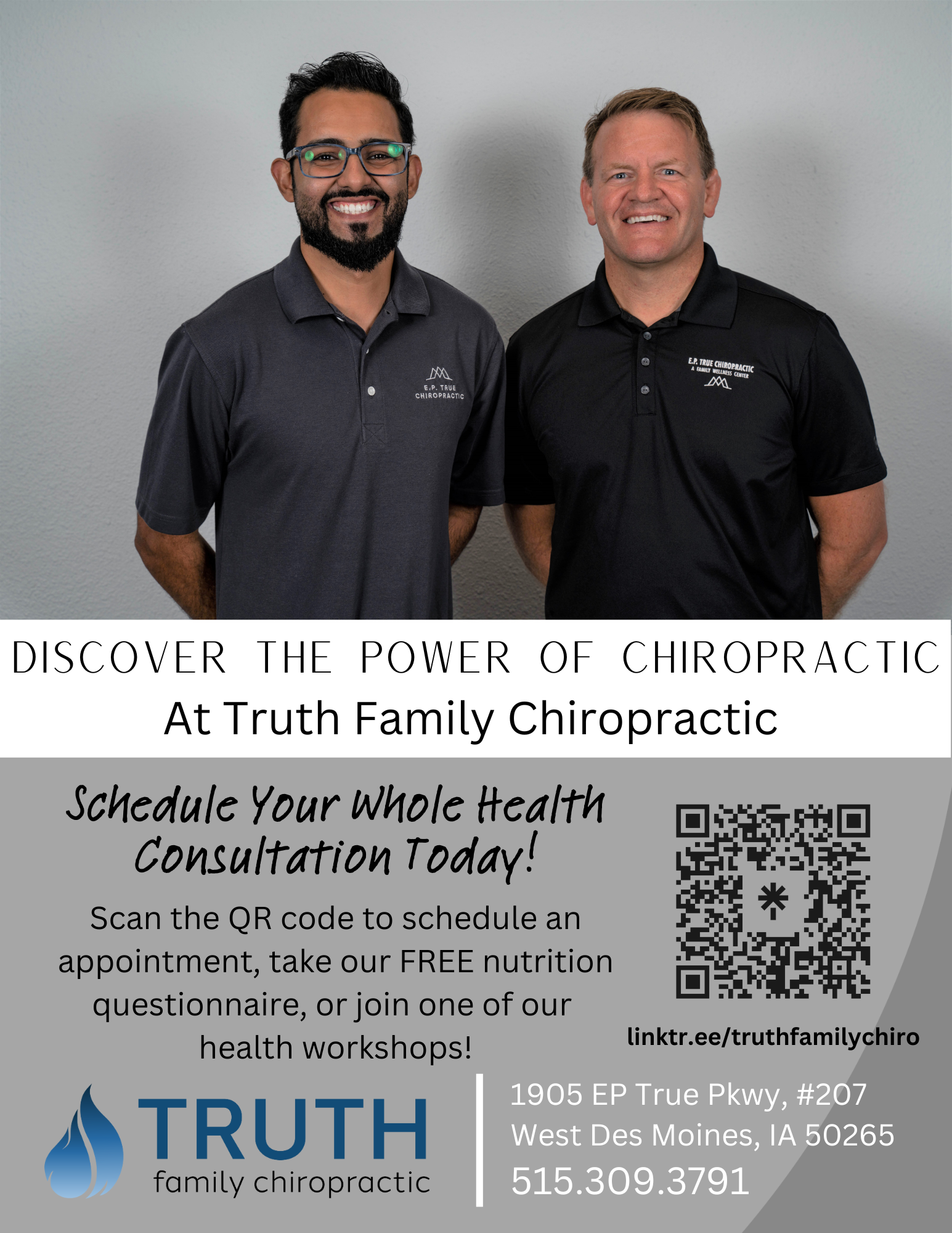 ***The Iowa Standard is an independent media voice. We rely on the financial support of our readers to exist. Please consider a one-time sign of support or becoming a monthly supporter at $5, $10/month - whatever you think we're worth! If you've ever used the phrase "Fake News" — now YOU can actually DO something about it! You can also support us on PayPal at
[email protected]
or Venmo at Iowa-Standard-2018 or through the mail at: PO Box 112 Sioux Center, IA 51250

Almost every Democrat in the Iowa Senate walked off the floor Wednesday evening during Sen. Roby Smith's (R-Davenport) closing remarks on House File 692. The bill deals with elections. It started in the House as a bill addressing mailed absentee ballots but was amended in committee in the Senate to address many more election issues.
That amendment, S-3119, took portions of a larger elections bill Smith had in the Senate earlier this session and put parts of that legislation into House File 692.
"It brings uniformity, transparency and checks and balanced to our elections process," Smith said. "Yes, this amendment is lengthy, but that does not make it bad policy. We will hear future amendments — how this amendment is disenfranchising voters, suppressing the vote or bad policy. These statements are not fact-based claims."
Four Democrat-sponsored amendments were voted down. One would've erased most of Smith's amendment, 3119. Another would have allowed children to register to vote at 16 or 17 years old. Those minors would not be allowed to vote, however, until they were 18.
Smith had an amendment to amendment 3119, which passed. Amendment 3119 then passed as well.
The fireworks started after that. Democrats offered no debate on the bill on the floor after a contentious committee debate on the bill.
"Lots of debate in committee and then we get to the floor and then it seems to be that we don't have a lot of debate here," Smith said. "So let's talk about the bill."
Smith cited Iowa Code 2.17, which prohibits a member of the general assembly from being held for slander or liable for what they say on the floor or in committee.
"So basically almost anything can be said on this floor," Smith said.
Then he referred back to debate from Thursday, March 23, 2017. Smith rattled off a few statements made by Democrat senators during debate on that day over a different elections bill.
The statements were made by Democrats and turned out to not be accurate in terms of potential voter suppression and depressed voter turnout due to that previous legislation.
Smith talked about election turnout. More than 1.3 million voters cast a ballot in Iowa in 2018. That was 61 percent of the electorate.
Typically the midterms draw fewer voters, but Iowa had record turnout.
"We had record turnout for the midterm elections after a bill that was passed that said that that wouldn't happen," Smith said.
He then talked about poll closing times, which will change with this bill. Polls will close at 8 p.m. rather than 9 p.m. in this bill. It was a suggestion from county auditors, Smith said. It was the group's No. 1 priority.
Some Iowa elections see the polls close at 8 p.m. In others they close at 9 p.m.
"This is uniformity across the board," Smith said. "Actually 90 percent of the country close their polling before we do."
Auditors said the longer poll workers are there, the more mistakes are made.
"We have 710 hours of voting here in Iowa," Smith said. "And we're reducing it by one to 709 hours."
The average poll closing time in the U.S. is 7:25 p.m. local time. Iowa's polls will still be open until 8 p.m.
During the committee process, Smith said, legislators debated about signatures.
"Nowhere in here do we require signatures," Smith said. "They're only a tool."
He then discussed a letter to the editor authored by Sen. Tony Bisignano (D-Des Moines). It talks about the requirement of verification of signatures.
"That is false," Smith said. "We do not require them. They are only a tool to help in the process."
Smith highlighted the fact that U.S. House of Representatives Abby Finkenauer (D-IA1), Dave Loebsack (D-IA2) and Cindy Axne (D-IA3) all voted in support of allowing signature matching earlier this year.
Republicans were also told having Voter ID would increase wait times at the polls. Smith quoted his own county auditor, who predicted wait times would grow to more than an hour.
"So I made it a point this last election cycle to go to the polling right at drive time," Smith said. "The highest turnout — I was in and out in four minutes. And we were told that it's going to take more than an hour."
He also addressed questions as to why the bill will prohibit sample ballots. In Linn County, he said, 800 individuals sent in sample ballots that were mailed to their house thinking they had voted. Sixty of those individuals did not include a return address.
"So they couldn't vote," Smith said. "Their vote was not counted."
Finally, Smith said, this is an issue he has campaigned on.
"Well, I can assure you I campaigned on this and Voter ID in 2010, '14 and '18," he said. "There was TV, radio, mail, newspaper, social media — about the Voter ID. I'm surprised that I even have to say that. It seemed like half of the Democrat caucus visited my senate district in the fall. They should've known that. The voters could've fired me and they chose to rehire me."
Smith noted that every Republican senator who voted in support of Voter ID and turned in nomination papers in March was re-elected.
"Life, liberty, the pursuit of happiness — this only happens when we have a free, fair election," Smith said. "That's what we're doing here today — helping the process. Uniformity, checks and balances and transparency. For those reasons, I urge a yes vote."
During Smith's remarks, most Democrat senators left the chamber. Senators Amanda Ragan (D-Mason City) and Liz Mathis (D-Hiawatha) remained. The Democrats re-entered when voting took place.
The legislation passed.