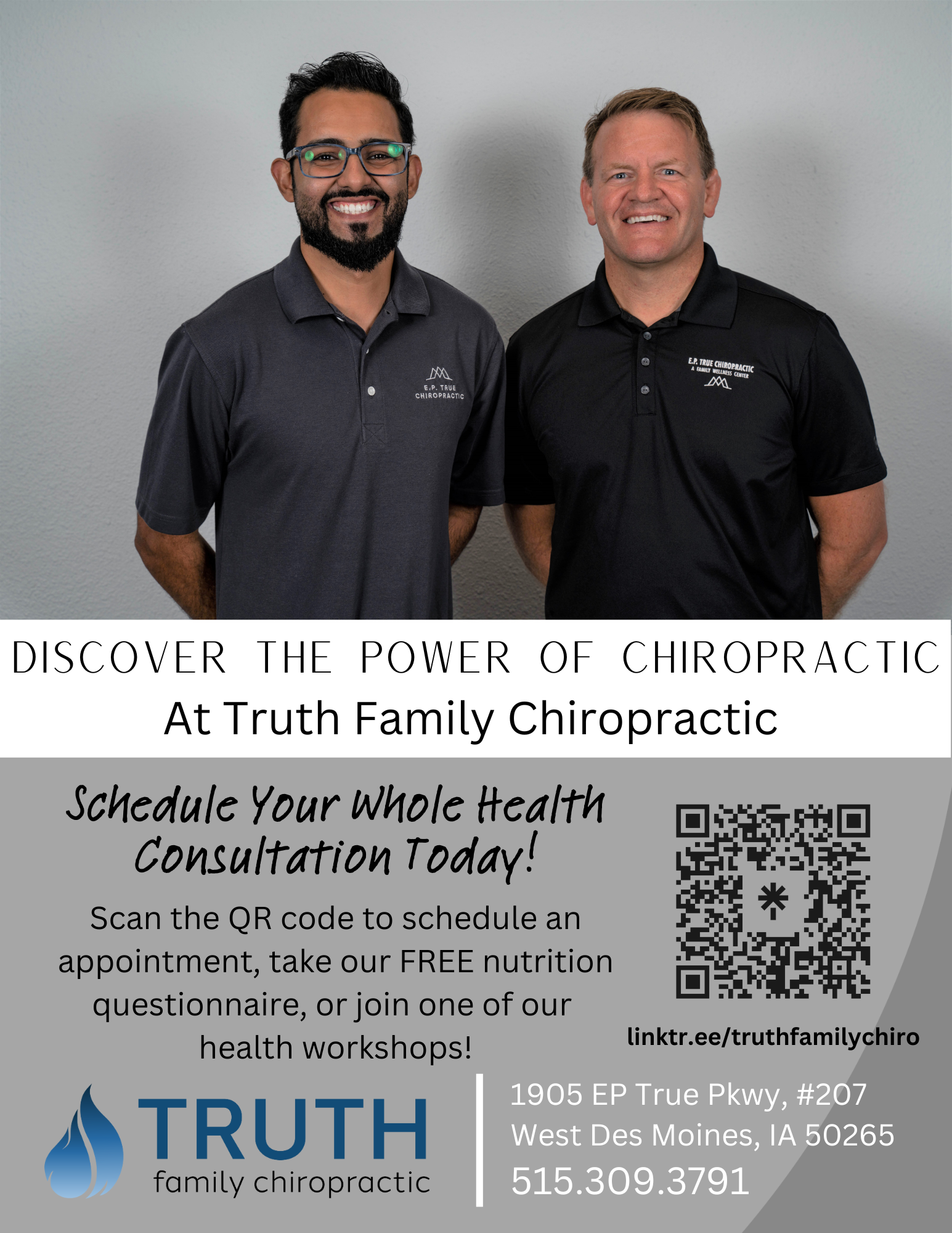 ***The Iowa Standard is an independent media voice. We rely on the financial support of our readers to exist. Please consider a one-time sign of support or becoming a monthly supporter at $5, $10/month - whatever you think we're worth! If you've ever used the phrase "Fake News" — now YOU can actually DO something about it! You can also support us on PayPal at
[email protected]
or Venmo at Iowa-Standard-2018 or through the mail at: PO Box 112 Sioux Center, IA 51250

Recently, the American Academy of Pediatrics (AAP) announced a Policy Statement reaffirming its position on transgender interventions for minors, but also acknowledged a need for new research since the initial vote of affirmation in 2018.
In response to this announcement, the American College of Pediatricians (ACPeds) released the following statement:
"ACPeds is disappointed that the AAP has reaffirmed its support for transgender interventions on minors. However, we are encouraged that the AAP is open to re-evaluating its position. There is lack of any significant clinical evidence and a lack of long-term positive outcomes for children treated with puberty blocking drugs, sex hormones, and transgender interventions. Additionally, it is a known fact that gender dysphoria resolves in most minors who are allowed to go through puberty. We reaffirm our position that these interventions are scientifically unproven and amount to child abuse. The AAP must take into account the mounting scientific evidence against transgender interventions on minors which has led some countries, including the U.K., France, and Sweden to pull back their support for such interventions."
There is no scientifically robust evidence to support transgender interventions on minors. Existing evidence reveals harms, not benefits of such interventions. For more information please see Transgender Interventions Harm Children and The Teenage Brain: Under Construction.