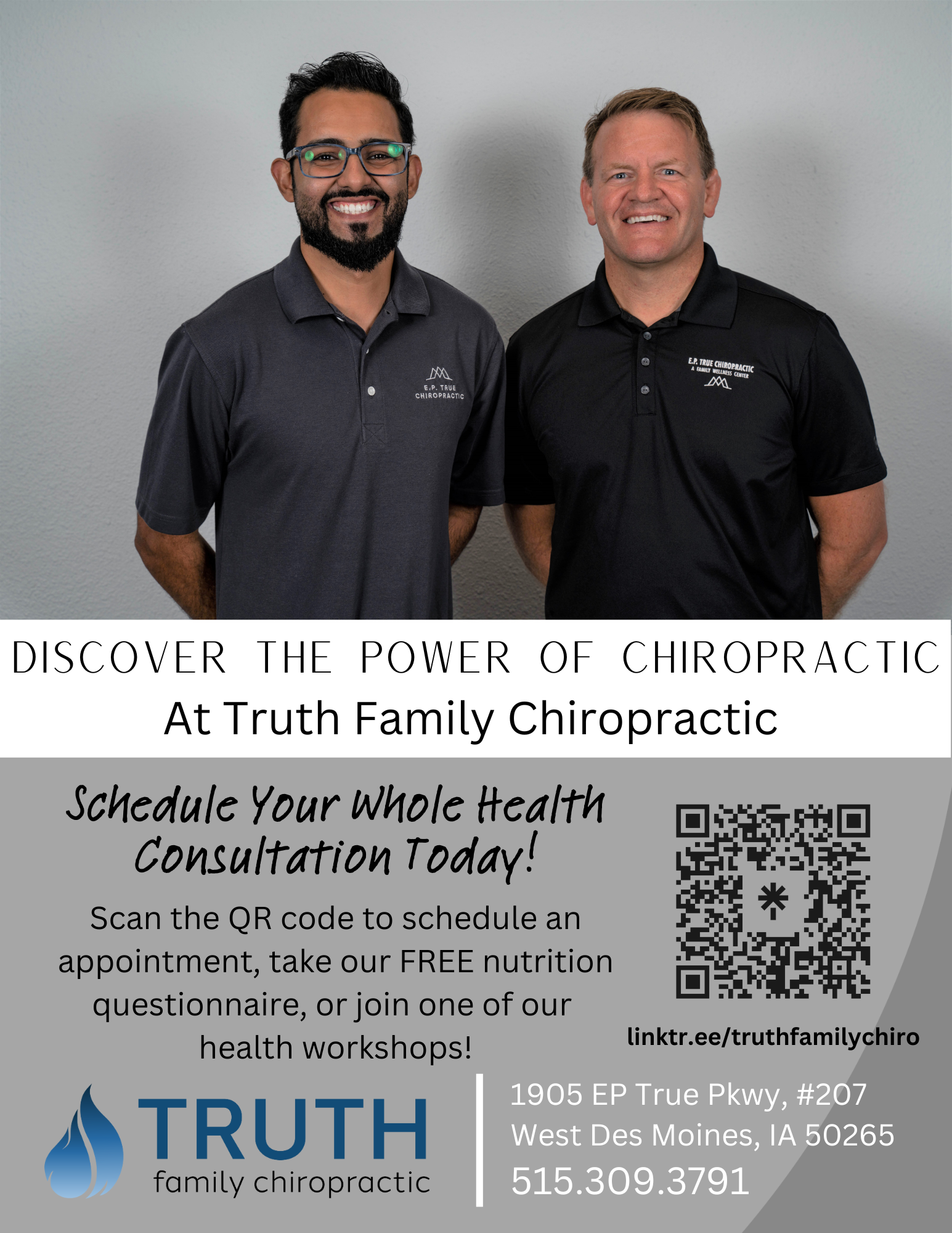 ***The Iowa Standard is an independent media voice. We rely on the financial support of our readers to exist. Please consider a one-time sign of support or becoming a monthly supporter at $5, $10/month - whatever you think we're worth! If you've ever used the phrase "Fake News" — now YOU can actually DO something about it! You can also support us on PayPal at
[email protected]
or Venmo at Iowa-Standard-2018 or through the mail at: PO Box 112 Sioux Center, IA 51250

On Wednesday, at a Senate Foreign Relations Committee hearing, U.S. Senator Rand Paul (R-KY) questioned Samantha Power, Administrator of the U.S. Agency for International Development (USAID) on the agency's inability to turn over information requested by Republican Senators on the origins of COVID-19.
You can watch Dr. Paul's questioning HERE and find excerpts from his questioning below.
"In September of last year, I wrote Ms. Power or USAID a request asking for records from the PREDICT program. These are not classified. These are simply records of scientific research. And we want to read the grants to find out what they were doing and whether the research was dangerous or not. The response I got from your agency was USAID will not be providing any documents at this time.
"They're just unwilling to give documents on scientific grant proposals. We're paying for it. They're asking for $745 million more in money, and we get no response.
"20 million people died around the world. You're supposed to be an agency that cares about the death of people around the world. We, you know, talk about starvation and famine and 20 million people died from a virus. And you won't give us the basic information about what grants you're funding around the world and who you're funding."
"The American people think this, that because you won't respond because you respond with a non-response, that you have something to hide. I don't know if you have anything to hide or not. I want to see every grant proposal that had to do with coronaviruses that went to China from the U.S. government, from all facets of the U.S. government and every bit of the Biden administration is stonewalling us and will not give us the information…You are not being honest."