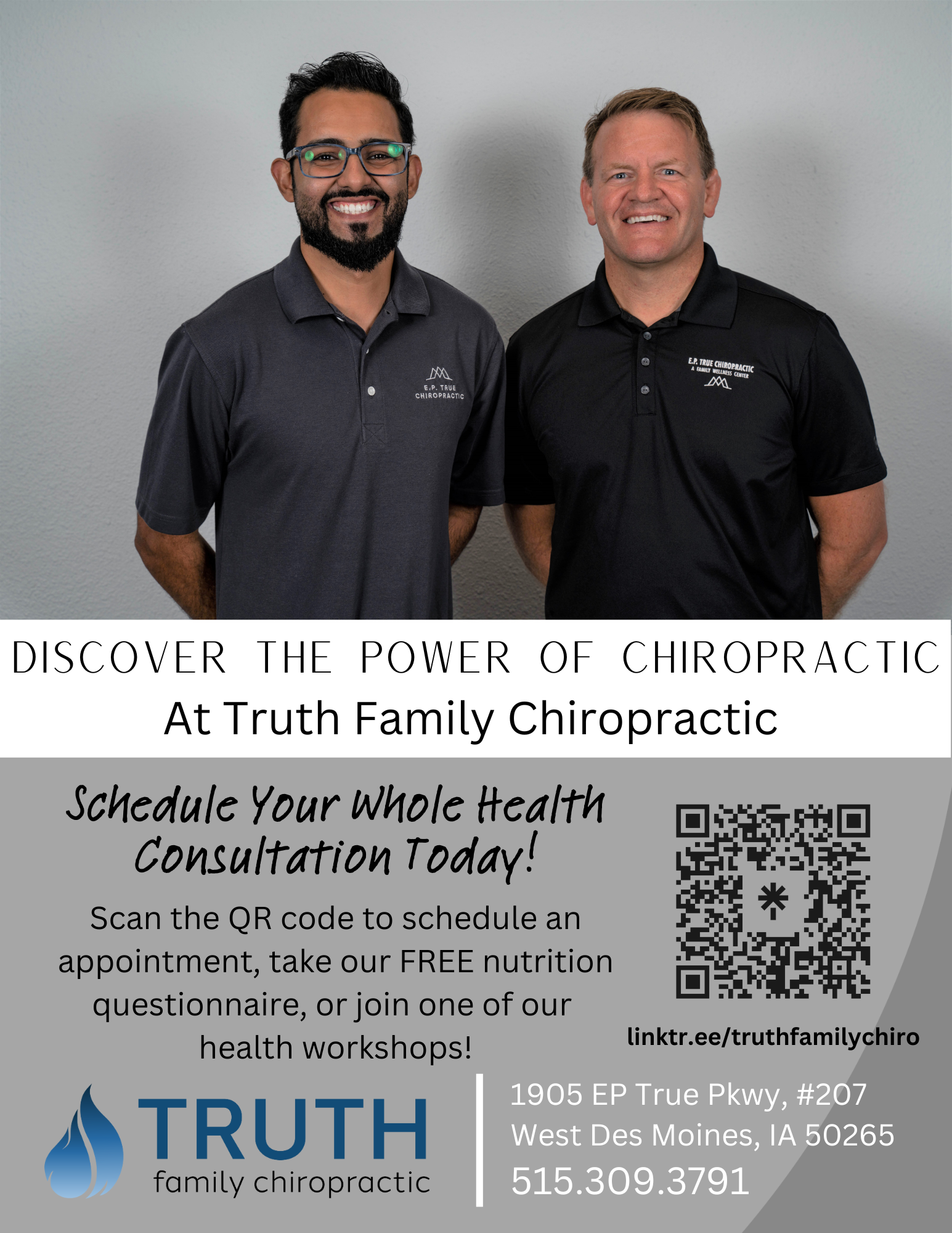 ***The Iowa Standard is an independent media voice. We rely on the financial support of our readers to exist. Please consider a one-time sign of support or becoming a monthly supporter at $5, $10/month - whatever you think we're worth! If you've ever used the phrase "Fake News" — now YOU can actually DO something about it! You can also support us on PayPal at
[email protected]
or Venmo at Iowa-Standard-2018 or through the mail at: PO Box 112 Sioux Center, IA 51250

Senate File 305 passed through the Iowa Senate with 46 votes. Only three senators voted against it. But that was the senate.
In the Iowa House, the legislation failed to even escape subcommittee on Thursday, though Rep. Brian Best (R-Glidden) said he wasn't killing the bill. Best said he needed more information before he'd be willing to sign it.
The bill simply requires child support cooperation in order to be eligible for the Supplemental Nutrition Assistance Program (SNAP). A parent who is not cooperating with their child support would lose his or her SNAP benefits.
MaryNelle Trefz of Child and Family Policy Center spoke against the bill.
"We believe that increasing child support payments is an important goal, but taking away food assistance from low-income families is first of all not likely to substantially increase child support payments and secondly it puts low-income families, which we know by definition all SNAP recipients are low-income, and children at risk of food insecurity," she said.
Trefz said at the federal level this requirement was not included in the newest farm bill. Instead they set up a study to find other options to increase child support payments.
Drew Klein of Americans For Prosperity spoke in support of the bill.
"It's a pretty straightforward approach," he said. "It's not terribly complex. I think it's a very reasonable form of accountability."
Karla Fultz McHenry of Opportunity Solutions Project said the group brought the bill forward. The number of how many people would be affected by the legislation was addressed with an amendment in the senate.
More concern was expressed about the potential impact to children.
The only benefits that would be lost are the benefits going to the individual who is not cooperating with child support, however. This bill does not require someone to actually be current on their child support payments to receive state assistance, only cooperation.
"The whole family is not cut off," McHenry said.
She stressed it's only the parent who is failing to meet his or her obligation for child support.
Trefz said while that is true, it would still impact the entire household.
"If that individual loses their food assistance there's less food in that household to go around, impacting kids," she said.
More of the little income the family has would have to go to groceries to make up for the loss of benefits, which would leave less money for child support, she said.
Rep. Lisa Heddens (D-Ames) asked how often eligibility is reviewed for SNAP. She was told it's done twice a year. She also believes children would be impacted negatively by the bill.
"I understand that we want to make sure that people are paying their child support," she said. "I'm not sure that this is the vehicle to do that. That's my concern — that we're penalizing children, low-income families."
Heddens added many are paying, just not the full amount.
But according to the bill, those people would not be impacted as they are cooperating.
"It's a cooperation issue," McHenry said. "Our point is we believe that person in order to be eligible for that assistance should be paying his child support or be cooperating."
She said 11 percent of people on the Family Investment Program (FIP) do not have child support agreements.
"That's the 11 percent we're trying to get at," McHenry said.
After one of the handful of breaks that was taken from the subcommittee due to floor votes on the House, Rep. Heddens said she would not support the bill.
"I just have a real problem with this particular bill moving forward," she said. "This bill would take away a basic necessity. I cannot sign on."
Rep. Best, who chaired the subcommittee, said he couldn't sign either, although he did say there was nothing more he'd like to do than hold those responsible who aren't taking care of their children responsible.
"I just think there are too many things I don't understand about it," he said. "I need more clarity. I'm not going to kill it."
Rep. Anne Osmundson (R-Volga) agreed. She said the bill might need to change.