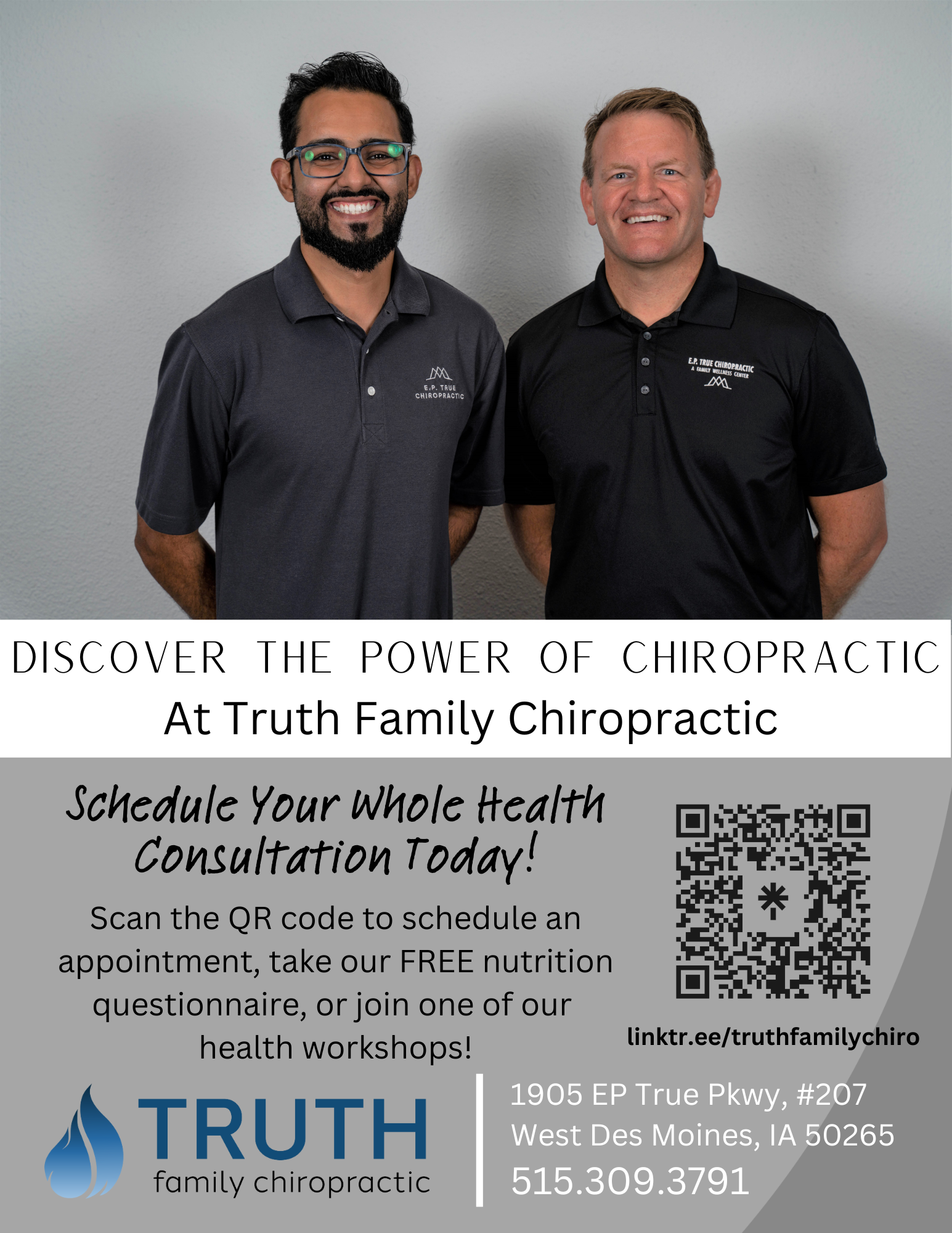 ***The Iowa Standard is an independent media voice. We rely on the financial support of our readers to exist. Please consider a one-time sign of support or becoming a monthly supporter at $5, $10/month - whatever you think we're worth! If you've ever used the phrase "Fake News" — now YOU can actually DO something about it! You can also support us on PayPal at
[email protected]
or Venmo at Iowa-Standard-2018 or through the mail at: PO Box 112 Sioux Center, IA 51250

U.S. Border Patrol agents working in El Paso apprehended two large groups of illegal immigrants consisting of over 400 people within five minutes. These groups, like many others before, are comprised primarily of Central American families and unaccompanied juveniles.
In the early morning hours of March 19, agents encountered the first group of 194 illegal crossers at approximately 2:45 a.m. The group was encountered by agents at the border wall just west of Bowie High School. Just five minutes later at 2:50 a.m., agents working farther west encountered a second group of 252 people who crossed illegally near Downtown El Paso. In all, agents had already taken over 430 people into custody within the first three hours in what appears to be only the beginning of another busy day for the El Paso Sector Border Patrol.
In the last 30 days, the U.S. Border Patrol El Paso Sector is averaging 570 apprehensions a day, with 90 percent of those being in the El Paso Metropolitan Area. These numbers continue to stretch the resources available to the U.S. Border Patrol to deal with this influx and the challenges that come with it.