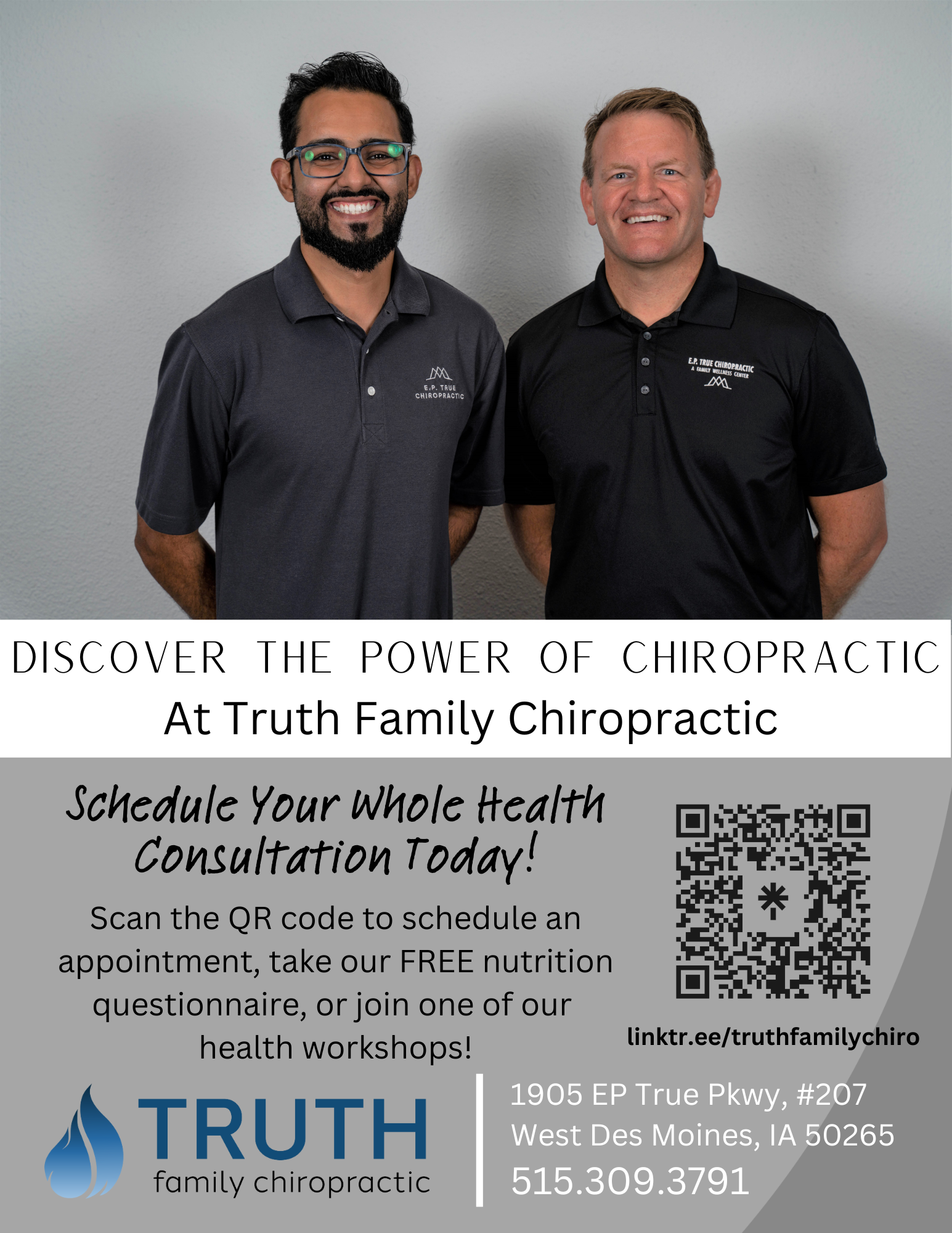 ***The Iowa Standard is an independent media voice. We rely on the financial support of our readers to exist. Please consider a one-time sign of support or becoming a monthly supporter at $5, $10/month - whatever you think we're worth! If you've ever used the phrase "Fake News" — now YOU can actually DO something about it! You can also support us on PayPal at
[email protected]
or Venmo at Iowa-Standard-2018 or through the mail at: PO Box 112 Sioux Center, IA 51250

The Iowa Standard is a free online news source so we can reach as many people as possible. But we need to raise money! We are asking our readers to help support us as a news alternative entering 2020. If you could, please consider showing a sign of support to The Iowa Standard by making a contribution here.  Or, you can use Venmo and make a contribution to @Iowa-Standard-2018. 
You could also send a check to:
PO Box 112
Sioux Center, IA 51250
Sen. Elizabeth Warren vowed as President to go to the Rose Garden every year and read the names of transgender women and people of color who have been killed in the past year.
She also said she would change the prison policy.
"I will change the rules now that put people in prison based on their birth sex identification rather than their current identification," she said.