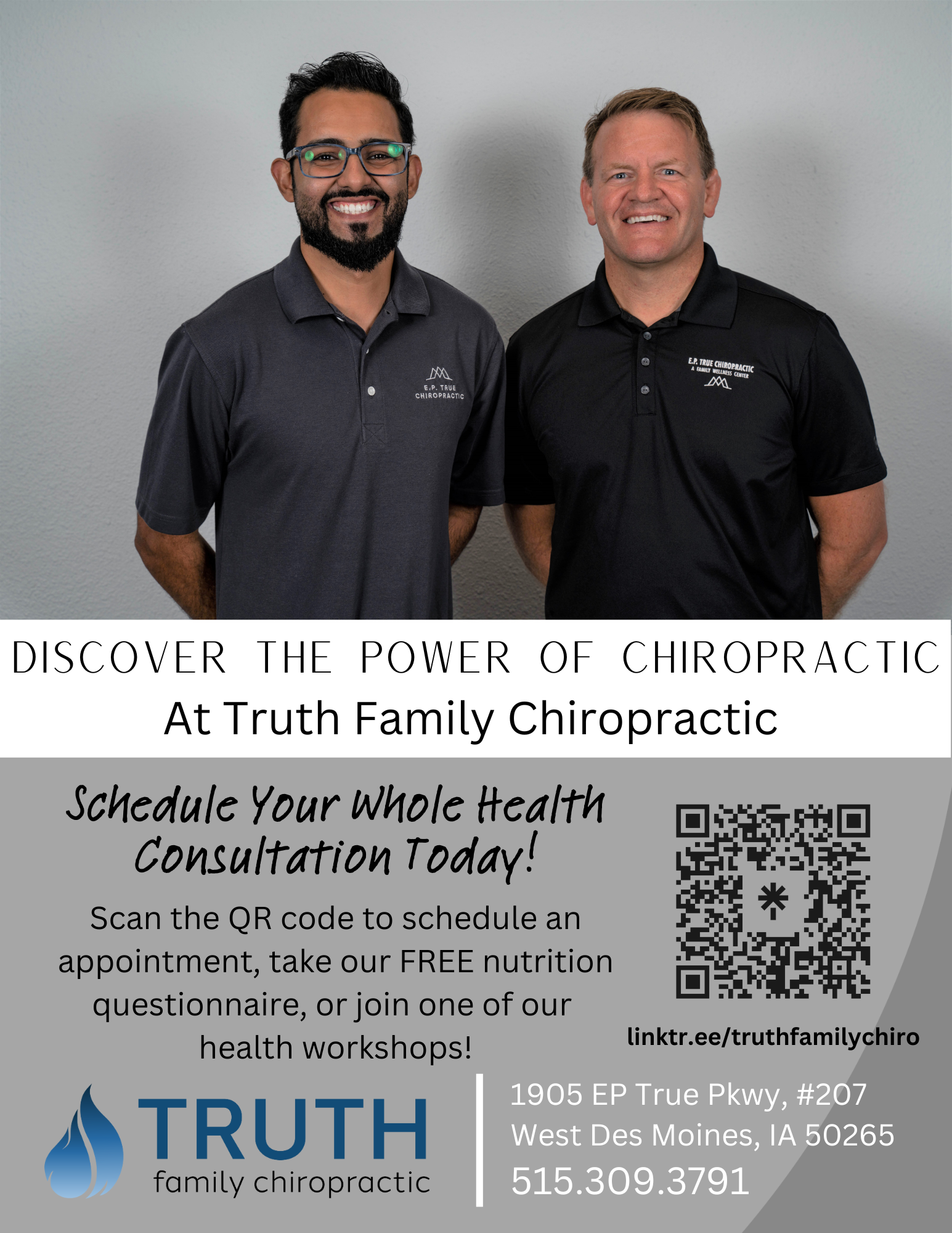 ***The Iowa Standard is an independent media voice. We rely on the financial support of our readers to exist. Please consider a one-time sign of support or becoming a monthly supporter at $5, $10/month - whatever you think we're worth! If you've ever used the phrase "Fake News" — now YOU can actually DO something about it! You can also support us on PayPal at
[email protected]
or Venmo at Iowa-Standard-2018 or through the mail at: PO Box 112 Sioux Center, IA 51250

Republican Sen. JD Vance's effort to ban federal mask mandates fell short on the Senate floor Thursday due to Democrat Sen. Ed Markey.
Vance's bill would have prohibited federal mask mandates in public schools, domestic air travel and public transit. He requested its passage by unanimous consent, but the "Freedom to Breath Act" was opposed by Markey, which was enough to stall it.
"We cannot repeat the anxiety, the stress, and the nonstop panic of the last couple of years," Vance said. "That's what this legislation is about. End the mandates, end the panic, and let's get back to some common sense."
Markey claimed the bill is a "red herring" and said Republicans care for "gimmicks over people."
The Democrat said the freedom for communities to have "every public health tool available" is necessary and Americans should defer to public health officials.
The effort was cosponsored by Republican Senators John Barrasso, Josh Hawley, Eric Schmitt, Mike Braun, Cynthia Lummis, Roger Marshall, Ted Budd, Marsha Blackburn and Katie Britt.