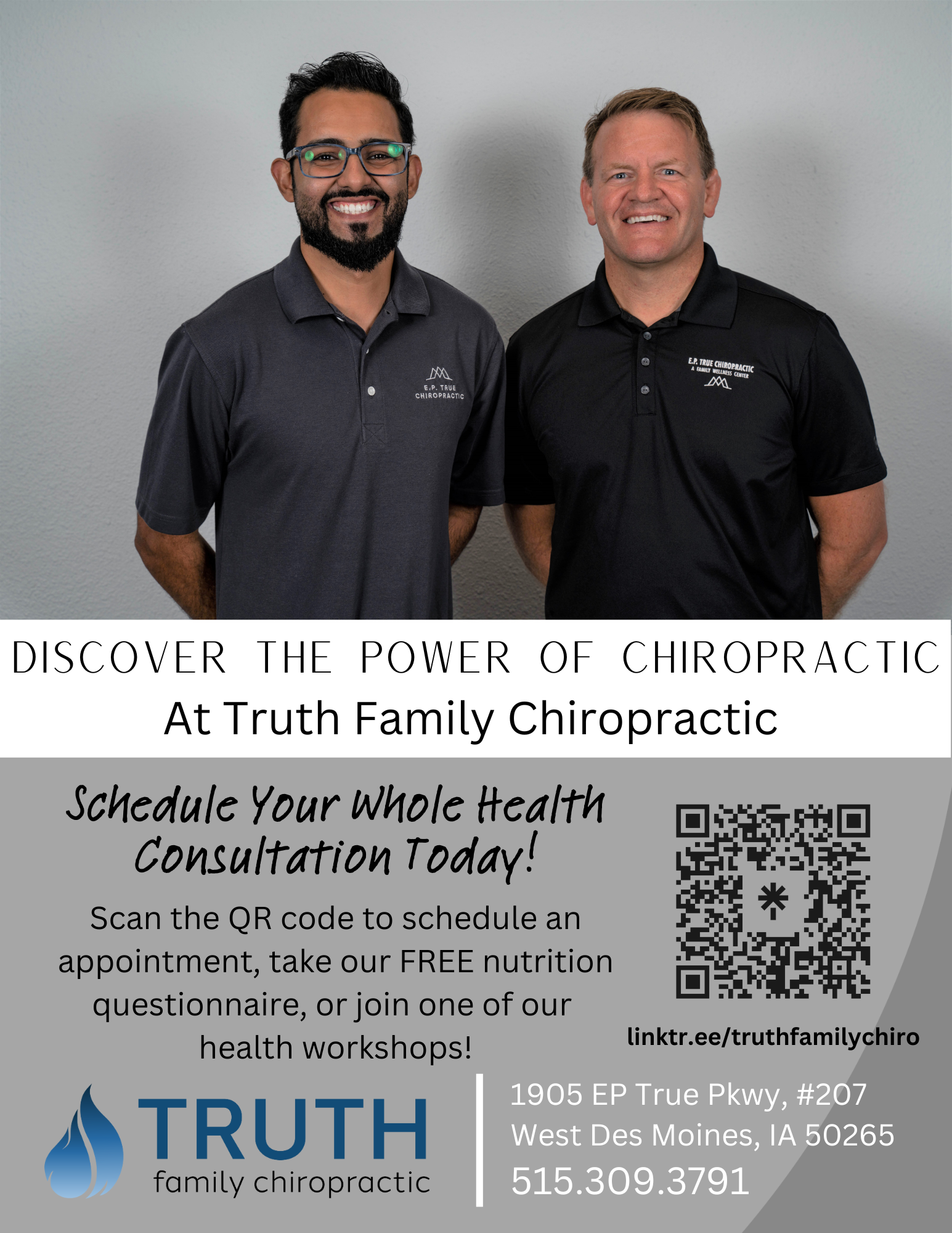 ***The Iowa Standard is an independent media voice. We rely on the financial support of our readers to exist. Please consider a one-time sign of support or becoming a monthly supporter at $5, $10/month - whatever you think we're worth! If you've ever used the phrase "Fake News" — now YOU can actually DO something about it! You can also support us on PayPal at
[email protected]
or Venmo at Iowa-Standard-2018 or through the mail at: PO Box 112 Sioux Center, IA 51250

The Iowa Standard is a free online news source so we can reach as many people as possible. But we need to raise money! We are asking our readers to help support us as a news alternative entering 2020. If you could, please consider showing a sign of support to The Iowa Standard by making a contribution here.  Or, you can use Venmo and make a contribution to @Iowa-Standard-2018. 
You could also send a check to:
PO Box 112
Sioux Center, IA 51250
Senator Claire Celsi garnered plenty of attention on Friday on The Iowa Standard when it was pointed out she warned people about buying Wells Enterprises products. You can read about that here.
When Sen. Jake Chapman (R-Adel) posted a reply to Celsi's initial tweet, saying he supports Iowa-based business, especially Blue Bunny and he'd be buying extra tonight,
Celsi responded:
"I really like their ice cream and will go back to buying it when they stop supporting white supremacist Steve King."
Well, a quick search of the Federal Election Commission's financial data shows the last donation to Congressman Steve King from the family came on March 31, 2016. That was three election cycles ago.