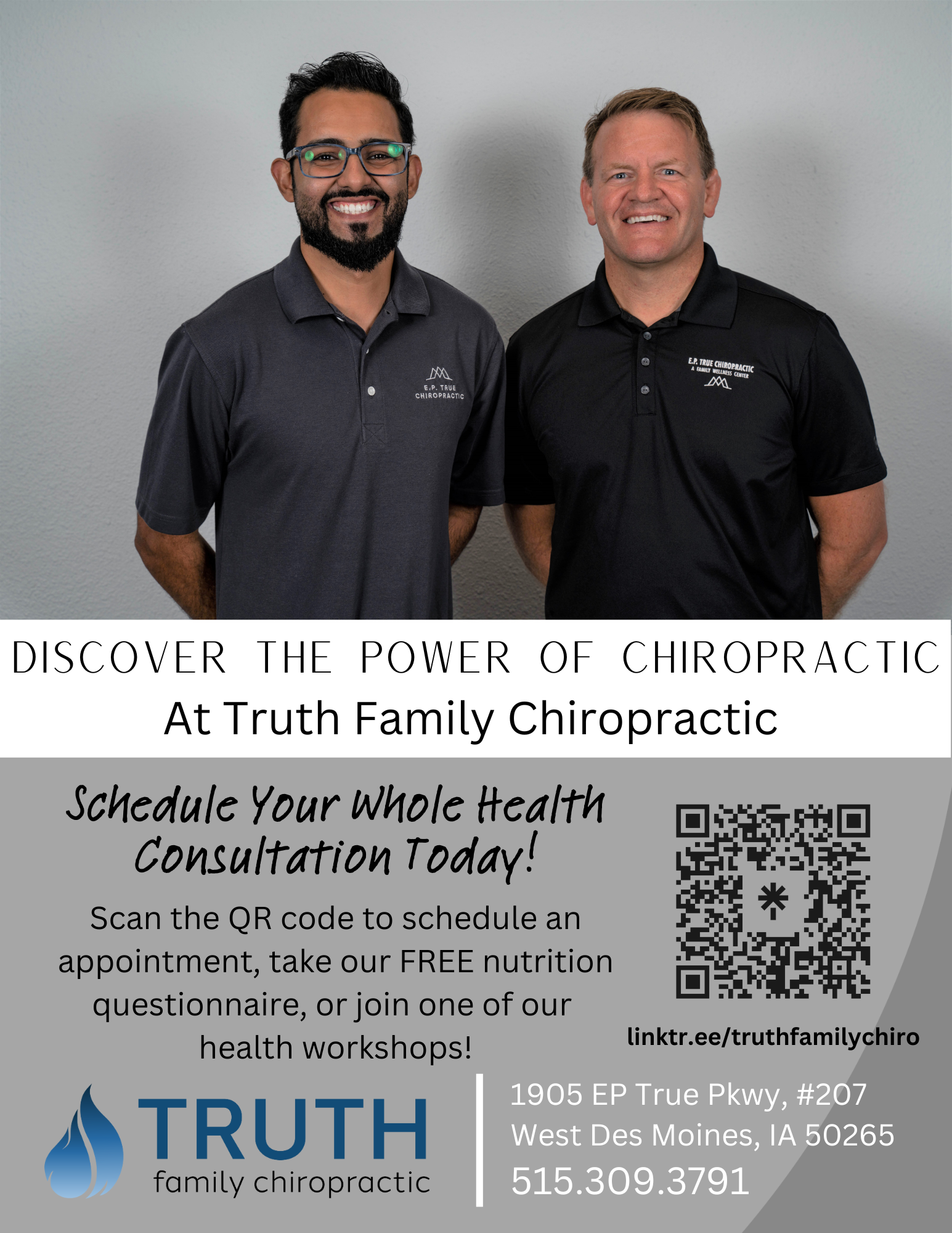 ***The Iowa Standard is an independent media voice. We rely on the financial support of our readers to exist. Please consider a one-time sign of support or becoming a monthly supporter at $5, $10/month - whatever you think we're worth! If you've ever used the phrase "Fake News" — now YOU can actually DO something about it! You can also support us on PayPal at
[email protected]
or Venmo at Iowa-Standard-2018 or through the mail at: PO Box 112 Sioux Center, IA 51250

Former Congresswoman Tulsi Gabbard, who is also a former Democrat, addressed the crowd Saturday at the Iowa Faith & Freedom Coalition's Spring Supper.
Gabbard discussed efforts by the Democrats to erase God from public life because God represents a threat to their ability to cease control over individuals.
She said she is proud to have served in uniform in the National Guard and the Army Reserves and swore an oath — the same oath she later took in Congress — to support and defend the Constitution of the United States against all enemies foreign and domestic.
"It's an oath that I take to heart and seek to fulfill every day of my life," she said.
The freedoms enshrined in the Constitution come from God, meaning no person or no government, can take away those intrinsic freedoms. But efforts are underway to undermine those rights and freedoms every day she said.
"It's one of the reasons why I left the Democratic Party," she added. "Because unfortunately, today's Democratic Party is seeking to undermine those rights and freedoms. They're seeking to erase God from every facet of our public life. So how can we the people trust anyone or any political party with upholding these God-given rights when they are trying to take them away and trying to erase God from our lives? This is what we're dealing with."
Democrats are doing so, though, because they feel threatened.
"They feel threatened by a people who draw inspiration and influence and courage and strength from a power that is far greater than any government," Gabbard said. "A power that is God.
"God threatens their power. They try to weaken us in every way that they can to strengthen their own power. They try to undermine our faith in God so that we become a people more easily controlled."
As an example, she said, the Democrats are in denial of the existence of objective truth. Instead, they say truth becomes whatever anyone says it is.
"That anybody can become a woman if you believe that you're a woman," she said. "I can have my truth. And you can have your truth. And even more dangerously the truth becomes whatever those in power say that it is at any given time and they can weaponize our government and our law enforcement to go after and target anyone who dares to challenge their so-called truth. This is affecting our kids. It's affecting our families. It's undermining the fabric of our society. This is where we have to take a stand."
Gabbard was asked about the importance of people serving in the military. And she discussed the excuses offered by those in the Pentagon.
"They're focusing on all the wrong things," she said. "And I'm not surprised that they're not actually understanding why people are less likely to join."
There is a failure of leadership to lead at a time when we need an army of warriors, she said.
"Instead what we're hearing within the military and what's being talked about outside of the military are things like mandatory diversity, equity and inclusion training that is anything but all of those things," she said. "We're hearing about DOD affiliated physicians wanting to implement mandatory training within the Department of Defense, physicians, to ensure that they employ immediate prescriptions of gender transitioning hormones to any child that presents with gender dysphoria to as young as seven years old without informing or notifying parents. These are the things that are being focused on in our military rather than focusing on what it means to stand up and give your life for this country."
Gabbard said religious liberty was the heart of the founding of America. And she said ensuring that leaders are held accountable to remember that is central to addressing many of the challenges we face.
"There's a sense of hopelessness when you look at the insanity that is coming at us and our families and our communities from all directions," she said. "And what do we do about this?"
She talked about the DOD kicking out Catholic priests who were at Walter Reed Hospital ministering to service members around Easter.
"The attacks are coming from all directions," she said. "Now is a time when we need courageous leaders who actually understand what it means to be committed to upholding the Constitution. Who actually understands what religious liberty means and the true responsibility that we as leaders have to carry that out. That change can only happen when we the people remember that we are a self-governed nation."
Gabbard was asked about her own faith and said while we live in toxic times and acts of courage invite attacks, she is able to do what she does because of God's grace, mercy and love.
"What better way for any one of us to be pleasing to God than to be of service to God's children," she said.