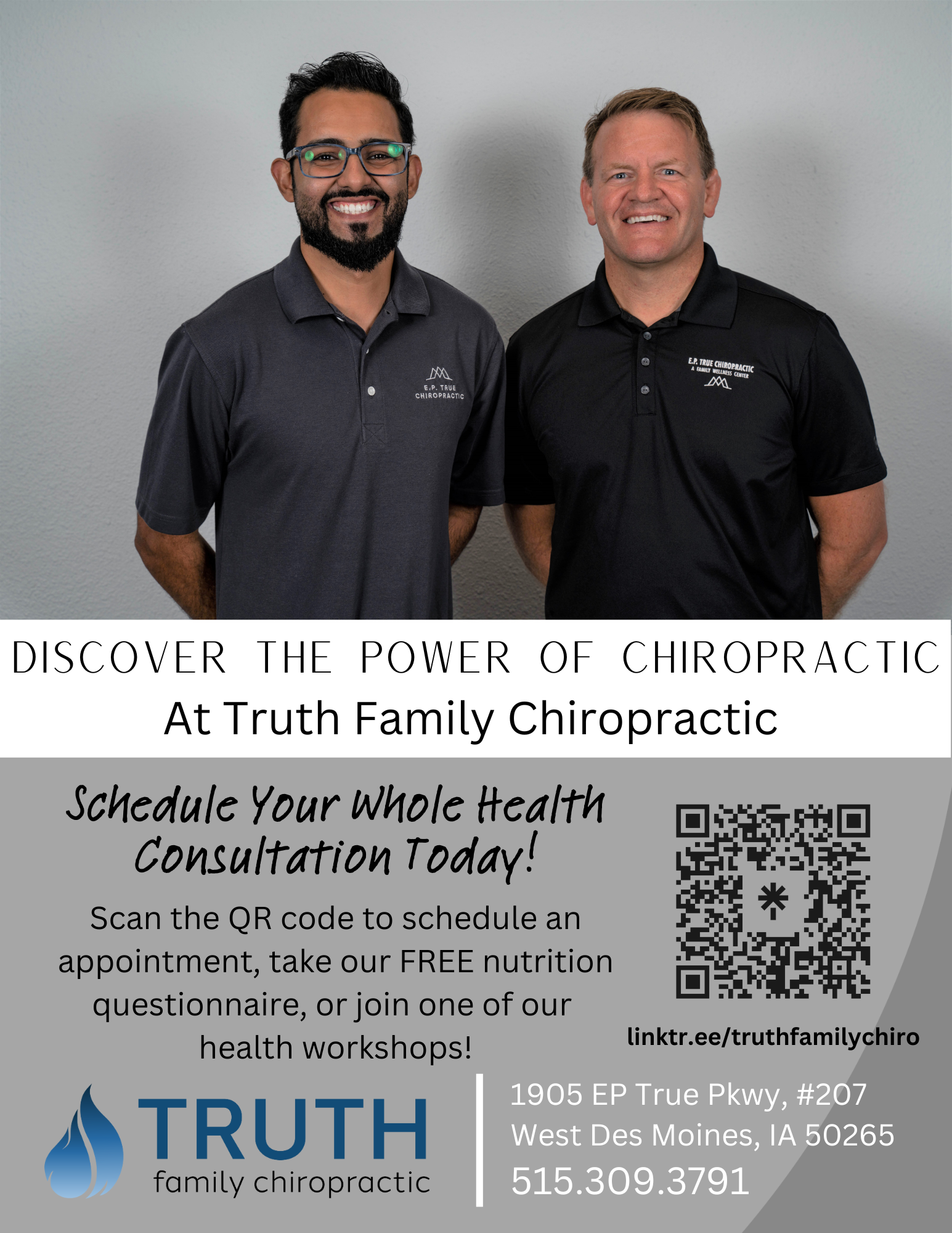 ***The Iowa Standard is an independent media voice. We rely on the financial support of our readers to exist. Please consider a one-time sign of support or becoming a monthly supporter at $5, $10/month - whatever you think we're worth! If you've ever used the phrase "Fake News" — now YOU can actually DO something about it! You can also support us on PayPal at
[email protected]
or Venmo at Iowa-Standard-2018 or through the mail at: PO Box 112 Sioux Center, IA 51250

As this year nears its end, the Grassley family is grateful for another fall harvest. Like other family farms across Iowa, our three-generation farming operation experiences many of the uncertainties blanketing our profession.
For starters, our livelihoods are at the mercy of Mother Nature.
Getting the crops out of the ground before Old Man Winter shows up gets tricky with unplanned machinery repairs, the high-moisture content of corn and wet field conditions.
This year brought extra layers of uncertainty. Excessive rain and snowmelt in April led to prevented and delayed planting. The October snowstorms stalled field work for many farmers across the upper Midwest. The itch to get behind the wheel of the combine brings sleepless nights and weighs heavily on the minds of farmers already anxious about matters beyond their control.
As a lifelong family farmer, I can relate to the joys and hardships of our vocation. We have a passion to provide for our families. We have a bone-deep determination, passed on from one generation to the next, to keep on keeping on. We have a sense of duty to keep the farm intact for generations yet to come. I started farming when my dad passed away in 1960. I've coped with the highs and lows that go hand in glove from one season to the next. The cyclical nature of our profession is an occupational hazard and it can take a toll on mental wellness. We know that prosperity requires sound caretaking of Earth's natural resources and conservative stewardship of financial resources. Pinching pennies comes second nature because history teaches us that it's often feast or famine for farmers.
Right now, the agriculture horizon is a bit cloudy. A five-year decline in farm income, retaliatory tariffs on U.S. ag commodities, stalled trade agreements, disrupted renewable biofuel policies, devastating natural disasters, and shortages of LP gas needed to dry harvested grain add to the growing burdens weighing heavily on the minds of farmers. Mounting pressures to pay the bills, get the crops out and make ends meet can overwhelm mental wellness, even when times are good.
When bottled up and left unchecked, despair can have deadly consequences.
According to research by the Centers for Disease Control and Prevention, the suicide rate is 45 percent higher in rural America than in urban areas. Farmers have higher rates than the general population. A number of factors may contribute to the rural-urban disparity, including geographic isolation, distance from health care services, stigma associated with obtaining mental health care services, and financial pressures stemming from the downturn in the farm economy.
We're seeing an increase in the number of farmer suicides reminiscent of the 1980s farm crisis. The desolation of losing a farm that had been in a family for generations was too much for too many farmers to handle. The loss of life and livelihoods still echoes throughout farming communities decades later.
As one of Iowa's U.S. senators, I've championed rural America for decades, including my advocacy to protect and expand access to health care services. That includes using my voice to break the silence on mental health for America's farmers.
Senator Jon Tester of Montana and I introduced the Seeding Rural Resilience Act to help curb the rising rate of farmer suicides. Our bipartisan bill would empower people who are in a position to identify farmers who need help to get them help. It would launch a voluntary training program within the USDA to educate government employees who work directly with farmers. That includes USDA staff from the Farm Service Agency, Risk Management Agency and National Resources Conservation Service. Specifically, our bill would provide training to flag potential warning signs and risk factors and direct the USDA to develop best practices to respond to mental stress impacting farmers. The USDA and Department of Health and Human Services also would be tasked with creating public awareness campaigns. Our legislative effort builds upon the FARMERS FIRST Act I co-sponsored with Sen. Joni Ernst included in the 2018 farm bill. It provides for suicide prevention programs and services for farmers and workers in Rural America through the Farm and Ranch Stress Assistance Network (FRSAN). I also helped secure $8 million for the FRSAN through an amendment to the Senate agriculture appropriations bill for this fiscal year.
With rates of suicide on the rise across America, we must do more. Stigma has overshadowed this public health risk for decades.
Like an old-fashioned barn raising, let's join our neighbors to end the old-fashioned stigma. Let's build acceptance to access mental health services. Reaching out and seeking support will help distressed farmers and rural families count their blessings for more harvests to come.