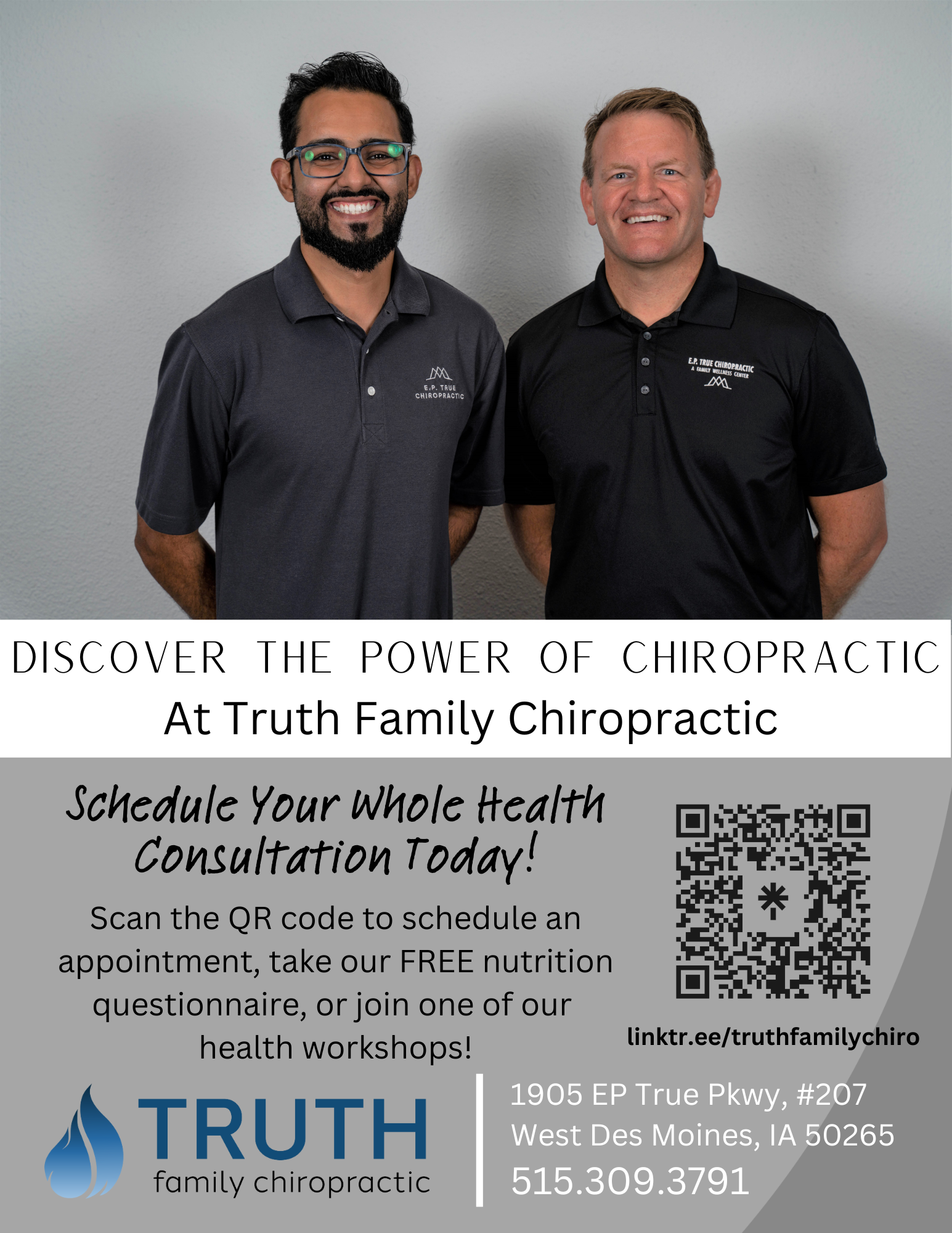 ***The Iowa Standard is an independent media voice. We rely on the financial support of our readers to exist. Please consider a one-time sign of support or becoming a monthly supporter at $5, $10/month - whatever you think we're worth! If you've ever used the phrase "Fake News" — now YOU can actually DO something about it! You can also support us on PayPal at
[email protected]
or Venmo at Iowa-Standard-2018 or through the mail at: PO Box 112 Sioux Center, IA 51250

U.S. Senator Chuck Grassley of Iowa issued the following statement Friday after touring flood-devastated areas of southwest Iowa and three meetings with community leaders, emergency managers, small business owners, farmers and other Iowans affected by flooding in the region
"I saw destruction and loss in the flooded parts of southwest Iowa. I also saw strength. Farmers and small towns always have the steepest uphill climb to recover after natural disasters, but I'll be doing all I can to help.
"On Monday, the Senate will be voting on disaster funding that would help the recovery process for the farms, businesses and the everyday lives of Iowans, Nebraskans and others suffering from natural disasters. I've heard discussion from some of my colleagues who want to bring up unrelated issues, but we can debate those at another time. I sure hope my colleagues who have been visiting Iowa will be able to tell farmers and small business owners they aren't standing in the way of assistance for the Midwest recovery the next time they visit."
Photos of today's meetings can be found here. Grassley also tweeted about the meetings here.