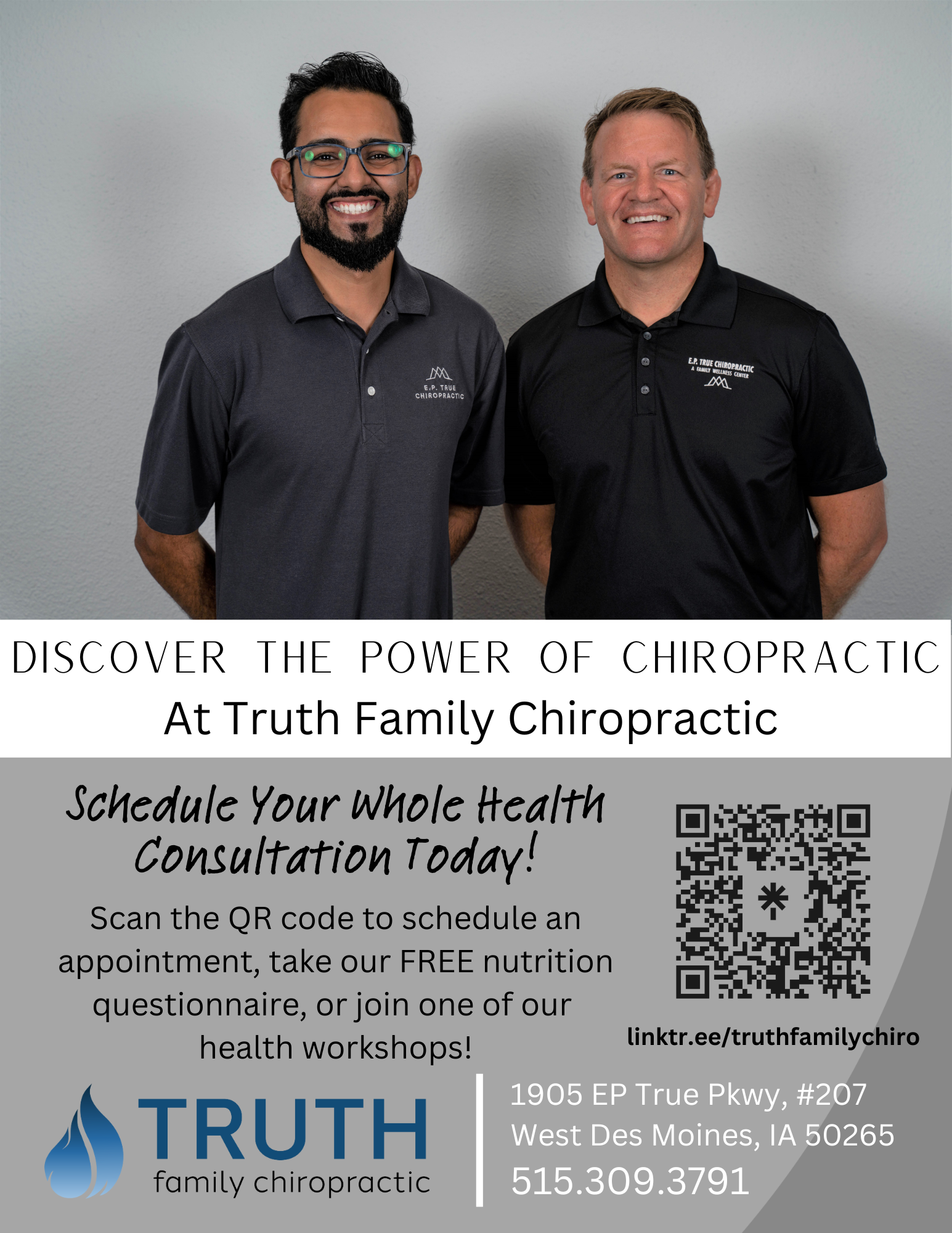 ***The Iowa Standard is an independent media voice. We rely on the financial support of our readers to exist. Please consider a one-time sign of support or becoming a monthly supporter at $5, $10/month - whatever you think we're worth! If you've ever used the phrase "Fake News" — now YOU can actually DO something about it! You can also support us on PayPal at
[email protected]
or Venmo at Iowa-Standard-2018 or through the mail at: PO Box 112 Sioux Center, IA 51250

Eight Iowa House Democrats filed a bill last week that would require the Department of Education to include the history, contributions and perspectives of certain populations into the requirements for human growth and development for grades 1-12.
Content anchor standards for U.S. history, geography, economics, civics and government would be required to include the histories, contributions and perspectives of Native Americans, people of African, Asian, Pacific Islander, Hispanic, Latino or Middle Eastern heritage as well as women, people with disabilities, immigrants or refugees and those who identify as homosexuals, bisexuals or transgender.
The bill also provides that "age-appropriate" and "research-based" instruction in human growth and development include instruction inclusive of homosexual, bisexual and transgender health practices for grades 1-12.
The bill was introduced on Feb. 4 and introduced to the Education committee.
GLBT Youth In Iowa Schools Task Force (Iowa "Safe Schools") and the Iowa Public Health Association have registered in support of the bill.