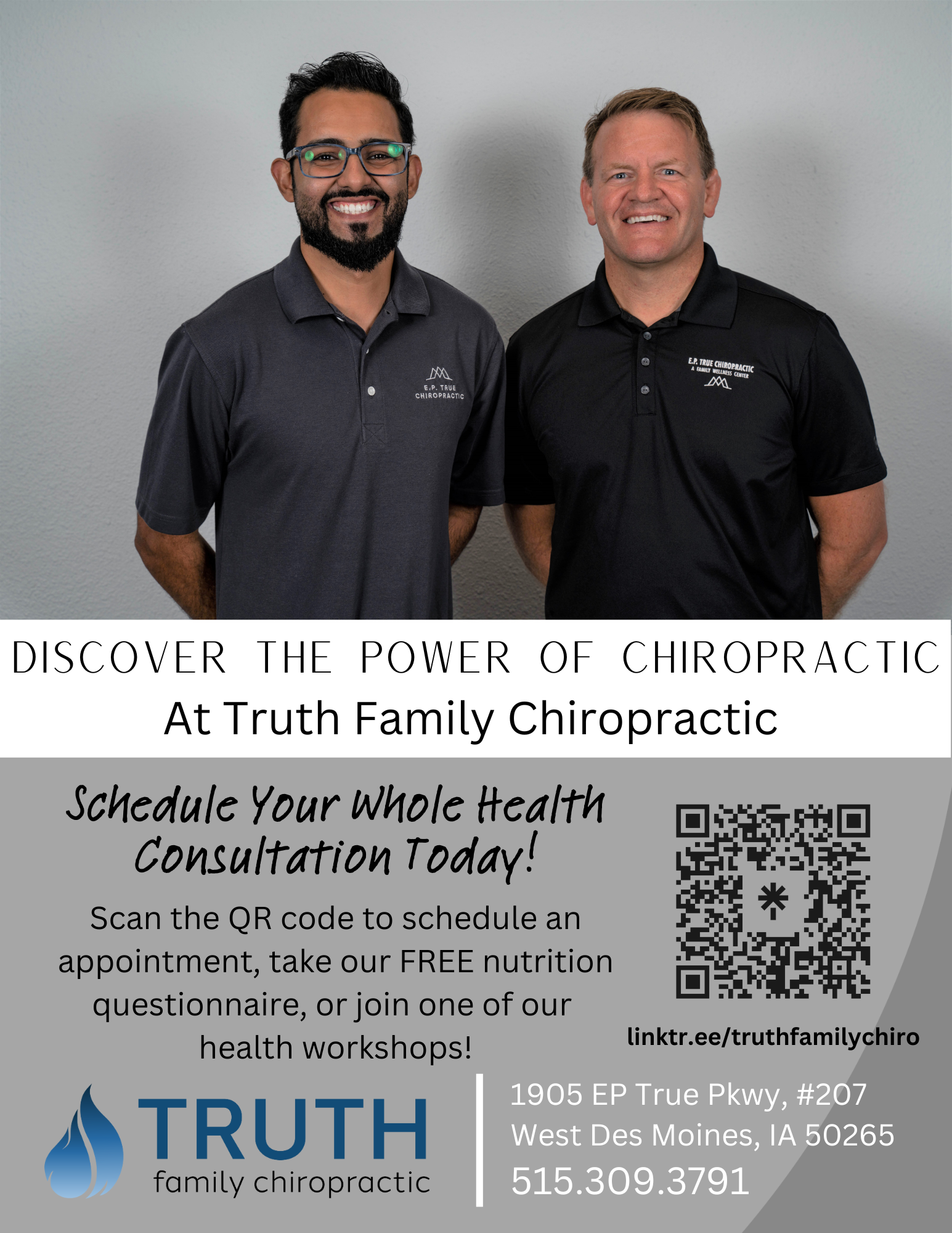 ***The Iowa Standard is an independent media voice. We rely on the financial support of our readers to exist. Please consider a one-time sign of support or becoming a monthly supporter at $5, $10/month - whatever you think we're worth! If you've ever used the phrase "Fake News" — now YOU can actually DO something about it! You can also support us on PayPal at
[email protected]
or Venmo at Iowa-Standard-2018 or through the mail at: PO Box 112 Sioux Center, IA 51250

This weekend, Republican leadership in both chambers started sending out their weekly newsletters highlighting the session's fast approaching conclusion and sharing the final overall budget numbers agreed to by both chambers. They plan to wrap up budgets within the next one to two weeks that will spend $7.643 billion dollars (0.2% more than last year) using 97.39% of expected revenues (they can spend 99%) and they expect to leave an ending balance of $300 million.
Between the breathing room they have left themselves in the budget and the Department of Revenue's estimate that the School Tuition Organization (STO) tax credit program currently saves the state over $12 million per year by itself, we believe there is no reason to avoid increasing the program to at least the $17 million (a $4 million increase) in the Senate's tax bill currently being considered. The House has a separate bill with a $1 million increase ($14 million). We appreciate both chamber's willingness to increase the program but we have demonstrated demand for at least $20 million in credits and would like to meet the needs of these lower and middle income students as quickly as possible.
Please email your Representative and Senator today and ask them to support the STO program at a level equal to or greater than the $17 million in the Senate's tax plan. Once you've used our system to send your email, please considering using the share function to spread the word! Thank you! Just click "Take Action!" on our website!