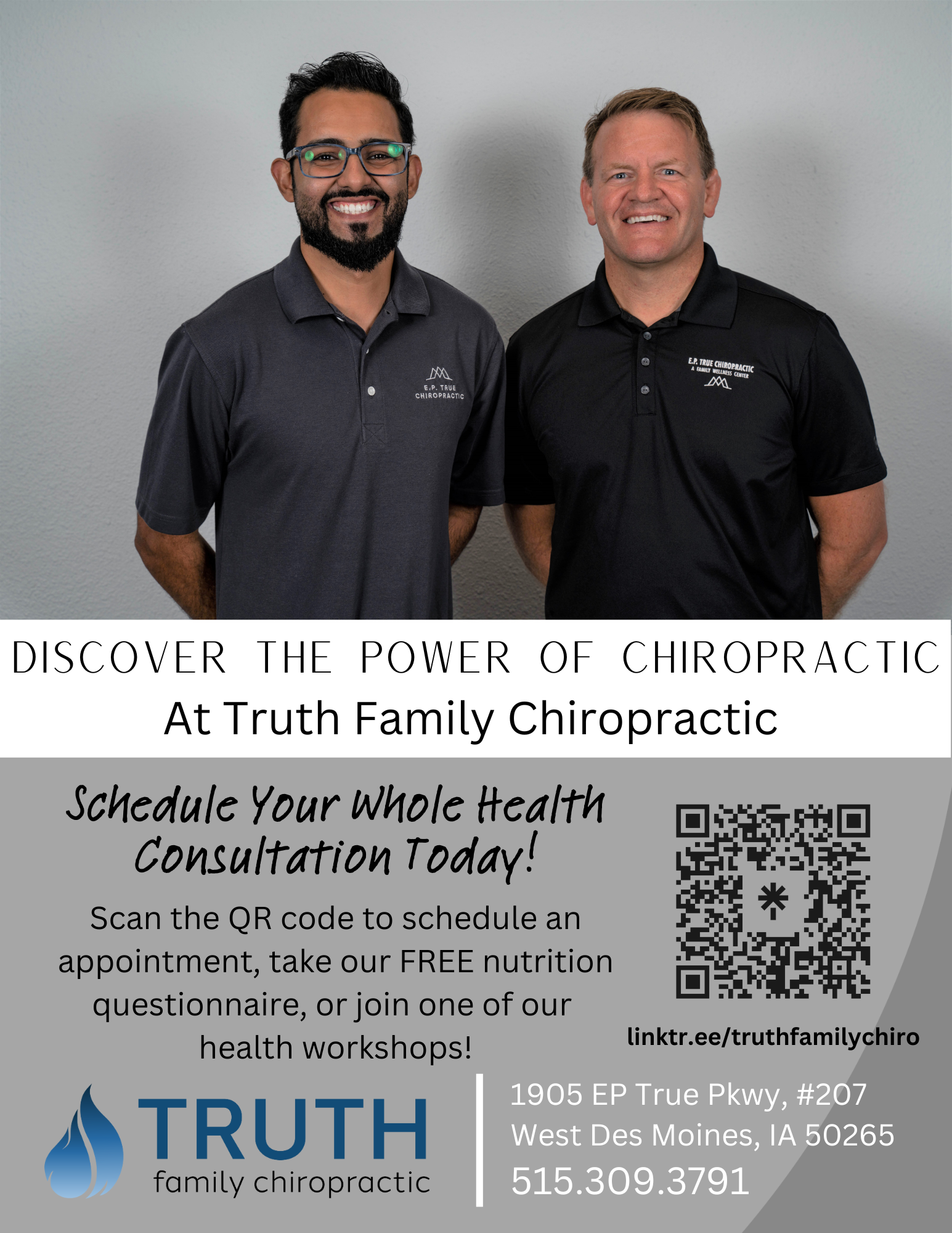 ***The Iowa Standard is an independent media voice. We rely on the financial support of our readers to exist. Please consider a one-time sign of support or becoming a monthly supporter at $5, $10/month - whatever you think we're worth! If you've ever used the phrase "Fake News" — now YOU can actually DO something about it! You can also support us on PayPal at
[email protected]
or Venmo at Iowa-Standard-2018 or through the mail at: PO Box 112 Sioux Center, IA 51250

The Iowa House took the next step in providing some property tax relief to Iowans on Tuesday evening as the Ways and Means committee approved House Study Bill 165.
There were amendments to the bill, which placed some parameters for cities and counties who want to increase their budget by more than 2 percent.
"I'll call that a soft cap," said Rep. Dustin Hite (R-Oskaloosa).
That 2 percent figure will have exceptions. And should the local entity desire to exceed the 2 percent, that's fine, too.
Under the bill as amended, they'd need to notify the public that they intend to pass a resolution to go over that mark. The public would have 20 days for a public hearing. A petition requiring signatures totaling 20 percent of the turnout from the last presidential election, with a maximum requirement of 2000 signatures, would then be needed if the public wanted an election to vote on the larger proposed budget.
"A city can decide to abandon its proposal to expand the budget by more than 2 percent or decide to press forward," Hite said. "If they press forward, they must hold an election."
Another amendment moved deadlines. Rather than Dec. 31, the deadline was moved to Jan. 31. And any election would be the second Tuesday of March rather than the first.
Representative John Forbes (D-Urbandale) said most conversations he's had with city and county officials have been against the bill.
"There are some deep concerns about what restrictions this are going to put on counties and cities in our state," he said. "The biggest concern is the 2 percent cap."
Forbes also expressed concern with the 25 percent limit placed on a city's ending fund balance. Any of those funds for a budget year in excess of 25 percent shall be explicitly reserved or designated for a specific purpose.
He said many cities will be around 40 percent in order to keep their bond rating at a high level. Forcing them below 25 percent could have a negative impact on borrowing money for future projects, Forbes said.
"From my standpoint, being a business person, if I was told I had to cap my growth of my business to two percent (yearly), I would probably struggle to be able to stay in business," Forbes said.
Representative Mary Gaskill (D-Ottumwa) said as a former auditor she knows the devastation this bill would bring to counties.
Representative Jane Bloomingdale (R-Northwood) said the conversation was misguided, citing her experience of over 20 years in city government.
"This is not a cap, this is just saying anything over 2 percent needs to be posted as a resolution," Bloomingdale said. "It doesn't even mean a referendum."
Bloomingdale said it just lets taxpayers know the city or county is going to raise taxes more than 2 percent.
"I can't imagine a referendum if a city says we're going to go to 3 percent," she said. "If (they) go 8 or 9 percent, there might be a referendum. It just gives transparency more than anything else."
Representative Timi Brown-Powers (D-Waterloo) said she was concerned about the bill, also citing concerns about cities' bond ratings.
"Everybody I've talked to — city council and county supervisors — is disgusted we're taking away local control from them," she said. "I'm not seeing a positive yet. Until I see that, I'm definitely a no."
Hite said any budget with over 25 percent at the end of the year could have the expressed, specific purpose of maintaining a high bond rating, and that would be acceptable. He also said the bill is exactly about local control.
"This allows (cities and counties) to decide what revenues are right and lets the people decide if we are overreaching," he said. "It's the very epitome of local control."