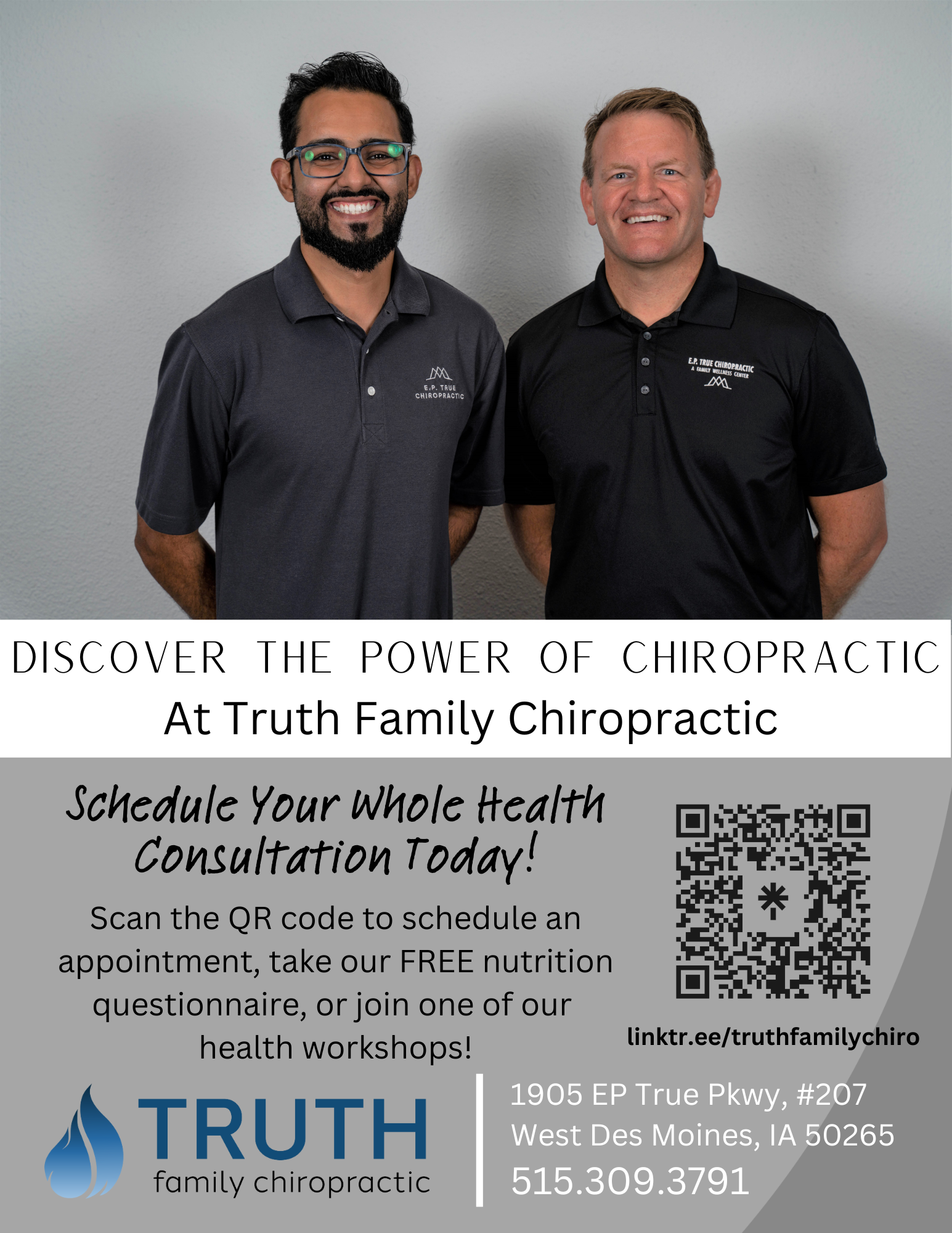 ***The Iowa Standard is an independent media voice. We rely on the financial support of our readers to exist. Please consider a one-time sign of support or becoming a monthly supporter at $5, $10/month - whatever you think we're worth! If you've ever used the phrase "Fake News" — now YOU can actually DO something about it! You can also support us on PayPal at
[email protected]
or Venmo at Iowa-Standard-2018 or through the mail at: PO Box 112 Sioux Center, IA 51250

Emerge Iowa has a mission — increase the number of Democrat women leaders from diverse backgrounds in public office through recruitment, training and providing a powerful network.
That, according to Emerge Iowa's own website.
Big letters on the "about us" section ask:
Are you a Democrat woman who wants to run for office? Let us help you!
There is no doubt about it — Emerge Iowa is a partisan program dedicated to getting female Democrats elected to office.
All of that is fine and dandy, until you look at the list of sponsors of the 2020 program.
The core training sponsor?
Iowa State Education Association.
The Iowa State Education Association "promotes quality public education by placing our students at the center of everything we do while advocating for education professionals," according to the group's mission statement.
The ISEA has been the most vocal opponent of school choice for moms and dads in the state of Iowa.
And it is also a hyper-partisan organization.
In addition to sponsoring programs to train Democrat women to run for office, the ISEA contributed $615,000 to the Iowa Democrat Party in 2020.
While Iowa legislators may be receiving a lot of email from individuals across the state asking them to vote no on allowing moms and dads to choose what school is best for their son or daughter, one has to wonder how many of those individuals would ever actually vote for a Republican.