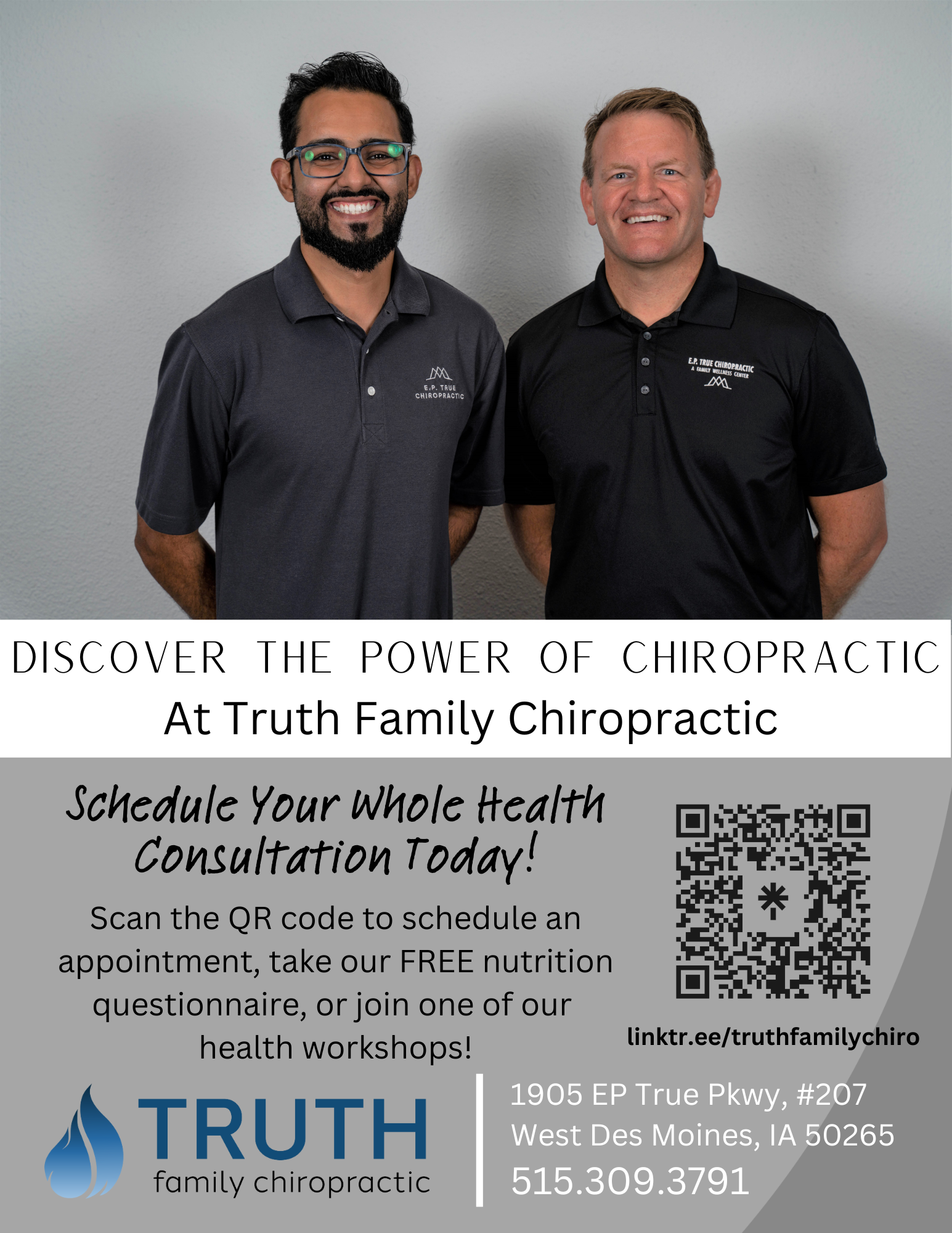 ***The Iowa Standard is an independent media voice. We rely on the financial support of our readers to exist. Please consider a one-time sign of support or becoming a monthly supporter at $5, $10/month - whatever you think we're worth! If you've ever used the phrase "Fake News" — now YOU can actually DO something about it! You can also support us on PayPal at
[email protected]
or Venmo at Iowa-Standard-2018 or through the mail at: PO Box 112 Sioux Center, IA 51250

The Iowa Standard is a free online news source so we can reach as many people as possible. But we need to raise money! We are asking our readers to help support us as a news alternative entering 2020. If you could, please consider showing a sign of support to The Iowa Standard by making a contribution here.  Or, you can use Venmo and make a contribution to @Iowa-Standard-2018. 
You could also send a check to:
PO Box 112
Sioux Center, IA 51250
No one should be surprised that Pete Buttigieg claims that Jesus was "born a refugee."
What a complete Bible ignoramus. Remember that he also claims God made him a homosexual, that God's primary concern is climate change and that a baby is not a human being or alive until he or she draws the first breath outside the mother's womb.
We should not be surprised. Pete's father – Joseph Buttigieg – was the founder of the International Gramsci Society. Antonio Gramsci is perhaps second only to Karl Marx in advancing communist theory, which means that Joseph Buttigieg – although a Notre Dame professor for forty years – was a confirmed communist.

Gramsci's major contribution to communism was the idea the violent revolution is not how to overthrow a free society like the USA. You do it by infiltrating its institutions of cultural influence and subverting what Gramsci called its Christian "cultural hegemony" with ideas and values based upon Marxism.
So you subvert schools, colleges, media, entertainment, journalism, business, the family and yes the church. You don't need to close churches as the Bolsheviks, Mao and Castro did. You merely pervert the teaching of the church. You replace the cause of personal salvation with social justice and liberation theology. You replace the quest for personal change in the human soul for climate change in the planetary environment. You replace absolute morality with moral relativism so that it is not God's law that governs behavior, but how you feel that is important.
Buttigieg like his Dad, is a good Gramsci-ite. Pete was raised by a sophisticated subversive, and he continues the Gramsci approach of revolution by cultural subversion. Gramsci's idea was to usher in a communist revolution before the people even realize what is happening. It seems the leftist apple did not fall far from the communist tree.