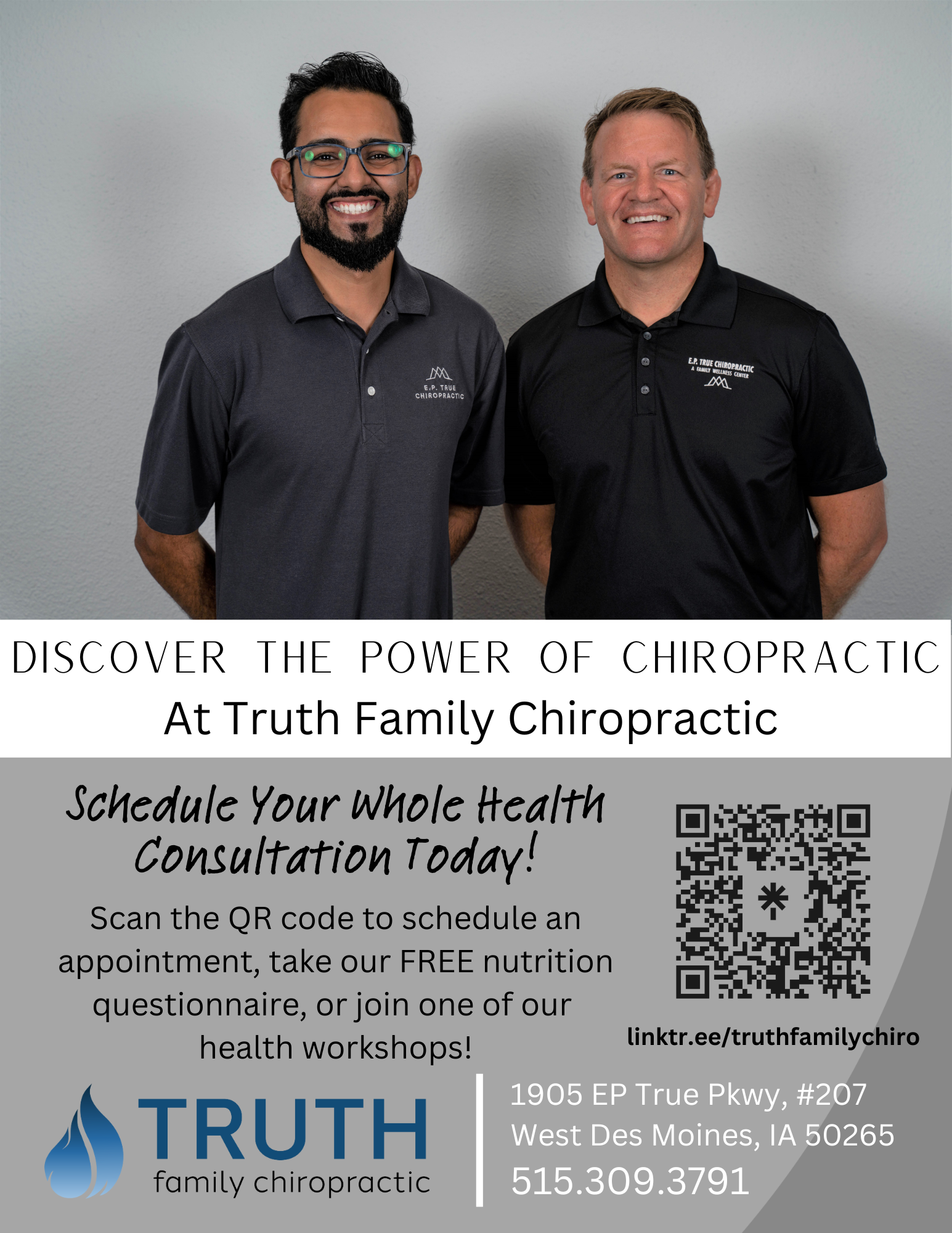 ***The Iowa Standard is an independent media voice. We rely on the financial support of our readers to exist. Please consider a one-time sign of support or becoming a monthly supporter at $5, $10/month - whatever you think we're worth! If you've ever used the phrase "Fake News" — now YOU can actually DO something about it! You can also support us on PayPal at
[email protected]
or Venmo at Iowa-Standard-2018 or through the mail at: PO Box 112 Sioux Center, IA 51250

The Iowa House Ways and Means Committee passed House File 666 on a party-line vote on Wednesday. The bill passed committee 14-11.
Debate was limited to Section 4 of the bill since it was in Ways and Means. Section 4 of the bill deals with a fee charged for a person who petitions a licensing board for determination as to whether the individual's criminal record will prevent the person from receiving a license.
Representative Dave Jacoby (D-Coralville) said he likes the fact that the House is looking at a review committee, but he hasn't been pleased with the reviews done on tax expenditures that have not been acted upon.
He said some medical workers in his district have questioned why they should pay a professional fee if they don't have a professional board.
The bill required a subcommittee at the beginning and then made its way through the full committee.
Representative Jacob Bossman (R-Sioux City) encouraged others to support the legislation.
Jacoby quipped at the end of the debate that he would've liked the bill number — 666 — to stay the same on the floor. That will change, however, since the bill went through Ways and Means.
Representative Bobby Kaufmann (R-Wilton), who is the chair of the government efficiency review committee, said the reviews will be done fairly and thoroughly.
The bill as a whole relates to professional licensing in Iowa. It instructs the state government efficiency review committee to review and analyze one-third of all professional licenses, certifications and registrations issued in Iowa during each two-year period.
The committee is required to make recommendations regarding the reviewed licenses, certifications and registrations in its statutorily mandated report.