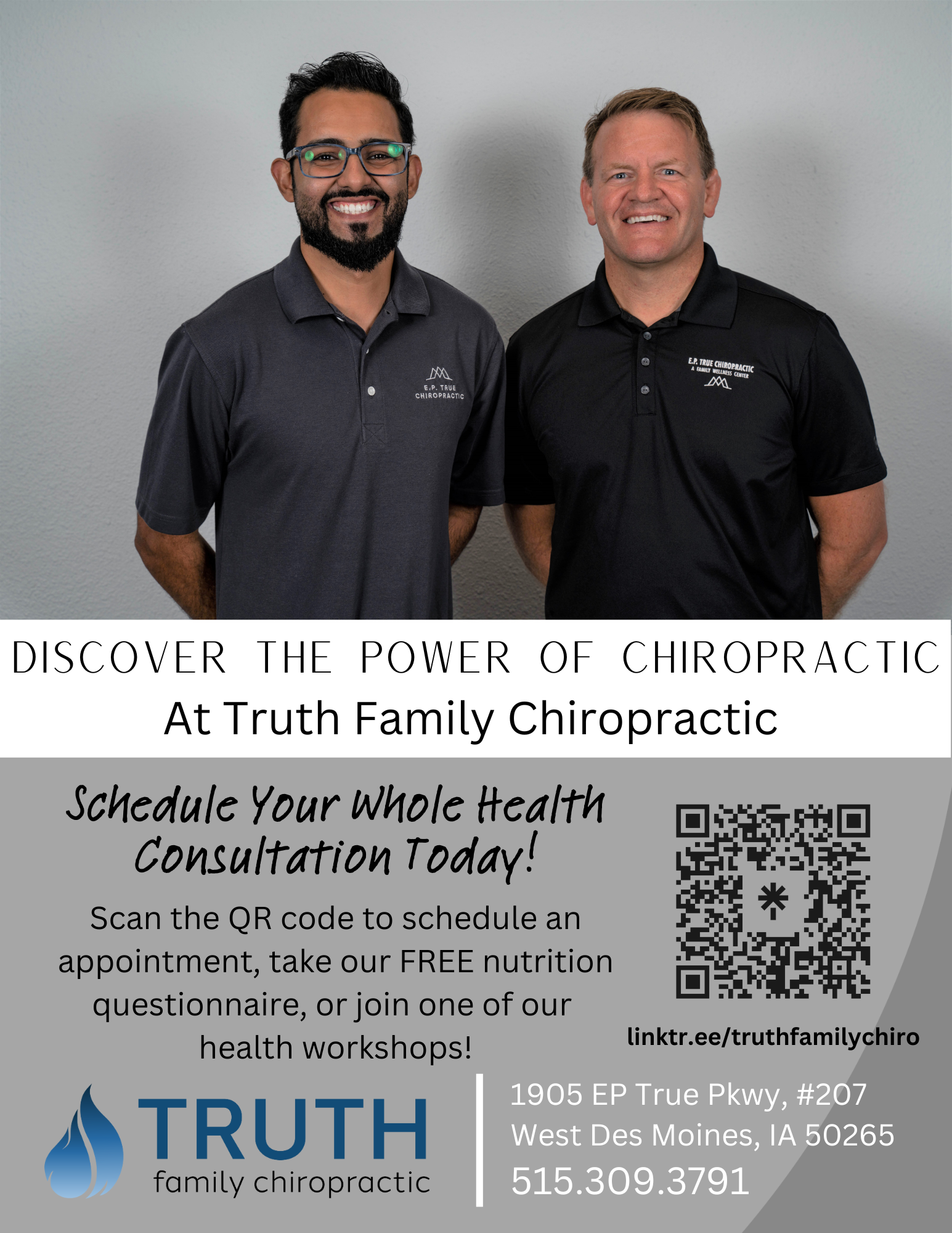 ***The Iowa Standard is an independent media voice. We rely on the financial support of our readers to exist. Please consider a one-time sign of support or becoming a monthly supporter at $5, $10/month - whatever you think we're worth! If you've ever used the phrase "Fake News" — now YOU can actually DO something about it! You can also support us on PayPal at
[email protected]
or Venmo at Iowa-Standard-2018 or through the mail at: PO Box 112 Sioux Center, IA 51250

In a video posted a few days ago, a man randomly calls out for Speaker Nancy Pelosi as she's walking.
"Nancy," he called out. "Prison time's coming soon. Be ready."
She came over to shake his hand after calling out her name. At that point, he let her know about the prison time.