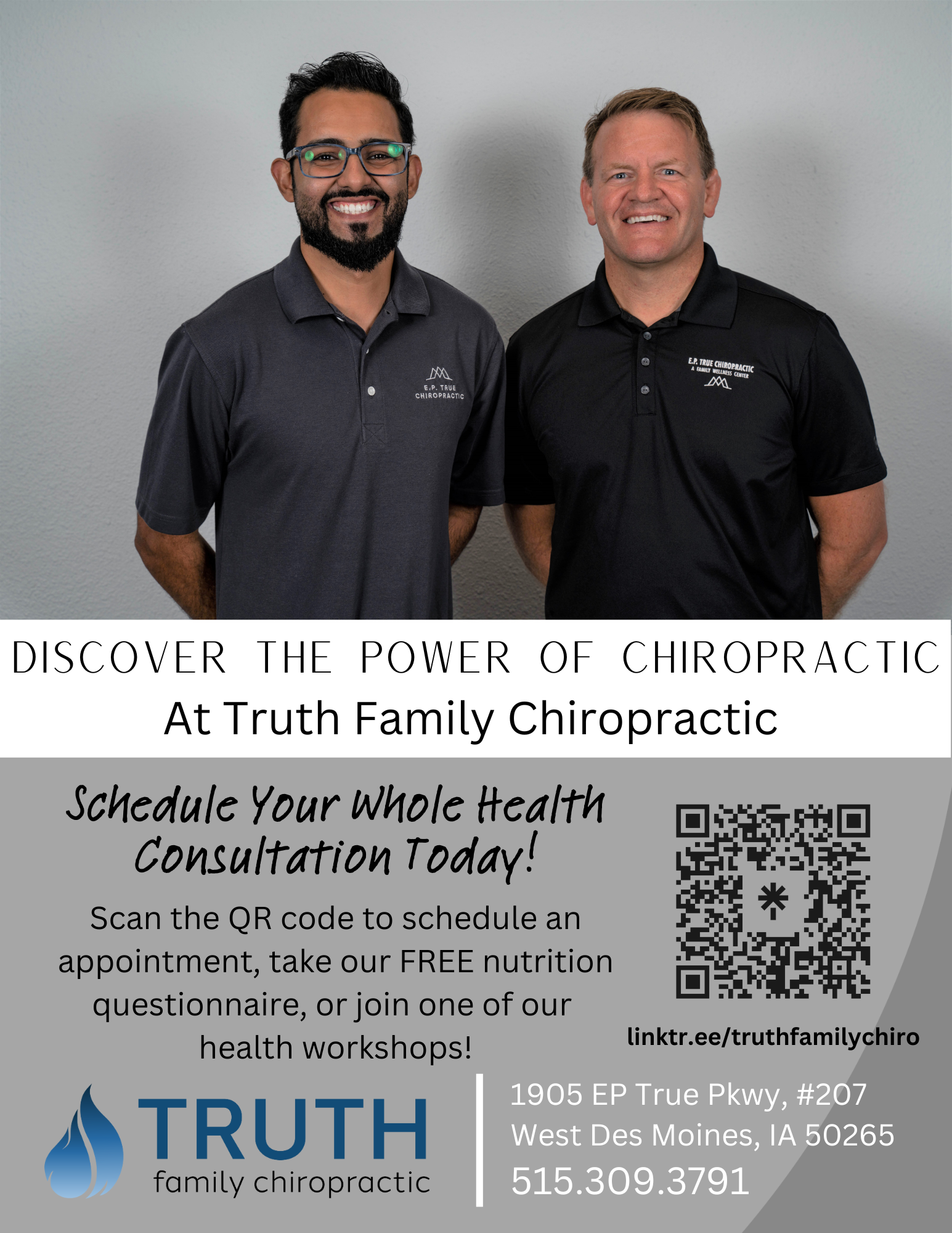 ***The Iowa Standard is an independent media voice. We rely on the financial support of our readers to exist. Please consider a one-time sign of support or becoming a monthly supporter at $5, $10/month - whatever you think we're worth! If you've ever used the phrase "Fake News" — now YOU can actually DO something about it! You can also support us on PayPal at
[email protected]
or Venmo at Iowa-Standard-2018 or through the mail at: PO Box 112 Sioux Center, IA 51250

Miami Mayor Francis Suarez joined Gov. Kim Reynolds on Friday morning for her "Fair-Side Chats" series. Suarez is one of the Republicans seeking the GOP nomination for President.
Suarez said Iowa is a special place because it is the first poll that helped him get on the debate stage.
"I always felt from the first minute that Iowans have an incredible IQ and an incredible, the due diligence that they're doing, the gravity with which they take this decision, which is frankly the most important decision in the world," Suarez said. "It's incredibly inspiring for me as an American as someone whose parents were kicked out of their country of birth seeking freedom in this beautiful country."
Saurez said as mayor of Miami he has kept taxes low and supported law enforcement. He said supporting men and women in blue never used to be controversial or political.
"Another shocking correlation — crime went down," he said.
In 2022, Miami had the lowest homicide rate since 1964 per capita and this year is 37 percent below that number. Chicago, he said, has led the country in homicide for 11 straight years, had 700 homicides last year. To date this year, Miami has had 17.
"Incredible difference," he said. "We keep people safe."
He added that Miami has leaned into innovation.
"Our children's future is not guaranteed," he said. "As a parent, I'm very concerned that we are not positioning ourselves to win the generational economic battle that's before us. We're doing everything backward."
Piling up the national debt and failing to confront China are two specific areas Suarez cited.
They also discussed the border crisis. Suarez said he was at the border on Thursday and saw the difference in "intentionality" between the past administration and the current administration. One wall was 30 feet high and unclimbable, he said. The other could have been climbed by his 9-year-old in a few seconds.
"You want to defund something, let's defund the 87,000 IRS agents," he said.
Instead that money should be used on border patrol agents and technology to ensure border safety. He also called for designating the cartel as a terrorist organization.
With 80,000-90,000 Americans dying every year from fentanyl, he said it would be like a commercial plane crashing every single day.
He then discussed human trafficking and "Sound of Freedom." One of the producers of the movie is from Miami and told Suarez about what they do to children. Suarez said it was "shocking."
"We need to have a strong President that projects American strength," Suarez said. "We have a president right now that is projecting weakness and that is emboldening our enemies across the world."
Suarez, who voted against Ron DeSantis in 2018 and Donald Trump in 2020, said he is running for President because he can present something different to Americans as a Republican.
"I believe I can get Hispanics," he said. "The Hispanic vote is going to be critical. People in cities, critical demographic."
Suarez said Trump lost Dade County to Hillary Clinton by 30 points, but last year he won it by 10 points.
"We have to do that across urban America," he said.
He also said it is "unbelievable" to him that a Democrat won with young voters.
"We have such a prosperity platform to create an innovation economy — even in agriculture you're seeing so much innovation — it's really beautiful to watch as an American," he said.
You can watch the discussion below: