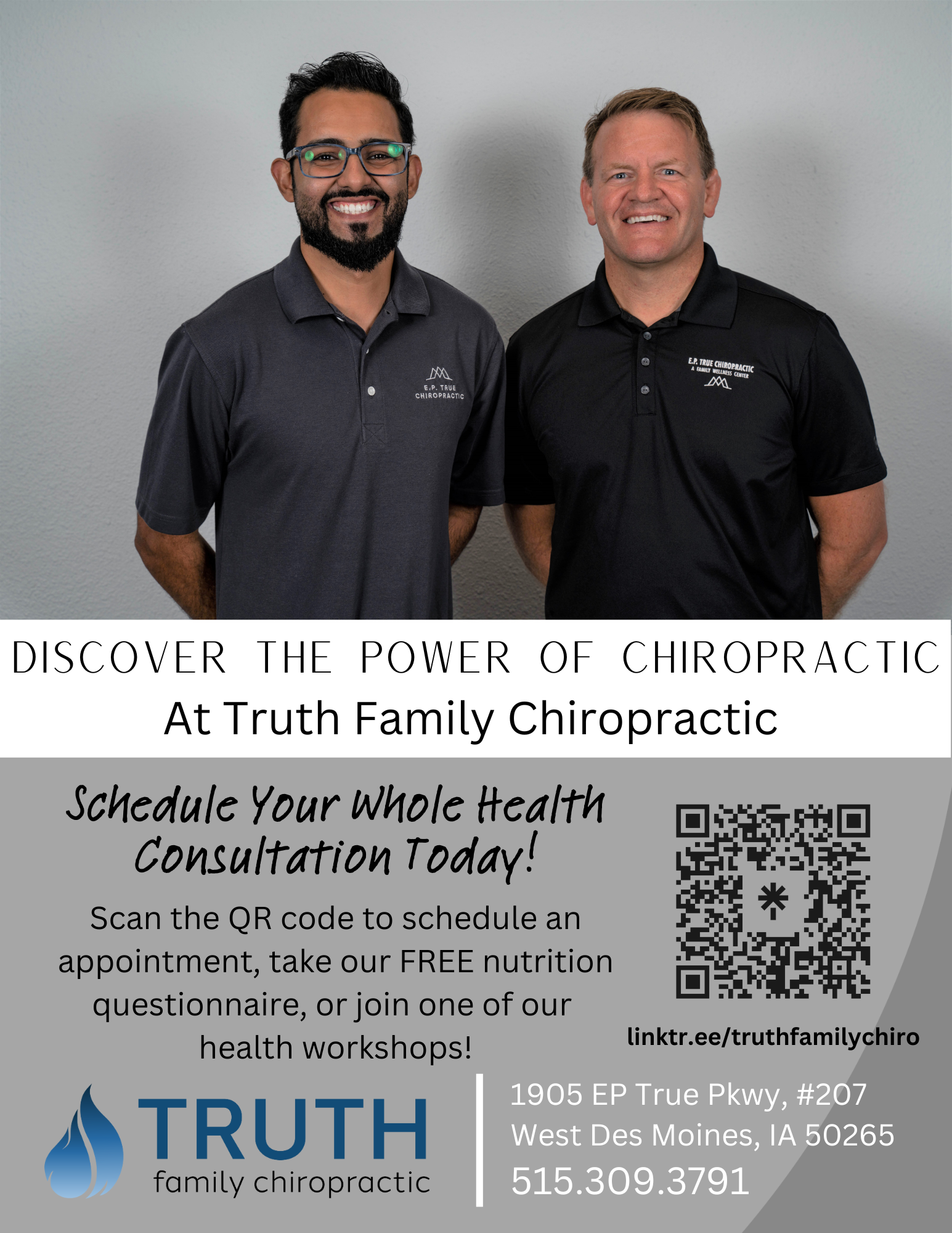 ***The Iowa Standard is an independent media voice. We rely on the financial support of our readers to exist. Please consider a one-time sign of support or becoming a monthly supporter at $5, $10/month - whatever you think we're worth! If you've ever used the phrase "Fake News" — now YOU can actually DO something about it! You can also support us on PayPal at
[email protected]
or Venmo at Iowa-Standard-2018 or through the mail at: PO Box 112 Sioux Center, IA 51250

New data released by an Inspector General (IG) report last week reveals that from March 2021 to August 2022, 93 percent of the illegal aliens apprehended by the Border Patrol were released into the United States.  The stunning number confirms what Americans have seen with their own eyes these past two years—that President Biden has thrown open our borders to appease his political base.
The data on illegal aliens released into the country was actually released in a report that focused on how Border Patrol and Immigration and Customs Enforcement (ICE) have failed to secure valid mailing addresses for the illegal aliens released into the U.S.  The crux of the report is that our immigration agencies can't enforce our laws and ensure illegal aliens are removed if they can't locate the aliens they release.  Therefore, collecting valid mailing addresses is critical.  Still, according to the Inspector General, the Border Patrol, in tens of thousands of instances, either never collected any address, collected a non-residential mailing address (such as a restaurant, a church, a charity, etc.), or collected an invalid mailing address, i.e. not a real address whatsoever. (Readers can learn more about this in another story FAIR has posted.)
Remarkably, what was not highlighted in this report was the data the Inspector General used to support his findings.  In short, to calculate the extent to which our government failed to collect mailing addresses, the Inspector General had to calculate how many aliens were released – because, naturally, getting a mailing address would be wholly unnecessary for an alien who remained in custody.
Here is what the Inspector General found.  Between March 2021 and August 2022 (18 months), the Border Patrol apprehended approximately 1.3 million illegal aliens at the southern border.  This number excludes those who were expelled to Mexico under Title 42 authority.  It also excludes unaccompanied alien minors, who by law must be released to the custody of Health and Human Services.  Thus, the 1.3 million represents single adult illegal aliens and family units apprehended by the Border Patrol at the southwest border.
Of this 1.3 million, the Inspector General revealed that:
Border Patrol released 430,000 illegal aliens on their own recognizance (i.e. without conditions or surveillance) with a Notice to Appear (NTA) in immigration court.
Border Patrol released 318,000 illegal aliens with parole and placed them in the Alternatives to Detention (ATD) program, which usually requires a minimal amount of tracking and reporting;
Border Patrol released 95,000 illegal aliens with a Notice to Report, which means they were not issued an NTA and were simply told to report to an ICE office when they reached their final destinations; and
ICE released 370,000 of the illegal aliens apprehended by the Border Patrol (without specifying the legal authority used for the release).
So, in total, of the 1.3 million illegal aliens apprehended by the Border Patrol, 1.213 million or 93 percent were released into the United States.  To break it down, Border Patrol released 843,000, or 65 percent of the total.  ICE released 370,000, or 28 percent.  While these numbers are staggering, the number of illegal aliens released into the U.S. during this period of time is surely higher if one included the number of aliens released by the Office of Field Operations, which staffs the official ports of entry.  Those numbers were not set forth in this report.
For the lawmakers who have criticized the use of the term "open-borders" to describe President Biden's immigration policy, it would be interesting to ask them at what point the term legitimately applies.  Does it mean when 94 percent of illegal aliens are released?  Or maybe 95 percent?  The numbers confirm what we have all seen with our own eyes.  President Biden has thrown open our borders and allowed our immigration policy to be driven by illegal migrants instead of the American people.  Now Congress must do something to stop it.