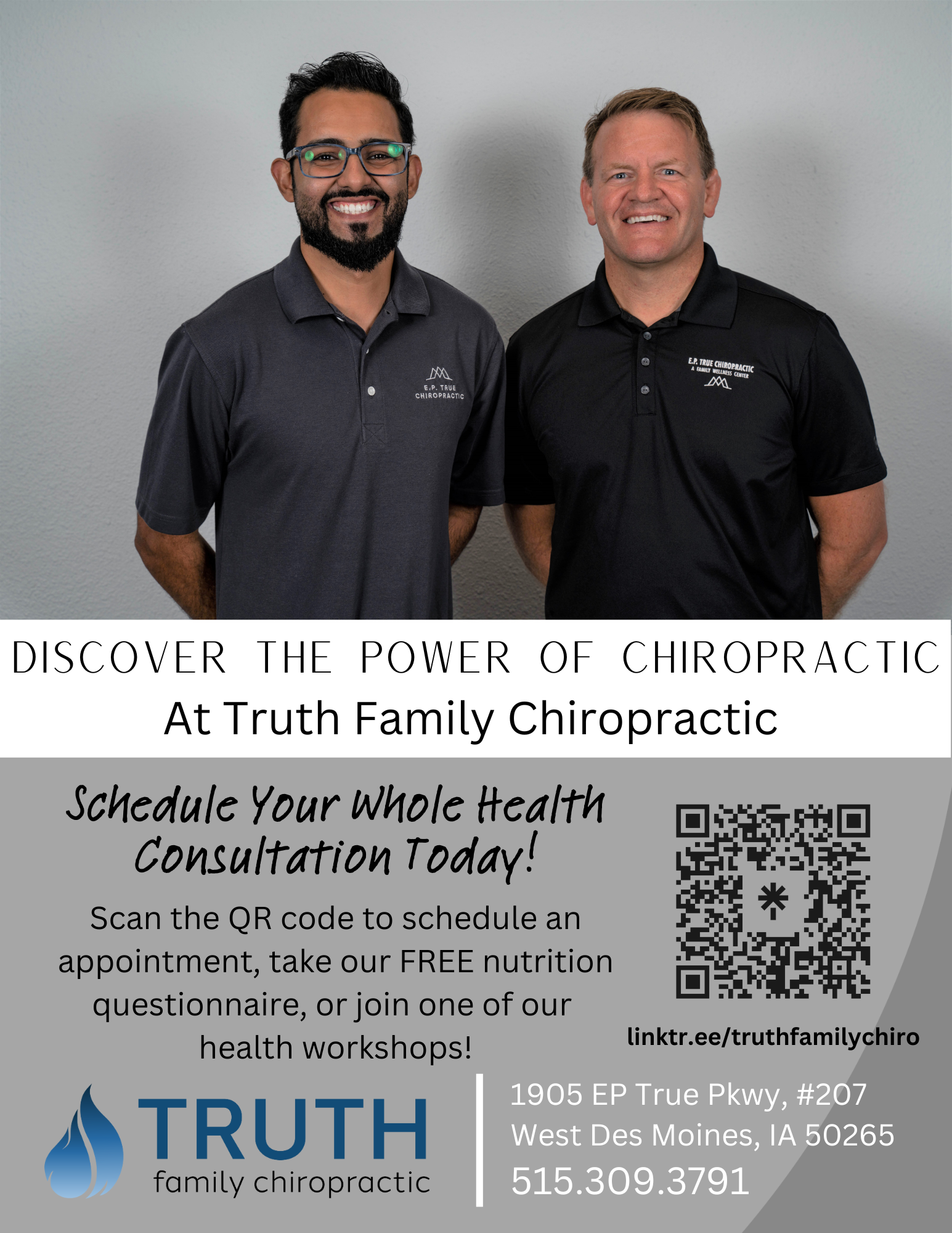 ***The Iowa Standard is an independent media voice. We rely on the financial support of our readers to exist. Please consider a one-time sign of support or becoming a monthly supporter at $5, $10/month - whatever you think we're worth! If you've ever used the phrase "Fake News" — now YOU can actually DO something about it! You can also support us on PayPal at
[email protected]
or Venmo at Iowa-Standard-2018 or through the mail at: PO Box 112 Sioux Center, IA 51250

Representative Dustin Hite (R-New Sharon) successfully managed a bill that will increase transparency in property taxes for Iowans on Wednesday night and early Thursday morning in the Iowa House. Republicans passed the bill just before 3 a.m. on Thursday morning after nearly four hours of debate.
Hite said he was warned by a fellow legislator who is also a lawyer, like Hite, prior to debate not to take anything personal.
"I don't take it personal unless it's made personal," Hite said. "Ladies and gentlemen, this was made personal tonight."
Hite took exception to a question asked early in the debate as to whether the bill was brought to kill small, rural communities.
"You must not know me then," Hite said. "I grew up in a small town, went away to college, went away to law school, you know where I chose to go back to? My small town."
Hite served as mayor of New Sharon, Iowa for the past seven years.
"Small towns are what I care about. They mean the most to me," he said.
Hite also took exception to the idea that this bill would take IPERS away from city and county employees.
"Nothing could be further from the truth," he said. "I had four full-time employees at my city. The hardest thing about taking this job and leaving that job was leaving those four employees. They were great. They did God's work for my city. I would never do anything to affect their IPERS. This bill is about small town Iowa. This bill is about small town Iowa taxpayers."
Claims that Republicans are raiding pension funds are unfounded, Hite said.
"That's not possible with IPERS," he said. "The city and the county is required to pay it. They don't get a choice. This bill is not about IPERS — it's a property tax bill. It's a property tax bill that my constituents like."
His city mayor and his mayor are OK with the bill. It's just a few more steps to make sure the public knows what is going on and how the levy rate meshes with valuations and how that affects their taxes.
"That seems like local control," Hite said. "Let the taxpayers know what's going on. That's what this bill does."
Another point of contention for Democrats was the two-thirds majority requirement for efforts to increase a city or county budget by more than two percent.
"We also heard a lot of resolutions tonight," Hite said. "I think everybody said (the resolutions) were unanimous. So they can get a vote for a resolution that's unanimous, I don't think it's too much to ask that two-thirds vote to raise your taxes."
Hite reminded legislators that the bill is about taxpayers, not lobbyists.
"(Taxpayers) are the people that elected us to be here," he said. "We talked about the lobbyists registered against this bill. You know who doesn't have a lobby? My neighbor. You know how they lobby? They come over to the fence… talk to me while I'm mowing. You know what they talk about? Property taxes. They don't have a lobby to register in favor of this, they just say they're in favor of it. They tell me. They tell you."
He highlighted one area of agreement between Republicans and Democrats.
"There's no guarantee that this bill lowers property taxes," he said. "That's not the intent of the bill. What it does is, it gives taxpayers the tools, the knowledge to help guide that decision. We're not telling cities lower your taxes, we're saying tell the people the information they need to know on whether you should lower their taxes."