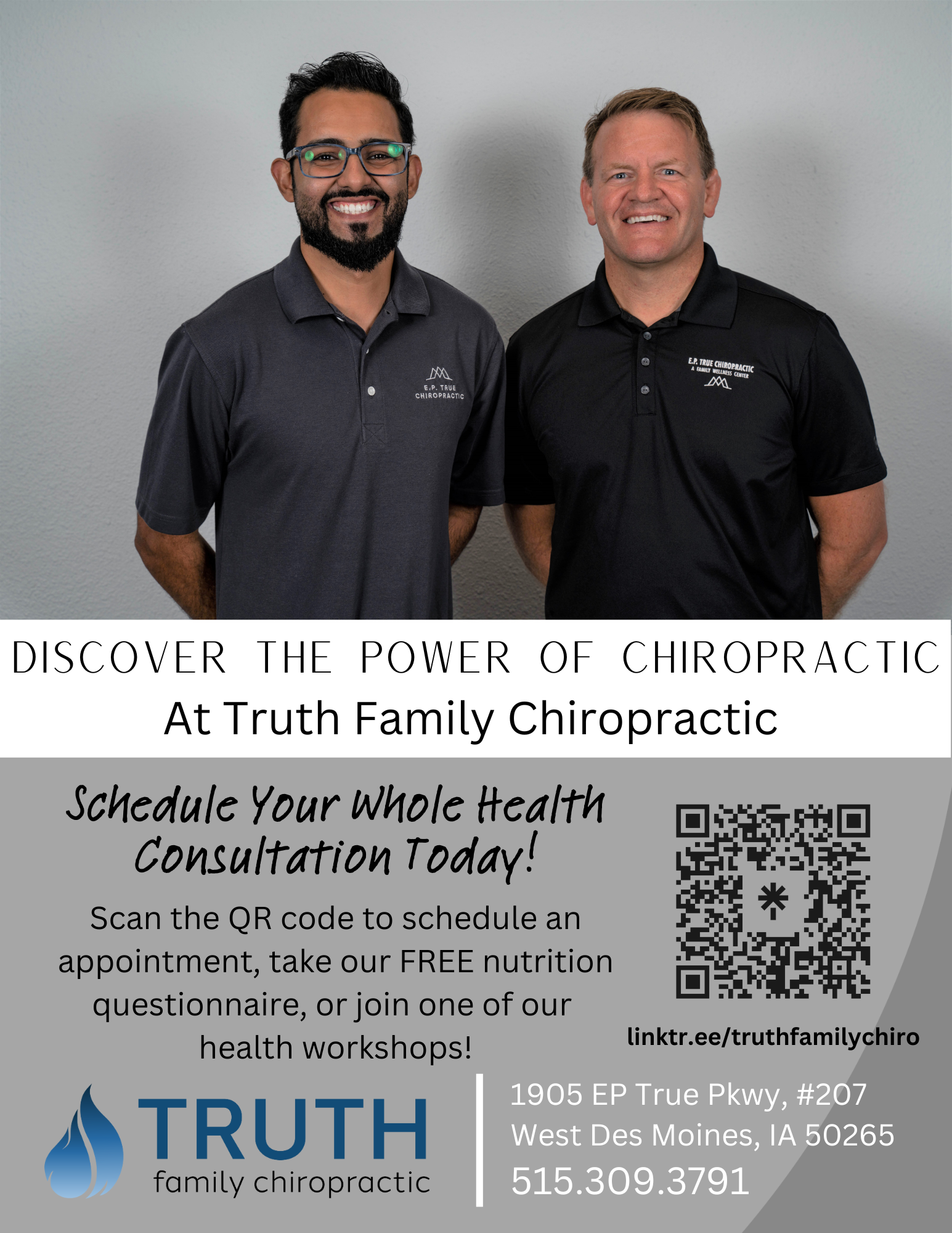 ***The Iowa Standard is an independent media voice. We rely on the financial support of our readers to exist. Please consider a one-time sign of support or becoming a monthly supporter at $5, $10/month - whatever you think we're worth! If you've ever used the phrase "Fake News" — now YOU can actually DO something about it! You can also support us on PayPal at
[email protected]
or Venmo at Iowa-Standard-2018 or through the mail at: PO Box 112 Sioux Center, IA 51250

Secretary of State Paul Pate honored three state agencies Wednesday for their assistance with improving Iowa's election cybersecurity and voter registration process. Pate gave National Association of Secretaries of State (NASS) Medallion Awards to the leaders of the Iowa National Guard, the Iowa Department of Transportation and the Iowa Office of the Chief Information Officer (OCIO).
"Protecting Iowa's elections requires a team effort and we assembled an A-Team with these three agencies being heavily involved," Secretary Pate said. "First-in-the-Nation in voting demands first-in-the-nation security, and Iowa is a leader in election security thanks in large part to the OCIO, the National Guard and the DOT."
The OCIO worked diligently to ensure Iowa counties were protected by its suite of cybersecurity services before Election Day in 2018. By November, all 99 counties had signed up for at least one cybersecurity service from OCIO, and 90 counties are now covered by three or more services.
"The Office of the Chief Information Officer is honored to be recognized by the Secretary of State's Office for our role in securing Iowa's elections," said Jeff Franklin, Interim Director and Chief Information Officer for the State of Iowa. "We are committed to ensuring every vote counts in Iowa and cyber attacks do not influence the outcome of any election.  We look forward to our continued partnership with Secretary Pate and his office."
Iowa National Guard Major General Timothy Orr is one of the key members of Secretary Pate's Election Cybersecurity Working Group. Along with providing valuable assistance, expertise and advice, the Guard brought several county, state and federal entities together to conduct tabletop exercises to prepare for a variety of Election Day scenarios. General Orr's staff also assisted with monitoring Election Day activities from the State Emergency Operations Center.
"I am honored to receive this award from Secretary Pate and the National Association of Secretaries of State," said General Orr. "I greatly admire the work they have done with local, state and federal partners to help protect the integrity of our election process.  The National Guard has developed unique cyber defense capabilities and we are proud to respond when called to come to the aid of Iowans as part of our civil support responsibilities."
The Iowa Department of Transportation worked with Secretary Pate's office to create an online voter registration system for Iowa. Since its launch in 2016, approximately 150,000 Iowans have used the system to register to vote or update their voter information. Registering to vote in Iowa is easier and more convenient than ever before. The DOT's online portal is secure and easily accessible any time of day.
"Easy access to voter registration services helps increase voter participation and assure citizens are able to exercise their right to vote," said Mark Lowe, Director of the Iowa Department of Transportation. "I'm very pleased we were able to leverage our role in identity profile management to collaborate with Secretary Pate and his team to give Iowans convenient and efficient online voter registration services."
Secretary Pate will continue to work with the Iowa National Guard, DOT and OCIO to ensure clean, fair and secure elections for all Iowans.