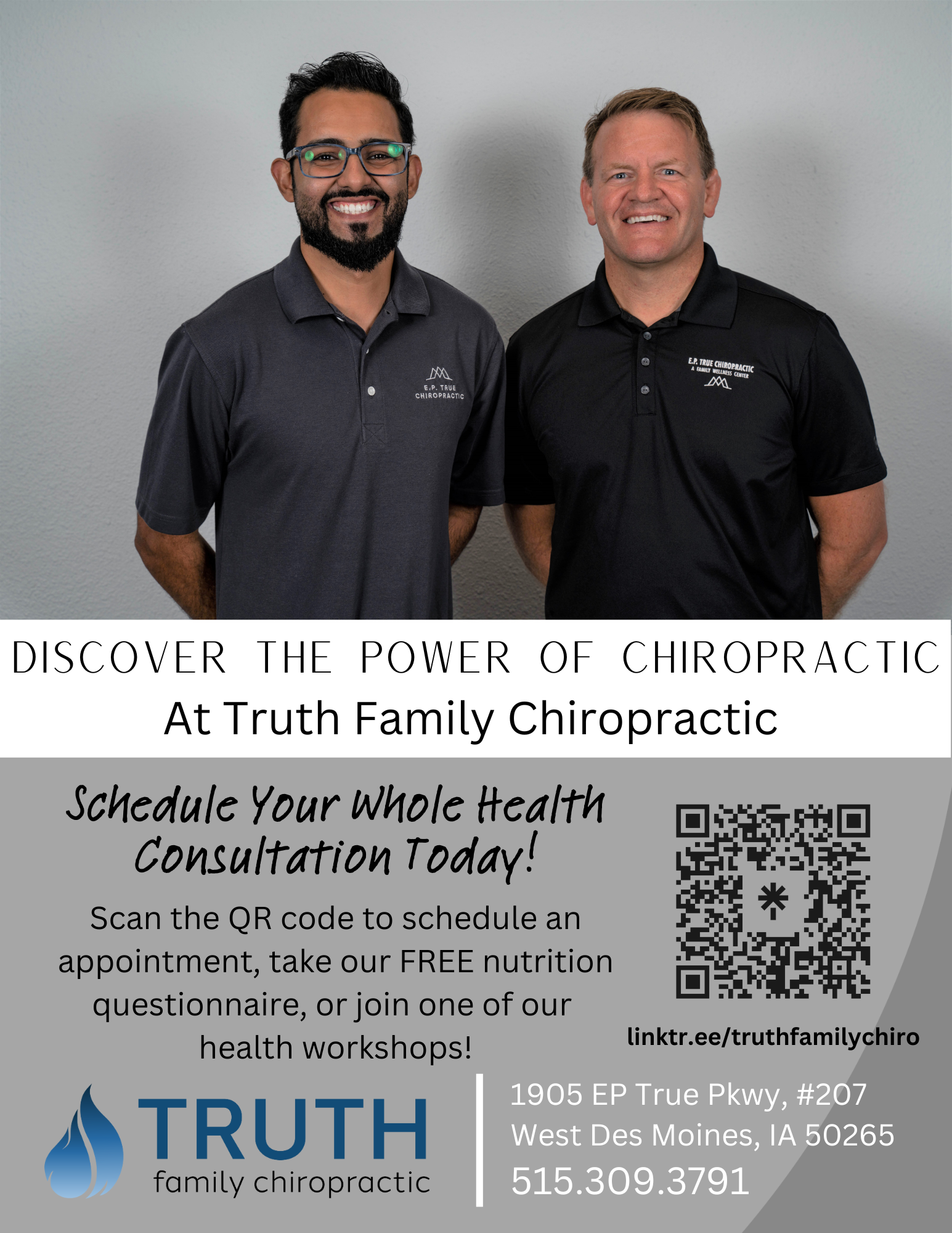 ***The Iowa Standard is an independent media voice. We rely on the financial support of our readers to exist. Please consider a one-time sign of support or becoming a monthly supporter at $5, $10/month - whatever you think we're worth! If you've ever used the phrase "Fake News" — now YOU can actually DO something about it! You can also support us on PayPal at
[email protected]
or Venmo at Iowa-Standard-2018 or through the mail at: PO Box 112 Sioux Center, IA 51250

State Sen. Chris Cournoyer (R-LeClaire) responded to The Iowa Standard's email about her attendance at the Iowa Safe Schools fundraiser to ban conversion therapy in Iowa.
Conversion therapy bans are aimed at outlawing any licensed medical professional from attempting to talk someone out of their homosexual orientation or transgender identity.
Cournoyer spoke at the "Sweet Equality" fundraiser held in Des Moines on Dec. 12. The fundraiser was billed by Iowa Safe Schools as an opportunity for parents, educators, organizations, legislators and corporations to join Iowa Safe Schools in calling for a safer Iowa for LGBTQ youth.
"Help us continue our fight for LGBTQ youth and our campaign to end conversion therapy in Iowa by bringing you friends and family for an evening of laughter, conversation and networking," the fundraiser's website said.
Cournoyer said prior to being elected to the Iowa Senate in 2018, she was serving her second term on the Pleasant Valley School Board.
"I made school security a top priority," she said. "During my time on the school board, we instituted both physical security as well as programming to help all students feel safe and welcome at schools."
She attended the reception and provided a message that all students should feel safe and welcome at school.
"We want all people in Iowa to feel safe and welcome and I will continue to support legislation that facilities that type of environment," she said.
As for conversion therapy bans, she said it is wrong to expose minor children to emotionally and physically painful treatments like electroshock therapy.
"The stories of youth who have endured these disturbing therapies are heart breaking," she said. "They lead to an alarmingly high rate of suicide among LGBTQ youth. I support any effort for our youth to get adequate services that will help them rather than harm them and I would work with all stakeholder groups to ensure we have the best policy to best serve all Iowans."
During Senate debate in 2015 over a previous conversion therapy ban, Sen. Julian Garrett (R-Indianola) said he served on the subcommittee for the bill and zero evidence was presented that any extreme efforts of conversion therapy were taking place in Iowa. That bill passed the Iowa Senate 26-24 with all Democrats voting yes and all Republicans voting no. The legislation failed to advance in the Republican-controlled Iowa House.
Cournoyer said Utah's ban of conversion therapy does not prohibit church leaders and members who are therapists from providing spiritual counseling to families and parishioners. She said she'd oppose any efforts to ban that in an Iowa law.
Representative Bruce Hunter (D-Des Moines) sponsored House File 106 last year. This bill would prohibit mental health providers from engaging in sexual orientation change efforts with a patient of any age.
Unlike the 2015 bill that passed the Iowa Senate, this version would ban conversion therapy for all ages.
While this bill would ban the "extreme" conversion therapy efforts that took place in the past, it would also ban any practice by a mental health provider that seeks to change an individual's sexual orientation, including but not limited to efforts to change behaviors or gender expressions or gender identity, or to eliminate or reduce sexual or romantic attractions or feelings toward individuals of the same sex.
Any mental health provider engaging in efforts to change a patient's sexual orientation would carry a penalty from the state of Iowa.