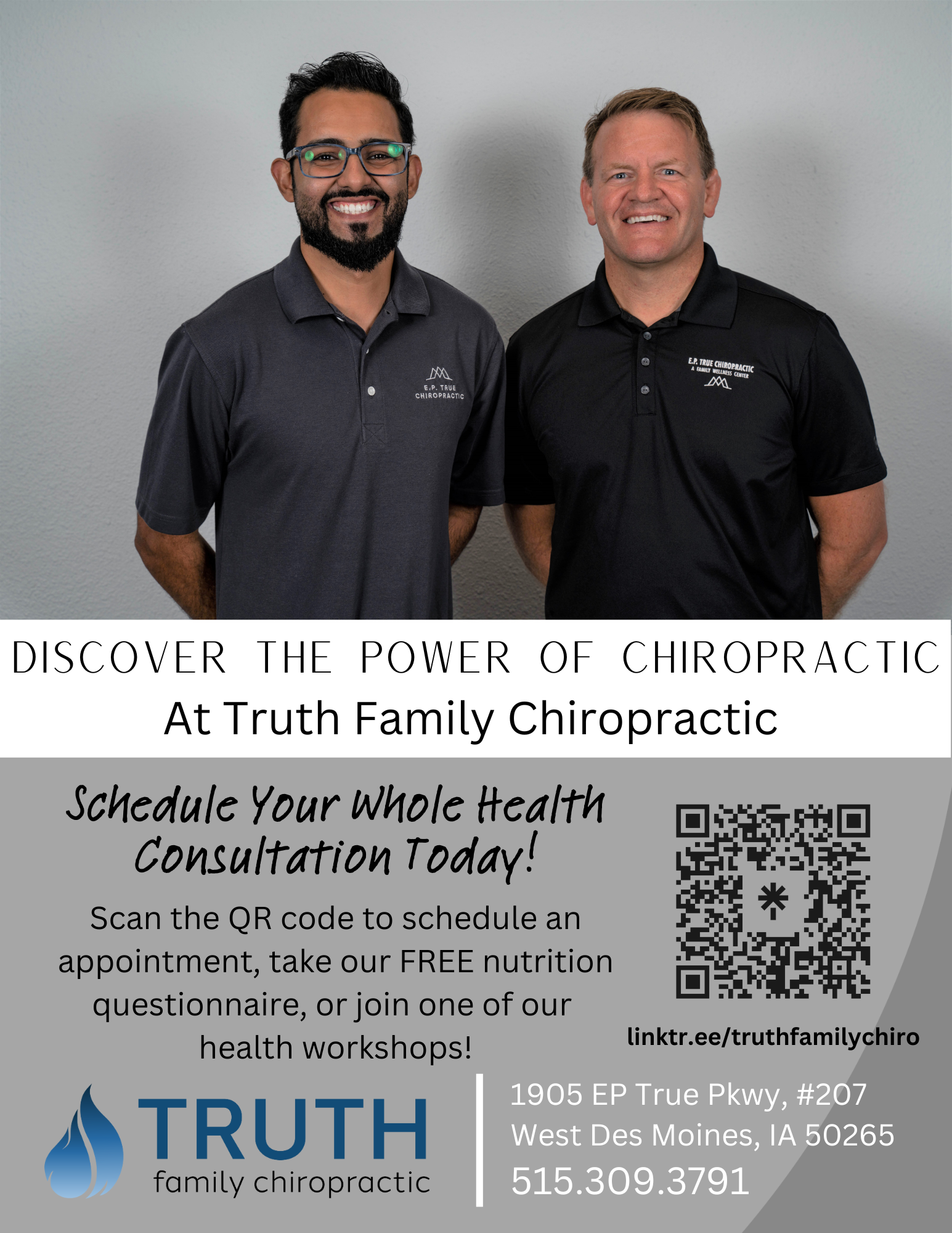 ***The Iowa Standard is an independent media voice. We rely on the financial support of our readers to exist. Please consider a one-time sign of support or becoming a monthly supporter at $5, $10/month - whatever you think we're worth! If you've ever used the phrase "Fake News" — now YOU can actually DO something about it! You can also support us on PayPal at
[email protected]
or Venmo at Iowa-Standard-2018 or through the mail at: PO Box 112 Sioux Center, IA 51250

From Sen. Mark Lofgren's newsletter:
Taxpayers fund public assistance programs to support those people truly in need. It is incumbent upon policy makers to be vigilant in defending public assistance programs against fraud and waste. Iowans work hard, pay taxes, and live frugally. They expect the public safety net they fund is in place for fellow citizens who actually require assistance. Iowans do not tolerate individuals defrauding them by abusing those programs.
Those principles led the Iowa Senate to pass its fourth major welfare reform policy on Thursday. Senate File 334 requires the Iowa Department of Human Services to implement, or contract with a third party to implement, a real time eligibility verification system for recipients of Medicaid, the Family Investment Program, and food assistance. The bill requires the monitoring of eleven different eligibility requirements, among those criteria are immigration status, residency status, enrollment in other assistance programs, and death records. Real time verification of eligibility ensures oversight over the public assistance programs and provides accountability of those programs to the people funding the programs, Iowa taxpayers.
Several states have implemented similar programs including Colorado and Washington. This initiative is a common sense solution to ensure Iowa's public assistance programs exist for US citizens, Iowa residents, and people legitimately in need. It is the policy taxpayers expect and the policy they deserve.