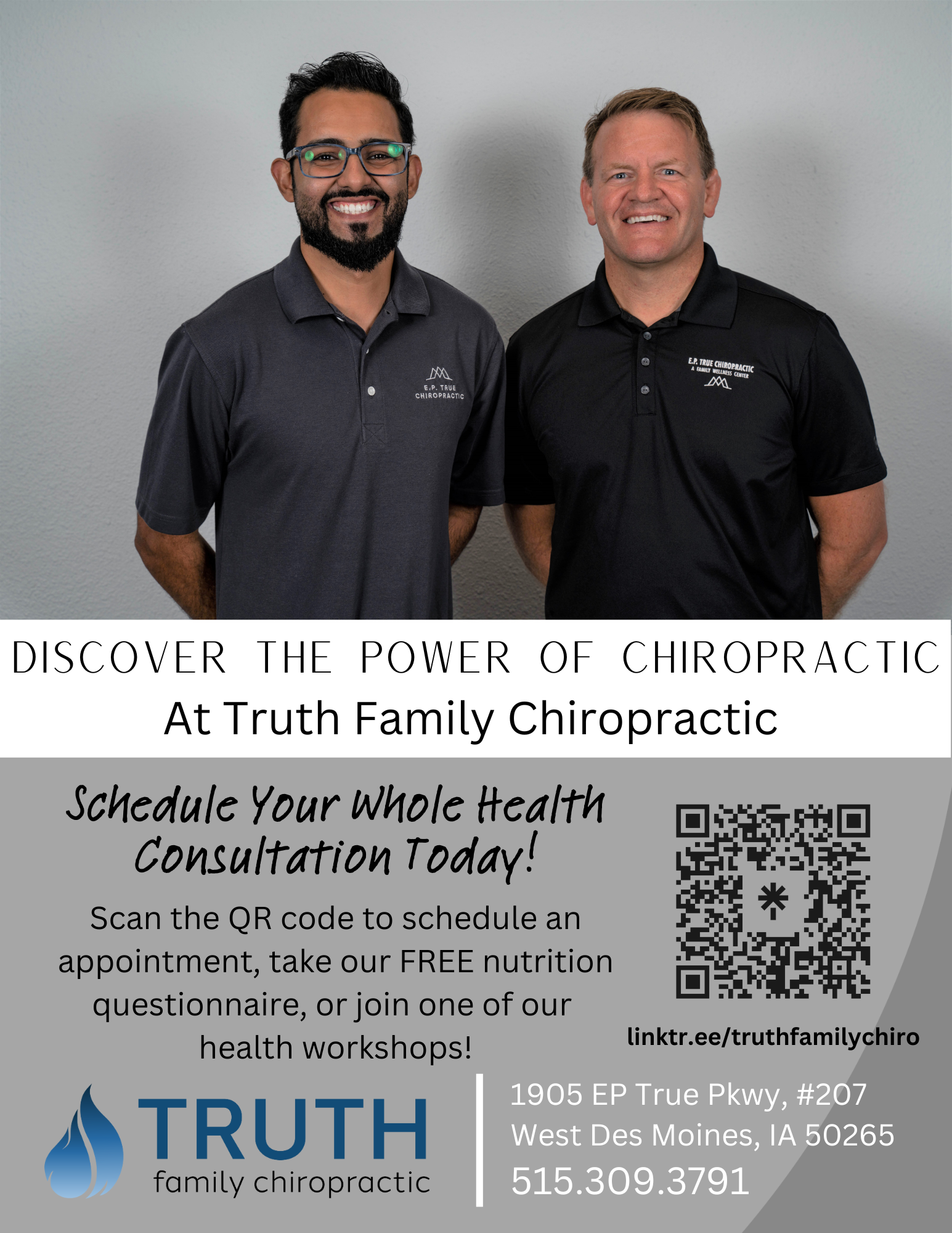 ***The Iowa Standard is an independent media voice. We rely on the financial support of our readers to exist. Please consider a one-time sign of support or becoming a monthly supporter at $5, $10/month - whatever you think we're worth! If you've ever used the phrase "Fake News" — now YOU can actually DO something about it! You can also support us on PayPal at
[email protected]
or Venmo at Iowa-Standard-2018 or through the mail at: PO Box 112 Sioux Center, IA 51250

From Sen. Janet Petersen's newsletter:
Iowans who want to install solar panels on their homes and businesses will be facing higher costs with a Republican bill that passed the Iowa Senate on March 18 despite bipartisan opposition.
SF 583 will raise taxes by about $300 per year on Iowa homeowners and businesses that install solar energy. This is bad for jobs, clean energy and Iowans' pocketbooks. Ultimately, it will stifle Iowa's growing solar energy industry.
More than 800 Iowans work in our state's solar industry, with 86 percent serving small-scale operations at farms, homes and businesses. These are good jobs, installing and maintaining solar equipment. Many of these jobs will not survive if this legislation becomes law.
MidAmerican Energy, one of the biggest proponents of this legislation, will be the winner if this bill becomes law. The company made $600 million in net profits last year, but they want even more, at the expense of everyday Iowans who choose to invest in solar energy.
All solar customers pay a fixed service charge to their utility each month, whether or not they pull energy from the electrical grid. Other states that have studied the issue found that solar customers more than cover their costs to the system by providing energy to the grid during expensive peak usage times.
​Instead of pushing through a bill that will harm our growing solar industry, Iowa should instead complete its own study on the value of solar.
SF 583 is now under consideration in the Iowa House. Please contact your state representative and ask them to stand up for jobs, clean energy and Iowans' pocketbooks.