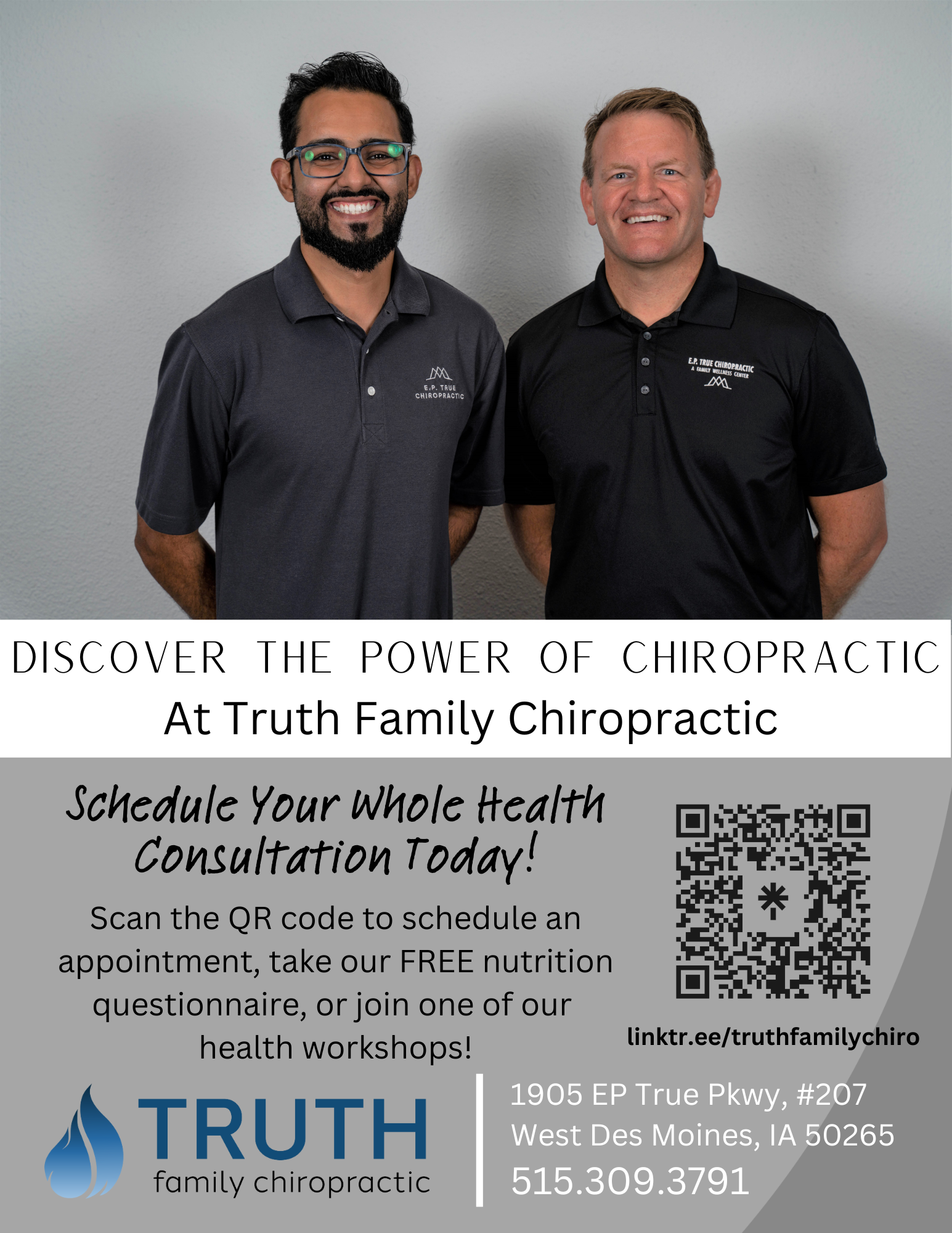 ***The Iowa Standard is an independent media voice. We rely on the financial support of our readers to exist. Please consider a one-time sign of support or becoming a monthly supporter at $5, $10/month - whatever you think we're worth! If you've ever used the phrase "Fake News" — now YOU can actually DO something about it! You can also support us on PayPal at
[email protected]
or Venmo at Iowa-Standard-2018 or through the mail at: PO Box 112 Sioux Center, IA 51250

Only five of the 24 female Democrats serving in the Iowa House of Representatives voted in support of a bill that aims to provide safety and self defense for adults on college and university campuses in the state of Iowa.
Representative Matt Windschitl (R-Missouri Valley) managed the bill through the House floor and said the legislation is not condescending, as was suggested by Rep. Chris Hall (D-Sioux City).
"I don't find it condescending to recognize that we have a problem," he said. "And recognize that legislation is not always going to be the answer."
He cited studies and articles from the past few years. About one in five undergraduates at the University of Iowa reported being raped since enrolling. More than 11 percent of all undergraduate and graduate students in the United States say they have experienced rape or sexual assault during their academic career. He said 4.2 percent of students say they experienced some form of stalking since entering college.
There were 52 rapes reported in 2017, which was up from 41 in 2016.
"We can do all the studies we want," Windschitl said. "The universities already have policies they've implemented. Representatives have brought those up and talked about them here today. They are good policies in many likes and circumstances. They are trying to address the problem. They are trying to provide a different means to make sure that our students and our faculty are not being attacked, not being violently raped and not having to bear that scare and that burden for the rest of their life. But it's not completely effective."
Windschitl talked about his two daughters and the idea that one day they'll head off to college.
"When they go I want to know and I want them to know that their first line of defense is themselves," he said. "They can't expect campus security to be right at their beckon call every 30 seconds."
Current policies aren't working, Windschitl said.
"The policies that our universities and our community colleges have put forth that restrict our students from being able to have this tool, and yes it is one tool of many that they can utilize, but those policies that they have put forth are not serving our students, our faculty," he said. "They are putting them at a disadvantage. They are flawed policies. And yes, it is incumbent upon us to tell them when they have flawed policies. We send them the taxpayer's dollar and we expect them to do good things with it."
He hearkened back to the 52 figure he talked about previously.
"How many lives have been ruined? How many young women are carrying that burden for the rest of their life?" he asked.
Then he threw out a talking point that has been used against him in the past.
"If but one," he said. "If this stops one rape, is that not worth it? Think about it. Really, think about it. If it stops one young woman from being sexually assaulted at one of our university or college campuses, is it not worth it?
"Why would we deny our students, our faculty one more tool at their disposal? I can't justify it."
Representatives Liz Bennett (D-Cedar Rapids), Tracy Ehlert (D-Cedar Rapids), Kirsten Running-Marquardt (D-Cedar Rapids), Kristin Sunde (D-West Des Moines) and Mary Wolfe (D-Clinton) were the lone female yes votes from Democrats. Representative Gaines (D-Des Moines) was absent or did not vote.
Not a single Republican female of the House voted against the measure.
Representative Matt Windschitl (R-Missouri Valley) issued a statement regarding the resistance Senate File 188 received on the floor Tuesday evening.
"It is incredibly disappointing that many House Democrats voted against a bipartisan, common sense measure to keep students safe," Windschitl said. "Assaults on college campuses are a serious problem and we should be empowering students with ways to protect themselves. This legislation is a step in the right direction to stop assaults and sexual violence on our campuses."
Among the no votes were:
Republicans: Brian Lohse and Andy McKean.
Democrats: Marti Anderson; Bruce Bearinger; Timi Brown-Powers; Dennis Cohoon; Karin Derry; Molly Erin Donahue; Mary Gaskill; Lisa Heddens; Bruce Hunter; Charles Isenhart; Dave Jacoby; Lindsay James; Kenan Judge; Tim Kacena; Jennifer Konfrst; Bob Kressig; Monica Kurth; Jeff Kurtz; Vicki Lensing; Mary Mascher; Heather Matson; Brian Meyer; Amy Nielsen; Jo Oldson; Rick Olson; Scott Ourth; Todd Prichard; Mark Smith; Ras Smith; Art Staed; Sharon Steckman; Phyllis Thede; Beth Wessel-Kroeschell; Dave Williams and Cindy Winckler.