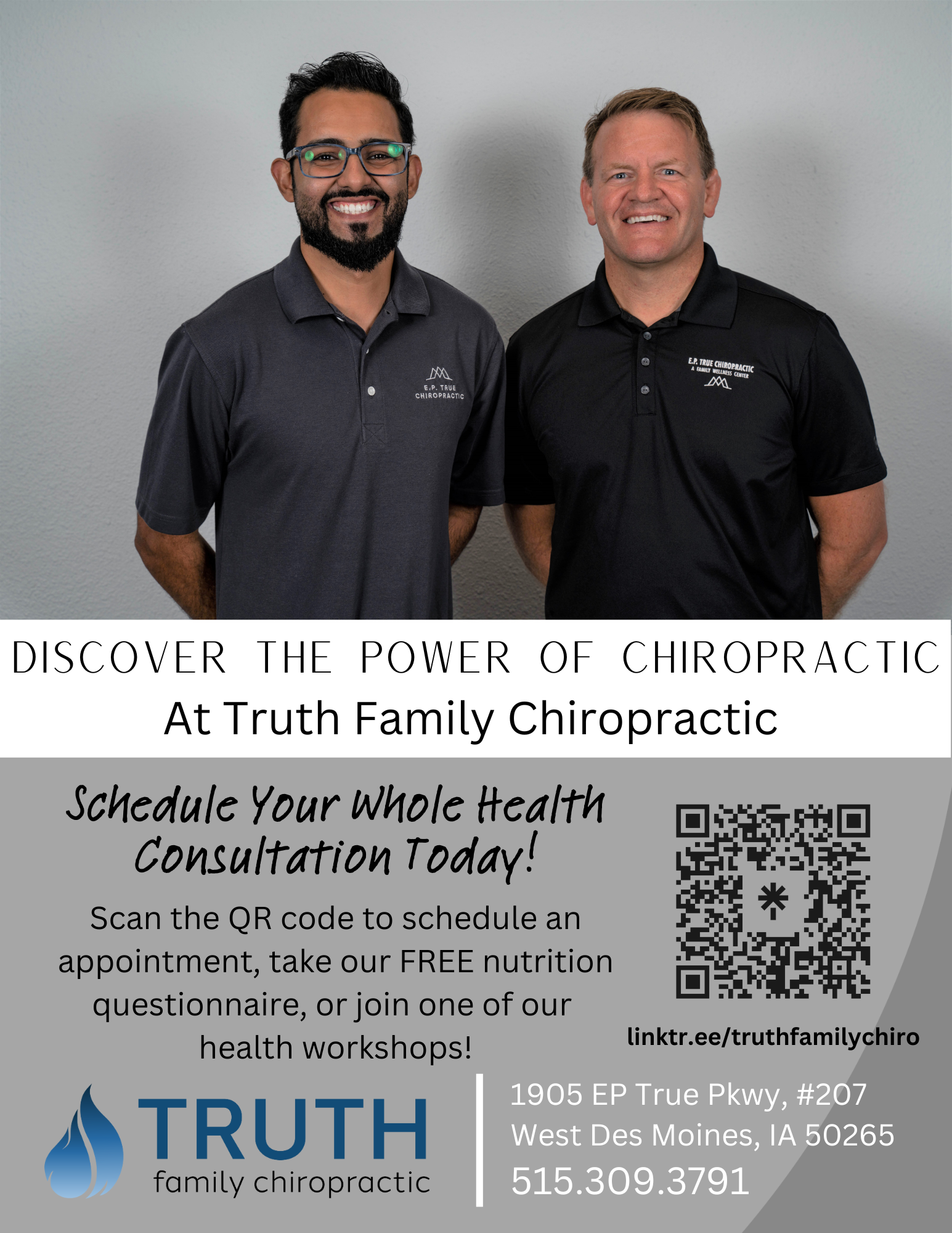 ***The Iowa Standard is an independent media voice. We rely on the financial support of our readers to exist. Please consider a one-time sign of support or becoming a monthly supporter at $5, $10/month - whatever you think we're worth! If you've ever used the phrase "Fake News" — now YOU can actually DO something about it! You can also support us on PayPal at
[email protected]
or Venmo at Iowa-Standard-2018 or through the mail at: PO Box 112 Sioux Center, IA 51250

From President Donald J. Trump:
We now have the backstory on why the Justice Department attempted to give Hunter Biden a ridiculous plea deal that granted blanket immunity.
A Politico report on Saturday revealed that the DOJ agreed to this sweetheart deal after Hunter Biden's lawyer threatened to put Joe Biden on the witness stand. 
This blanket immunity deal fortunately unraveled after questioning from the judge. 
The report reveals that Hunter Biden's lawyers argued that the DOJ wouldn't want to be opposed to Joe Biden.
Politico: "And they said a trial of the president's son would create political and constitutional chaos by pitting the president himself against his own Justice Department."
The DOJ agreed and cut Hunter Biden the deal that granted blanket immunity. 
Politico's report noted that the DOJ cut this immunity deal in an attempt to protect Hunter Biden from justice.
Politico: "It would give Hunter Biden a layer of protection if Trump or another Republican won the 2024 election and ordered a wide-ranging criminal investigation into the Biden family — something Trump has repeatedly promised to do."