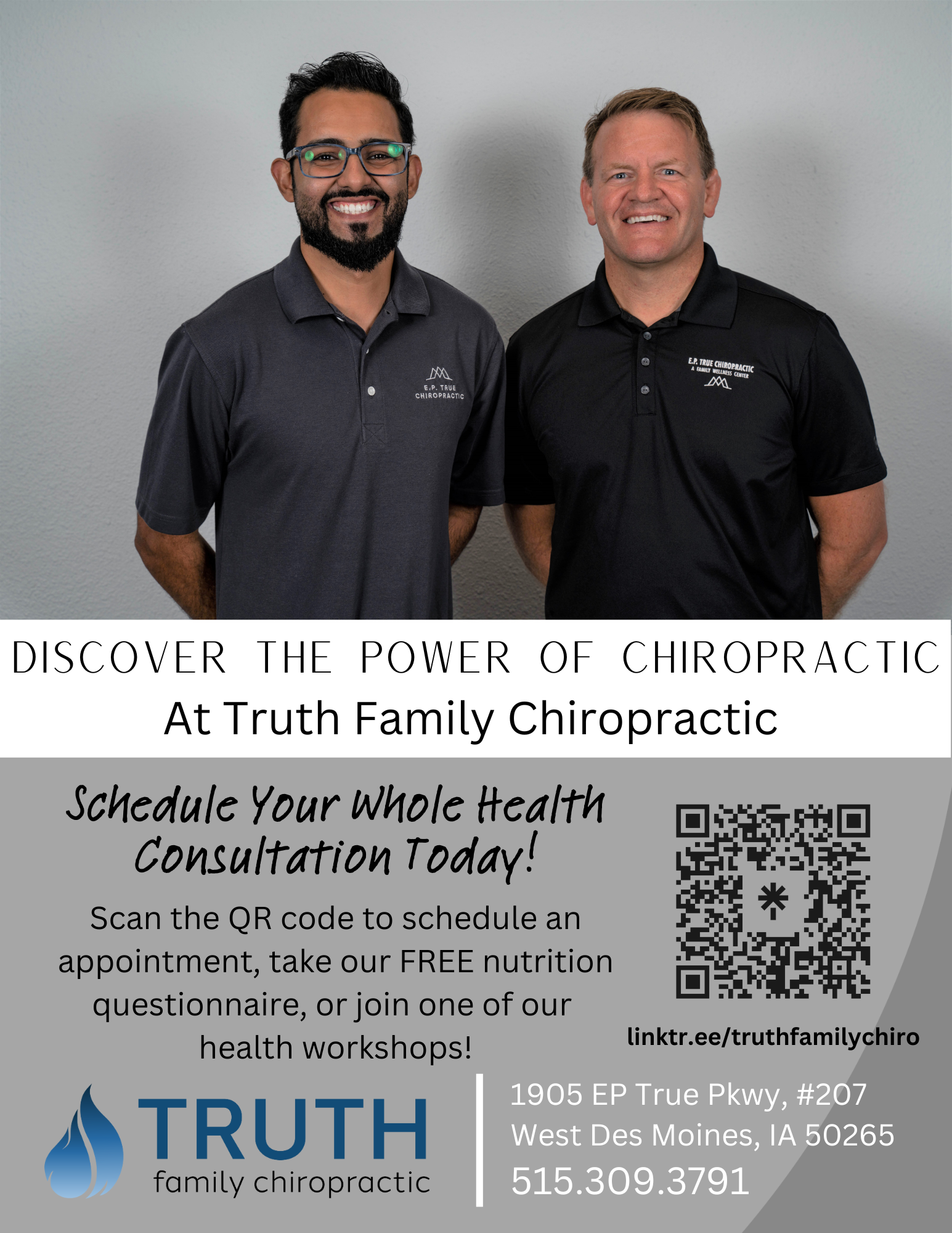 ***The Iowa Standard is an independent media voice. We rely on the financial support of our readers to exist. Please consider a one-time sign of support or becoming a monthly supporter at $5, $10/month - whatever you think we're worth! If you've ever used the phrase "Fake News" — now YOU can actually DO something about it! You can also support us on PayPal at
[email protected]
or Venmo at Iowa-Standard-2018 or through the mail at: PO Box 112 Sioux Center, IA 51250

The FAMiLY Leader Foundation announced some confirmed guests for its FAMiLY Leadership Summit as well as a list of invitees on Thursday afternoon. The event, which will be held on July 14, will take place at the Community Choice Credit Union Convention Center in Des Moines.
Among confirmed guests:
Alistair Begg, senior pastor at Parkside Church near Cleveland, Ohio. Begg serves as the Bible teacher for the daily and weekend radio program Truth For Life. The program is distributed through 1,900 radio networks across America as well as other listening platforms.
Tucker Carlson will return to the event as the discussion moderator. Carlson is the author of two New York Times bestsellers and the host of Tucker Carlson Tonight, which is the top-rated show in cable news television.
Selah was announced as musical guest. The group is an 11-time GMA Dove Award-winning honoree with more than a half billion streams and more than four million albums sold.
The event will feature a series of live, individual interviews moderated by Carlson. Those who have been invited to be interviewed include:
President Joe Biden, Vice President Mike Pence, President Donald J. Trump, Sen. Tim Scott, Gov. Ron DeSantis, Gov. Kristi Noem, Nikki Haley, Asa Hutchinson, Robert F. Kennedy Jr., Vivek Ramaswamy — and potentially more to be announced.
"There's no doubt this will be one of the most significant and anticipated FAMiLY Leadership Summits yet," said Bob Vander Plaats, president and CEO of The FAMiLY Leader. "At this pivotal moment in our nation's history, it's vital that we look beyond politics to the principles and the vision that will move our country forward. This year's Summit provides a unique opportunity to learn and discern, as Americans prepare to choose well in the upcoming 2024 Election and beyond."
For more information about The FAMiLY Leadership Summit, visit https://thefamilyleader.com/.