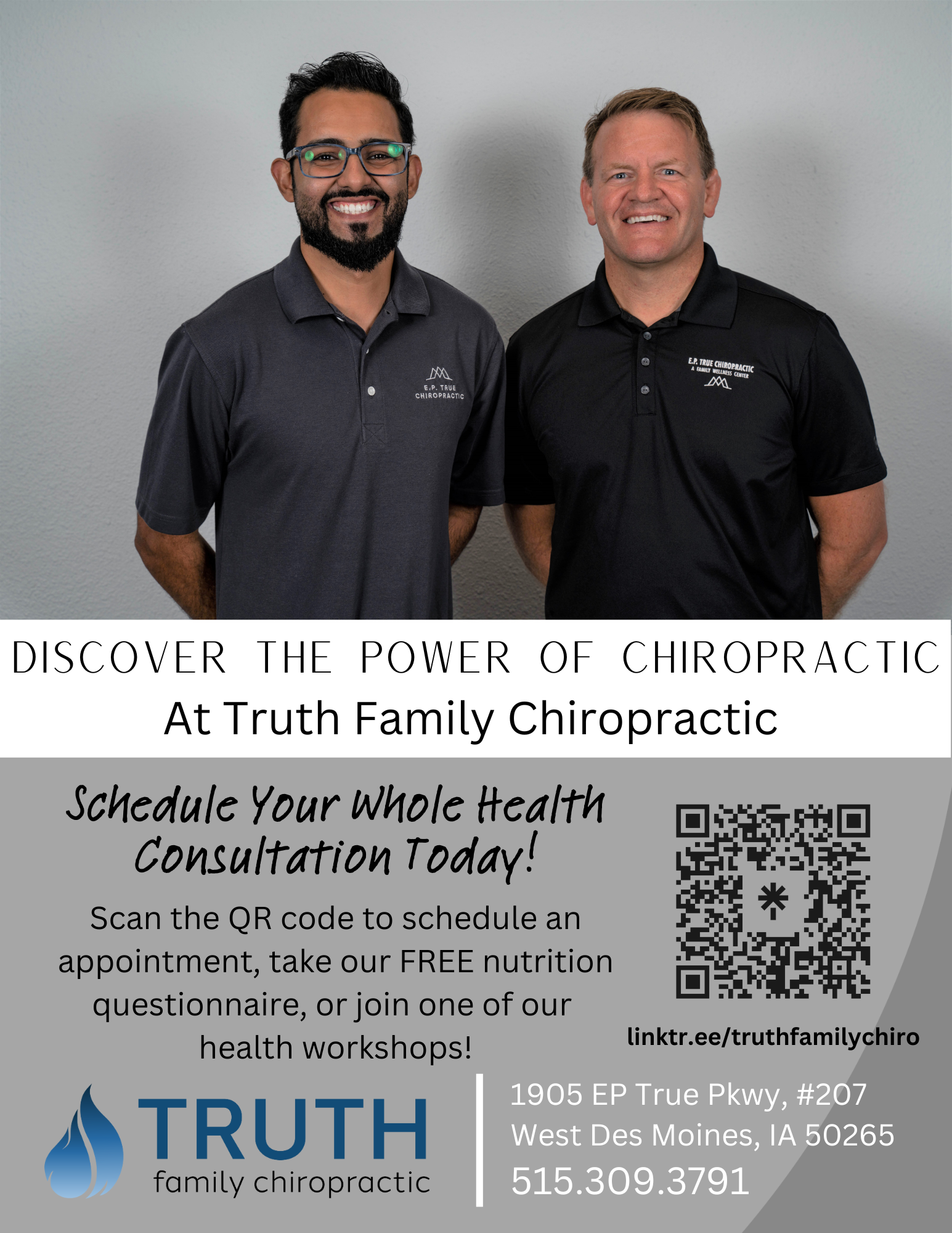 ***The Iowa Standard is an independent media voice. We rely on the financial support of our readers to exist. Please consider a one-time sign of support or becoming a monthly supporter at $5, $10/month - whatever you think we're worth! If you've ever used the phrase "Fake News" — now YOU can actually DO something about it! You can also support us on PayPal at
[email protected]
or Venmo at Iowa-Standard-2018 or through the mail at: PO Box 112 Sioux Center, IA 51250

Senator JD Vance's (R-OH) amendment to the Senate minibus appropriations bill prohibiting the Department of Transportation from using any federal funds to enforce mask mandates passed in the Senate today. The final vote count was 59-38. The ban prevents the enforcement of federal mask mandates on passenger airlines, commuter rail, rapid transit buses, and any other transportation program funded through Fiscal Year 2024.
"This is a massive victory for personal freedom in this country," said Senator Vance. "We saw countless abuses of authority throughout the COVID pandemic, and the American people were justifiably enraged by unscientific mask mandates. Today, the United States Senate took an emphatic step toward common sense and individual liberty. I'm proud of what we've accomplished here and look forward to continuing the fight."
Watch Senator Vance's remarks on the Senate floor here and below:
Senator Vance: "We are unfortunately in a world where COVID will be with us for the rest of our lives. That is not a good thing, it's not a thing to celebrate, but it is a thing to accept. What we do not have to accept, and what we do not have to make part of our lives, is the never-ending cycle of public health panic that greets the rise of a respiratory virus, that there is very little we can do to stop or control.
"What we do not have to accept is airline passengers fighting amongst each other and fighting with flight attendants because the flight attendants are asked to enforce a mask mandate. What we do not have to accept is that we respond to a public health problem with panic and with fear. We know, of course, that the era of mask mandates caused a lot of problems.
"It caused problems for our kids, it caused developmental delays for schoolchildren, it caused a lot of rancor and a lot of division within our common American family. If people want to wear masks, of course they should be able to. But if people don't want to wear masks on airplanes, on transit, they should have that option as well, and that's all that my amendment does.
"It is narrowly scoped. It applies for the next 11 months and applies to transportation cases. And I think it is reasonable to not ask the American people to reenter the era of mask mandates. My amendment does that, and I ask that my colleagues support it."