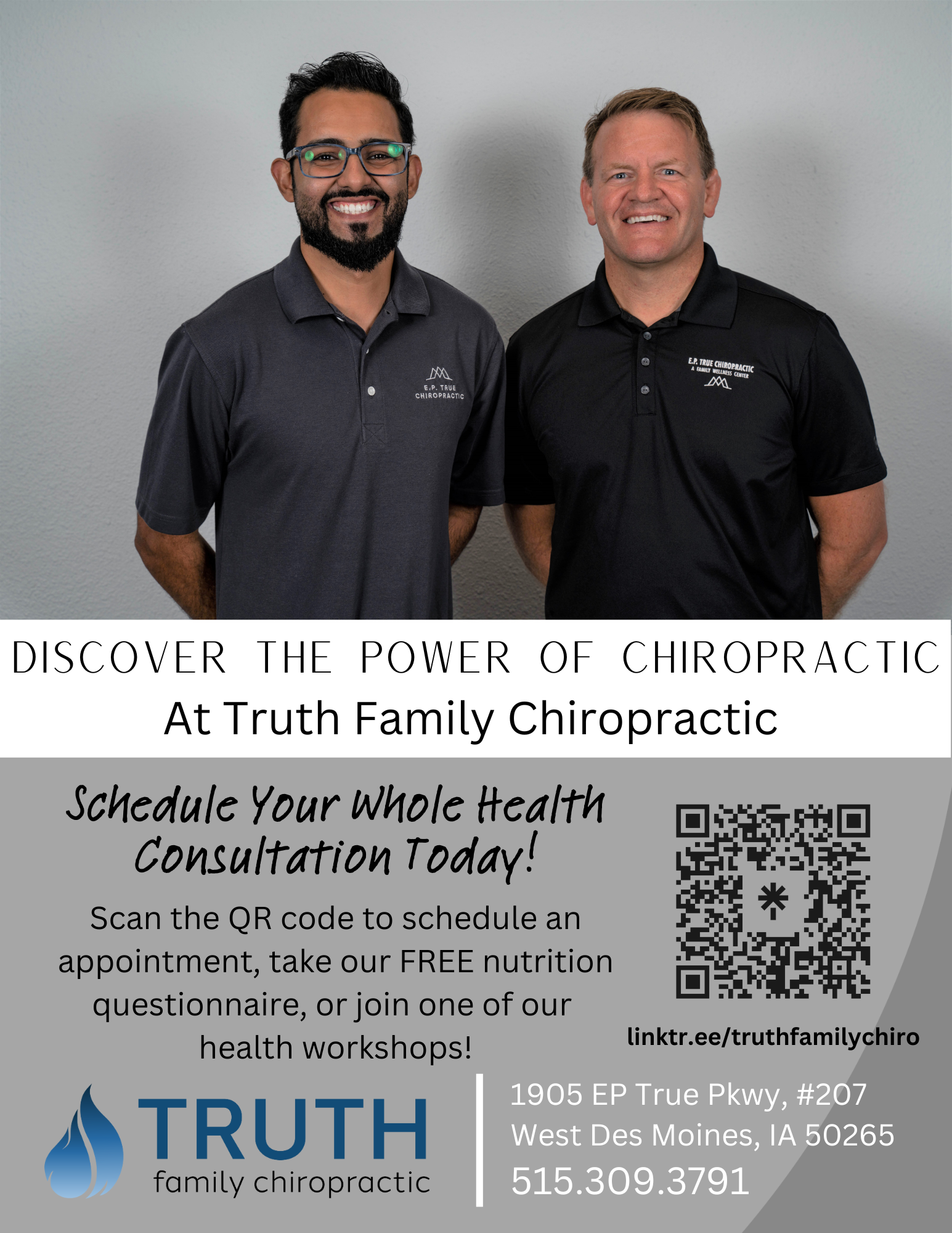 ***The Iowa Standard is an independent media voice. We rely on the financial support of our readers to exist. Please consider a one-time sign of support or becoming a monthly supporter at $5, $10/month - whatever you think we're worth! If you've ever used the phrase "Fake News" — now YOU can actually DO something about it! You can also support us on PayPal at
[email protected]
or Venmo at Iowa-Standard-2018 or through the mail at: PO Box 112 Sioux Center, IA 51250

U.S. Customs and Border Protection (CBP) Office of Field Operations (OFO) officers intercepted a substantial amount of methamphetamine with an estimated street value of more than $3,000,000 in two enforcement actions over a four-day span.
"I applaud the CBP officers for these two exceptional narcotic interceptions as they illustrate the multilayered enforcement effected by CBP," said Port Director Walter Weaver, Progreso Port of Entry. "Intercepting illegal drugs from entering the United States and keeping them from finding their way to the streets of our communities remains one of CBP's top priorities."
The first seizure occurred on Saturday, Mar. 16, when CBP officers assigned to the Donna International Crossing referred a 1999 Ford F-150 driven by a 40-year-old female Mexican citizen from Rio Bravo, Tamaulipas, Mexico, for a secondary examination.  In secondary, a physical inspection by CBP officers led to the discovery of 38 packages containing over 77 pounds of alleged methamphetamine concealed within the vehicle.
The second seizure occurred on Tuesday, Mar. 19, when a CBP officer referred a 1997 Ford F-150 driven by a 22-year-old male U.S. citizen from McAllen, Texas, and his 18-year-old brother, also of McAllen, Texas for a secondary inspection. Upon a non-intrusive imaging examination and physical inspection, CBP officers discovered 39 packages containing 78.66 pounds of alleged methamphetamine concealed within the vehicle.
The combined narcotics have an estimated street value of $3,123,477.
CBP OFO seized the narcotics and vehicles.  The drivers and occupant from both interceptions were arrested and the cases were turned over to the custody of Homeland Security Investigations (HSI) special agents for further investigation. For more information about CBP, please click on the attached link.