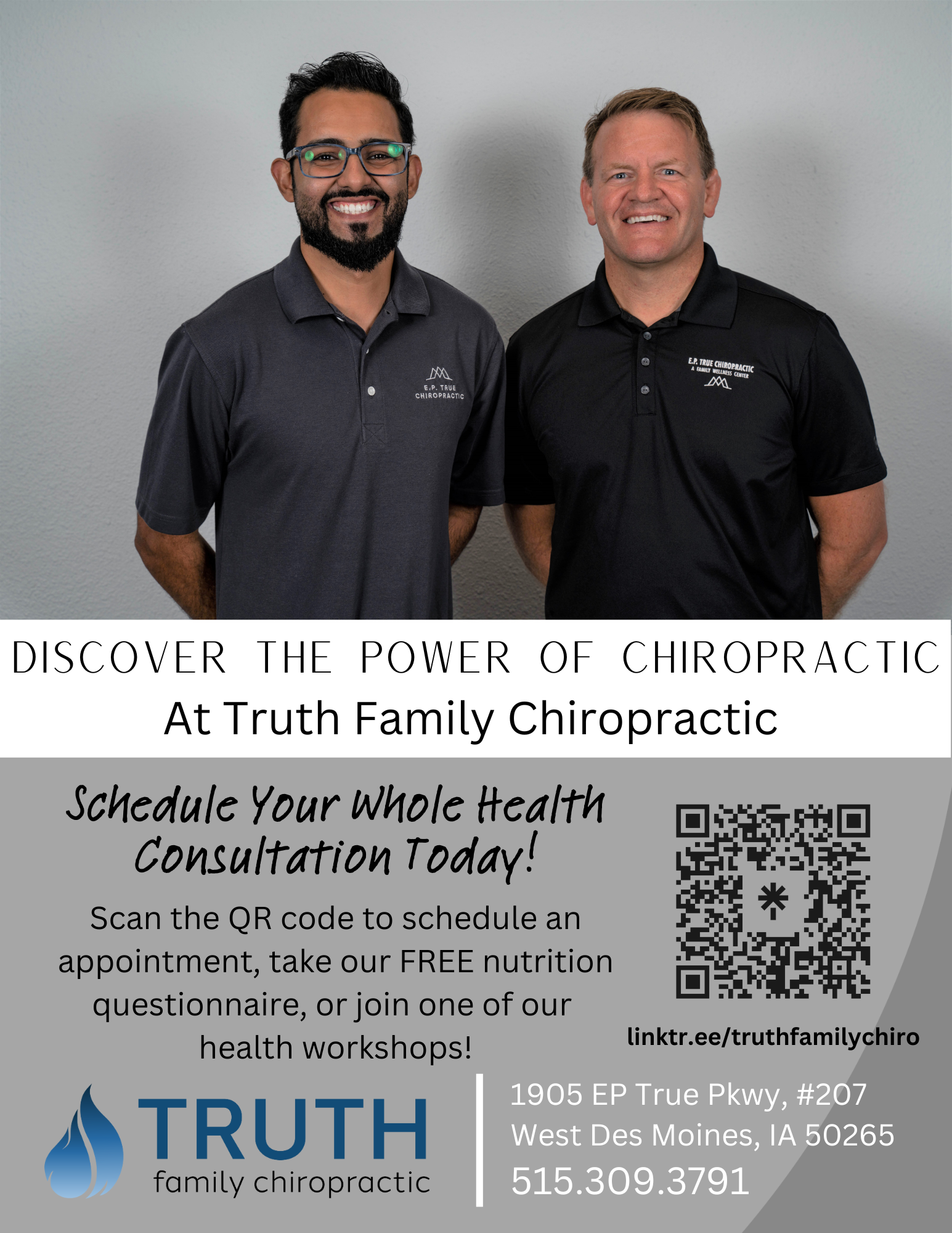 ***The Iowa Standard is an independent media voice. We rely on the financial support of our readers to exist. Please consider a one-time sign of support or becoming a monthly supporter at $5, $10/month - whatever you think we're worth! If you've ever used the phrase "Fake News" — now YOU can actually DO something about it! You can also support us on PayPal at
[email protected]
or Venmo at Iowa-Standard-2018 or through the mail at: PO Box 112 Sioux Center, IA 51250

Legislation aimed at increasing transparency related to cost and spending on federally funded projects was introduced in the U.S. House on Thursday. There is a companion bill in the U.S. Senate, which was sponsored by Sen. Joni Ernst.
The federal government uses hundreds of companies, non-profits, academic institutions and other entities to implement a number of programs, projects and other activities. Current law requires those entities receiving funding from some federal agencies to publicly disclose information about how the money is used and what percentage of a project's total costs were paid for by taxpayers.
The law, though, is largely ignored by many recipients, as the federal agencies that distribute such funds. Current law also applies just to the Departments of Labor, Defense, Health & Human Services, Education and related agencies.
This bill, dubbed the "Cost Openness and Spending Transparency (COST) Act, will expand disclosure requirements to funds distributed by all federal agencies and strengthen reporting requirements so both federal agencies and those entities receiving taxpayer dollars must publicly disclose the percentage and dollar amount being financed with federal funds.
The bill is supported by the White Coast Waste Project, Freedom Works and National Taxpayers Union.
"Taxpayers have every right to know how their tax dollars are being allocated and for what purpose," said Rep. Norman in a statement on Thursday. "I am proud to sponsor the COST Act, I believe every member of Congress should agree there is a need for more transparency by the government where taxpayer funds are concerned."
Tristan Daedalus, Director of Government Affairs at the White Coat Waste Project, added, "Congressman Norman has shown outstanding leadership in reintroducing the COST Act this year. Transparency is key to accountable government. By ensuring federal agencies and their grantees publicly disclose how they spend billions each year, Rep. Norman is empowering citizens to closely monitor how their tax dollars are being spent," said "In our fight against cruel and unnecessary government-funded animal testing, we see taxpayer dollars wasted on countless program that would enrage most people. Our over 3 million members and other taxpayers have a right to know how much money Uncle Sam is wasting on these boondoggles."