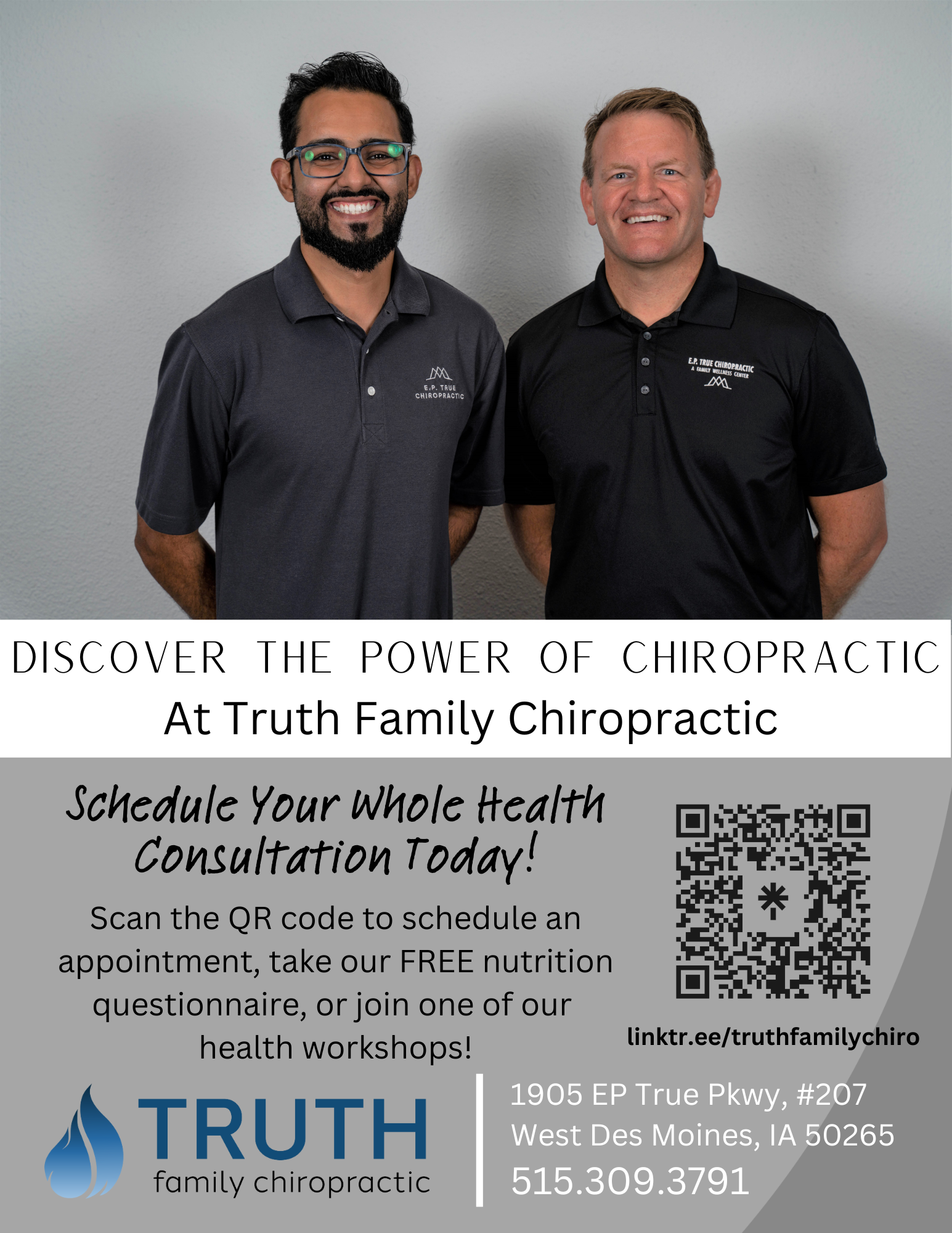 ***The Iowa Standard is an independent media voice. We rely on the financial support of our readers to exist. Please consider a one-time sign of support or becoming a monthly supporter at $5, $10/month - whatever you think we're worth! If you've ever used the phrase "Fake News" — now YOU can actually DO something about it! You can also support us on PayPal at
[email protected]
or Venmo at Iowa-Standard-2018 or through the mail at: PO Box 112 Sioux Center, IA 51250

Select Subcommittee on the Coronavirus Pandemic Chairman Brad Wenstrup (R-Ohio) revealed new allegations that Dr. Fauci went to the Central Intelligence Agency (CIA) Headquarters to "influence" its COVID-19 origins investigation. This revelation comes on the heels of recently acquired whistleblower testimony alleging that the CIA potentially skewed its COVID-19 origins review by offering six analysts significant financial incentives to conclude that the result of its investigation was inconclusive. Dr. Fauci's questionable presence at the CIA, coupled with recently uncovered evidence that he, Dr. Fauci, "prompted" the drafting of "Proximal Origin" — the infamous paper that was used to attempt to "disprove" the lab leak theory — lends credence to heightened concerns about the promotion of a false COVID-19 origins narrative by multiple federal government agencies.
Chairman Wenstrup is seeking all documents and communications related to Dr. Fauci's access to CIA facilities and CIA employees as it relates to these allegations. Also, after becoming aware of additional information, the Select Subcommittee is requesting Special Agent Brett Rowland appear for a transcribed interview regarding Dr. Fauci's purported movements to and from the CIA. As mounting evidence continues to imply that federal government officials covered-up the origins of COVID-19, investigating any improper influence will ensure future accountability of not only the intelligence community, but also public health officials.
"According to information gathered by the Select Subcommittee, Dr. Anthony Fauci, then-director of National Institute of Allergy and Infectious Diseases, played a role in the Central Intelligence Agency's review of the origins of COVID-19. The information provided suggests that Dr. Fauci was escorted into Central Intelligence Agency (CIA) Headquarters—without a record of entry—and participated in the analysis to "influence" the Agency's review. Our goal is to ensure the scientific investigative process regarding the origins of COVID-19 was fair, impartial, and free of alternative influence," wrote Chairman Wenstrup.
Read Chairman Wenstrup's letter to U.S. Department of Health and Human Services Inspector General Christi Grimm here.
Read more on the Select Subcommittee's COVID origins investigation: