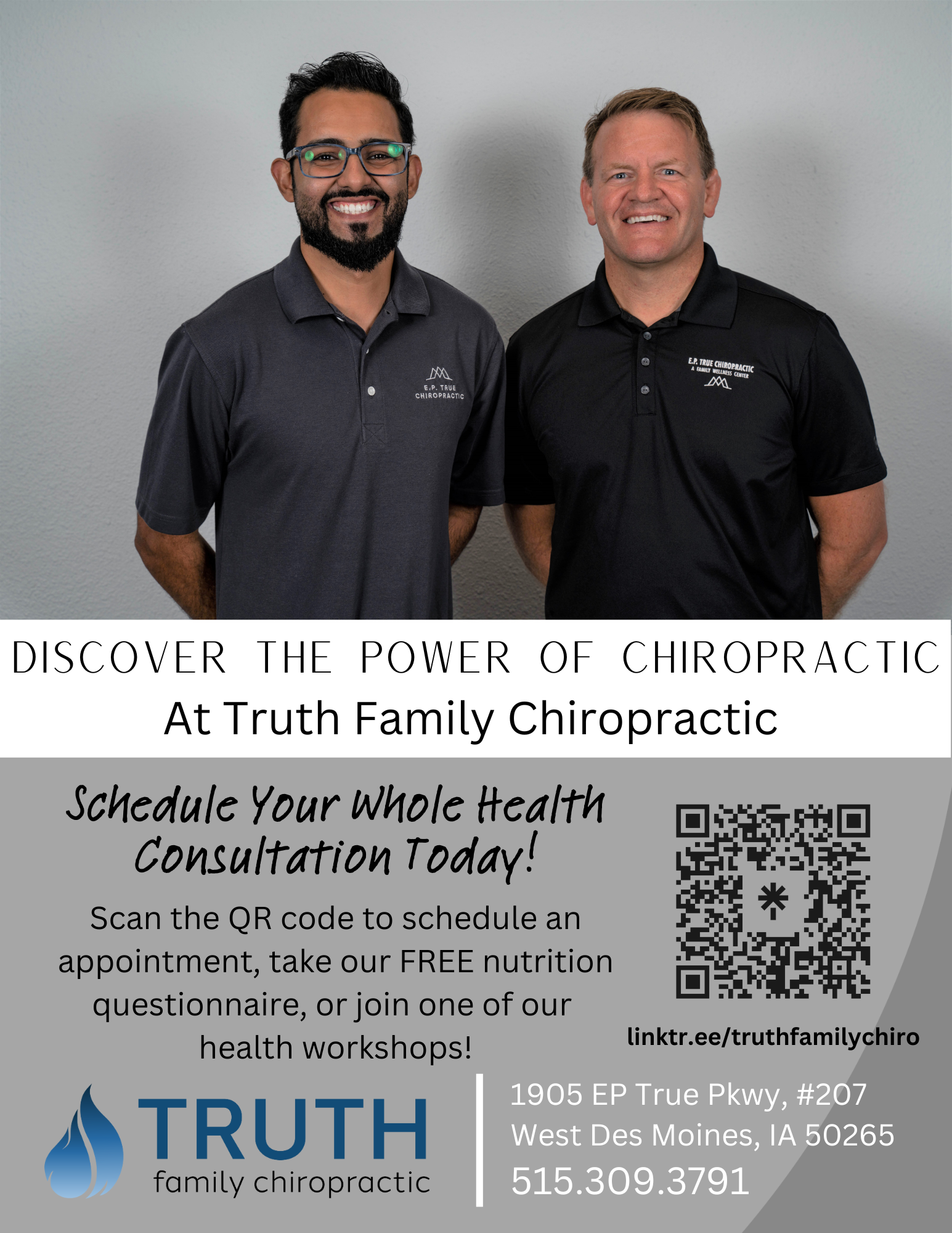 ***The Iowa Standard is an independent media voice. We rely on the financial support of our readers to exist. Please consider a one-time sign of support or becoming a monthly supporter at $5, $10/month - whatever you think we're worth! If you've ever used the phrase "Fake News" — now YOU can actually DO something about it! You can also support us on PayPal at
[email protected]
or Venmo at Iowa-Standard-2018 or through the mail at: PO Box 112 Sioux Center, IA 51250

U.S. Senator Joni Ernst (R-Iowa), co-chair of the Senate Abraham Accords Caucus, called on the United Nations (UN) to designate Iran-backed Hamas as a terrorist organization following its brutal October 7th attacks with the intent to eradicate Israel.
"Recent events have demonstrated that Hamas' actions, tactics, and stated goals are in many ways indistinguishable from Al Qaeda, ISIS, and other terrorist organizations the United Nations has sanctioned. Therefore, we write to urge you to bring a resolution to the UN Security Council recognizing and imposing sanctions on Hamas as a terrorist organization," wrote the lawmakers.
"Since October 1997, the US Department of Treasury has designated Hamas, Palestinian Islamic Jihad (PIJ), and the Popular Front for the Liberation of Palestine (PFLP) as Foreign Terrorist Organizations. Additionally, these groups have been listed as Specially Designated Global Terrorists (SDGTs) since October 2001. Numerous other countries and international entities rightfully have designated Hamas as a terrorist organization, including Australia, Canada, the European Union, Japan, Israel, the Organization of American States, Paraguay, New Zealand, and the United Kingdom. Switzerland is also actively exploring legal avenues to designate Hamas as a terrorist entity," they concluded.
Read the full letter, led by Senator James Lankford (R-Okla.), here.