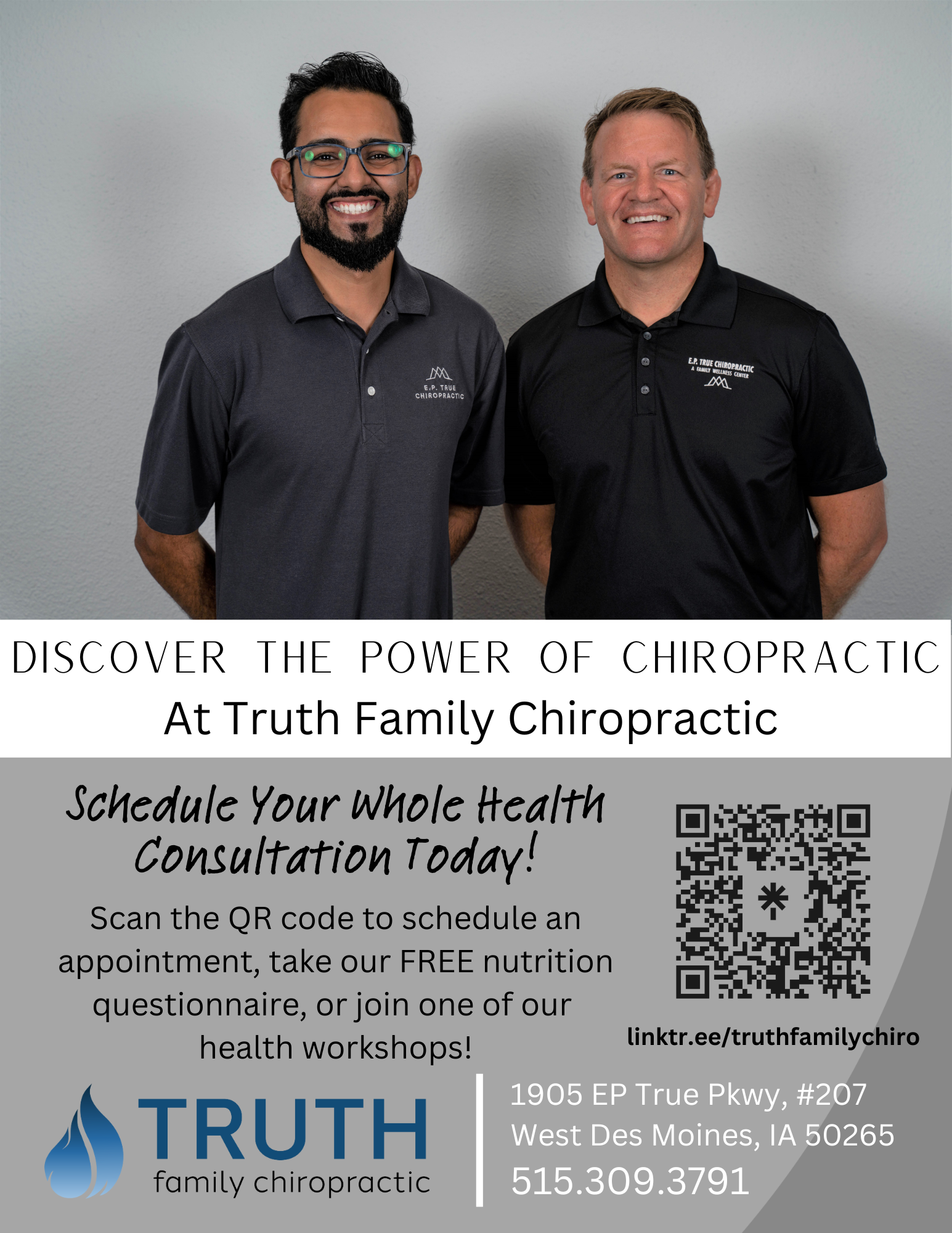 ***The Iowa Standard is an independent media voice. We rely on the financial support of our readers to exist. Please consider a one-time sign of support or becoming a monthly supporter at $5, $10/month - whatever you think we're worth! If you've ever used the phrase "Fake News" — now YOU can actually DO something about it! You can also support us on PayPal at
[email protected]
or Venmo at Iowa-Standard-2018 or through the mail at: PO Box 112 Sioux Center, IA 51250

U.S. Senators Joni Ernst (R-Iowa) and Eric Schmitt (R-Mo.) are demanding answers from the National Institutes of Health (NIH) about experiments on pathogens of pandemic potential being conducted at a Fauci-funded lab, right here on American soil, with the collaborators behind the risky research in Wuhan, China, that may have leaked the virus that caused COVID-19.
It was recently revealed that NIH's Rocky Mountain Laboratories (RML) in Montana was infecting bats with coronaviruses obtained from the Wuhan Institute with the researcher who helped engineer the viruses there prior to the pandemic. COVID-19 funds are now being spent to expand the lab's "capabilities for studies with exotic species," including bats.
The lawmakers are taking action to ensure this research does not result in another pandemic, writing: "There is no room for error and no excuse for carelessness, since even a minor mishap can be catastrophic when dealing with dangerous biological agents, especially those with pandemic potential."
They also listed security breaches at RML, including an unauthorized child wandering near the primate facility and a mouse infected with a virus similar to Ebola that escaped its cage for an entire day.
Additionally, the lawmakers sounded the alarm on the role EcoHealth Alliance and Dr. Fauci played at both the Wuhan Institute of Virology and RML, stating: "As recently as last year, RML cited EcoHealth as an active collaborator on research on cross-species transmission of coronaviruses from bats and other deadly pathogens. Needless to say, we are deeply concerned NIH continues to invite this shady organization to collaborate, especially on pandemic prevention studies, since the group has thus far not prevented any pandemics, but may have caused one. Quite frankly, it sounds way too much like a bad sequel to a horror movie, featuring the same cast of characters and predictable plot."
Ernst and Schmitt requested answers to what pathogens with pandemic potential are being enhanced to become more infectious and lethal and how the public will be alerted should an infectious agent escape from the lab.
Read their full oversight letter here.