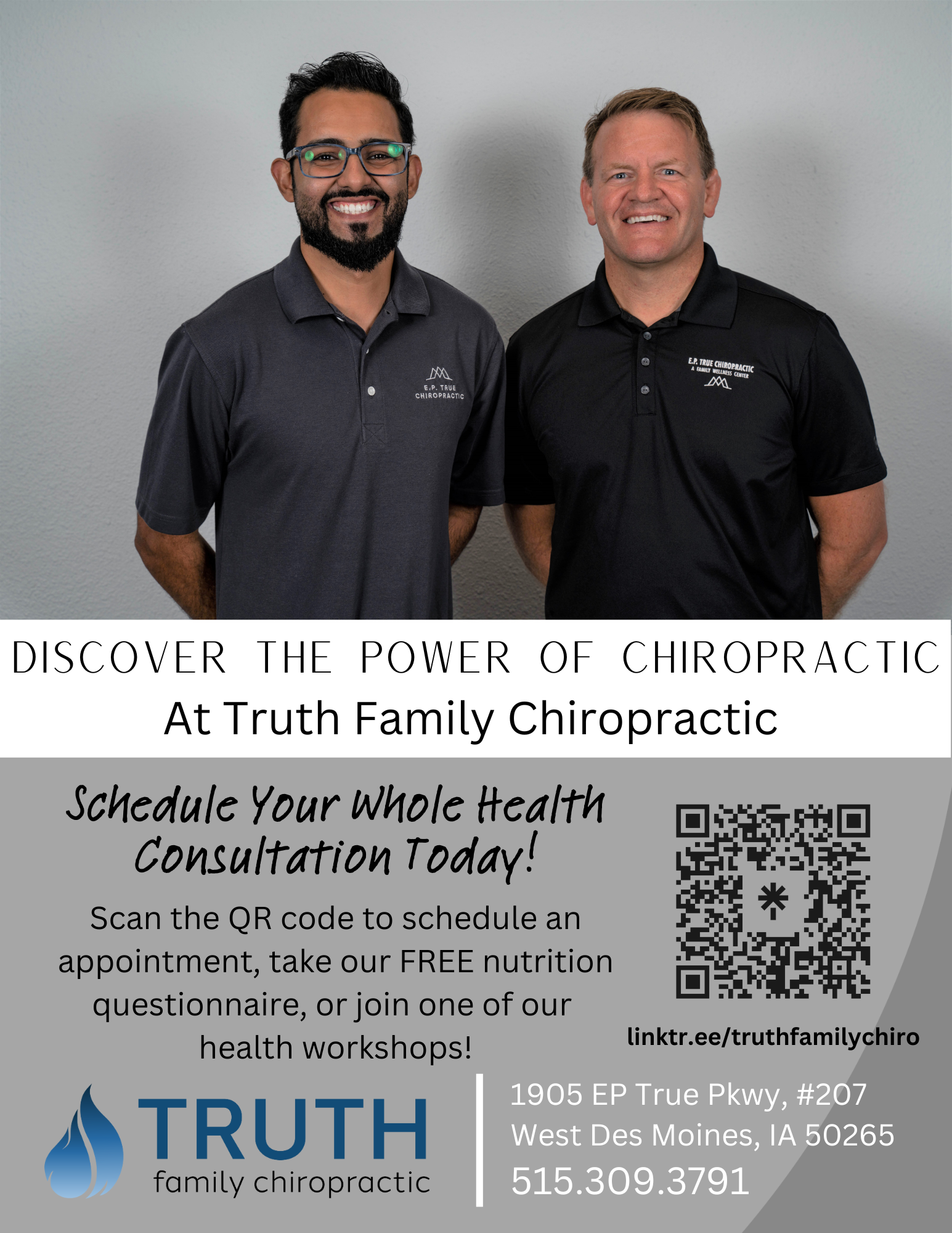 ***The Iowa Standard is an independent media voice. We rely on the financial support of our readers to exist. Please consider a one-time sign of support or becoming a monthly supporter at $5, $10/month - whatever you think we're worth! If you've ever used the phrase "Fake News" — now YOU can actually DO something about it! You can also support us on PayPal at
[email protected]
or Venmo at Iowa-Standard-2018 or through the mail at: PO Box 112 Sioux Center, IA 51250

Congressman Paul A. Gosar, D.D.S. (AZ-09), issued the following statement following Speaker Kevin McCarthy's announcement opening a formal impeachment inquiry into Joe Biden in the United States House of Representatives:
"I wholeheartedly support Speaker McCarthy's decision to open an impeachment inquiry of Joe Biden.
The House Oversight Committee on which I serve has methodically uncovered substantial evidence detailing multiple levels of corruption and impeachable offenses by Joe Biden.
Mr. Biden very well may be the most corrupt and incompetent president in American history.  Every week, new revelations come out on how his dealings with foreign governments enriched him and his family at the expense of Americans.
It is my firm belief that the bribes paid to Joe Biden by Ukraine are the reason the United States is now engaged in a proxy war with Russia at great financial cost to Americans (over $100 billion and counting) and at great cost in lives lost of young men.  Reports are that Ukraine has lost 400,000 soldiers so far, a staggering number of lives.  Russia has lost over 100,000 men.  Congress has not declared war on Russia.  Our role there is unnecessary and harmful and the bribery scheme getting us involved there will be exposed at the impeachment hearings," concluded Congressman Gosar.