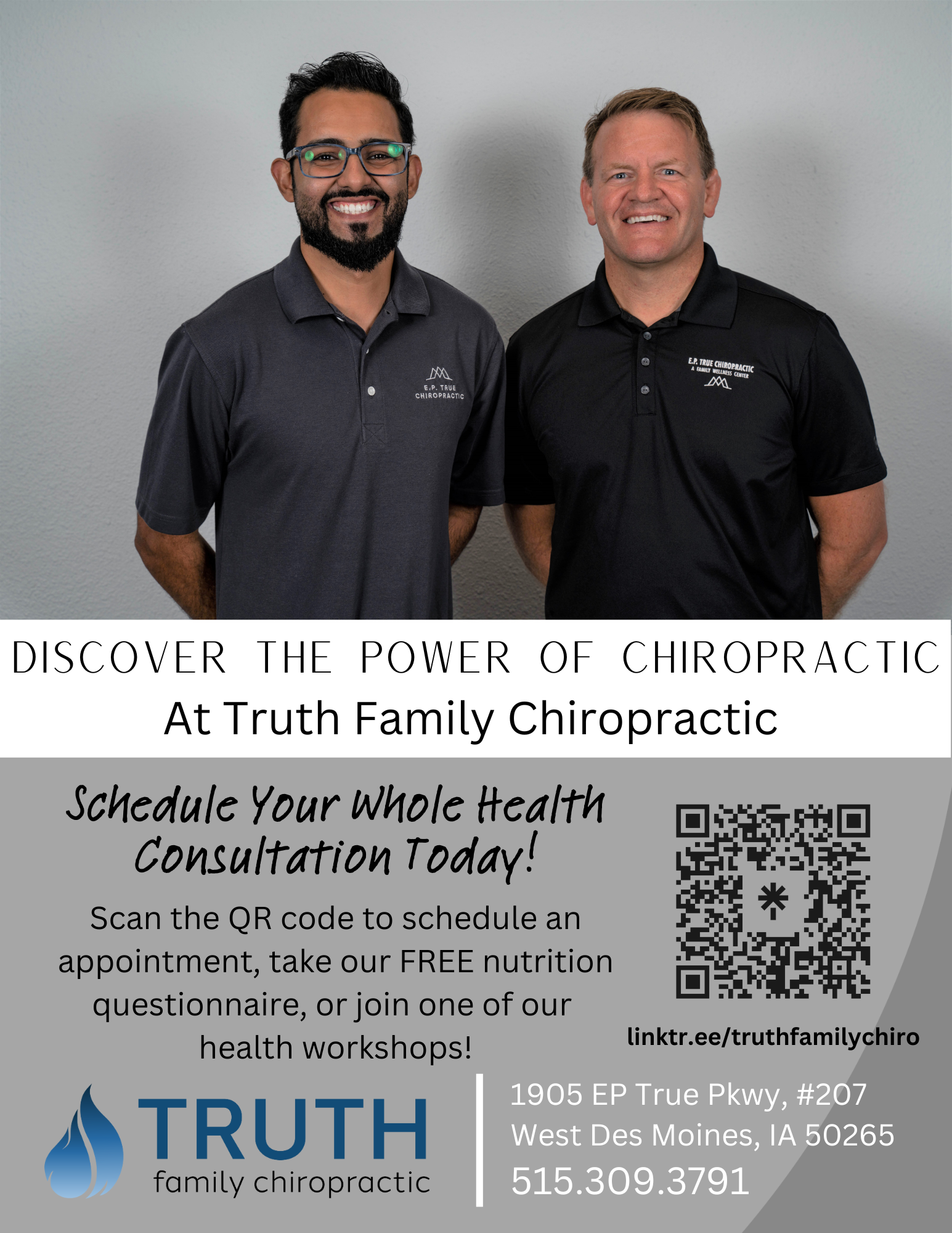 ***The Iowa Standard is an independent media voice. We rely on the financial support of our readers to exist. Please consider a one-time sign of support or becoming a monthly supporter at $5, $10/month - whatever you think we're worth! If you've ever used the phrase "Fake News" — now YOU can actually DO something about it! You can also support us on PayPal at
[email protected]
or Venmo at Iowa-Standard-2018 or through the mail at: PO Box 112 Sioux Center, IA 51250

Sen. Chuck Grassley (R-Iowa), a senior member and former chairman of the Senate Judiciary Committee, joined fellow Judiciary Committee member Sen. Ted Cruz (R-Texas) and Senate Republican colleagues to introduce the Secure the Border Act of 2023. The bill, which passed the House of Representatives as H.R. 2, is the most comprehensive border security legislation in decades. 
"The first obligation of government is to protect our national security. President Biden's refusal to enforce the law at our southern border has allowed drug trafficking, human smuggling and illicit cartel activity to poison the United States. Every state in the nation, including Iowa, is now a border state," Grassley said. "Simply put, border security is national security. Our bill presents commonsense solutions that will protect Americans by putting a stop to the border crisis."  
 "Under Joe Biden, we have a wide-open southern border. The Biden Border Crisis has created the largest illegal immigration crisis in our nation's history. Biden's open borders are an invitation for the cartels to brutalize children, to assault women, to overrun our communities with illegal aliens, and to flood this country with narcotics and fentanyl that kill over 100,000 people per year," Cruz said. "This bill would stop the Biden Border Crisis dead in its tracks by building the wall, ratcheting up asylum standards, increasing the number of Border Patrol Agents, and implementing effective border security policies." 
The Secure the Border Act enacts effective border security solutions, including: 
Requiring DHS to resume border wall construction.

 

Increasing the number of Border Patrol Agents.

 

Tightening asylum standards by restricting asylum to only immigrants who present at ports of entry and by requiring immigrants to prove they are "more likely than not" to qualify for their asylum claim.

 

Narrowing DHS's power to unilaterally grant parole to illegal immigrants.

 

Criminalizing visa overstays by making the first offense a misdemeanor punishable by up to a $1,000 fine and the second offense a felony punishable by up to a $2,000 fine and up to two years imprisonment.

 

Stopping NGOs from using tax dollars to transport or lodge illegal immigrants and provide illegal immigrants with lawyers.

 

Restricting DHS from using its "CBP One" app to welcome illegal immigrants into the country.

 

Requiring employers to use E-Verify.

 

Ensuring U.S. Customs and Border Protection (CBP) has access to the criminal history databases of all countries of origin and transit so that CBP is aware of the criminal history of illegal immigrants encountered at the southern border.

 
The Secure the Border Act is cosponsored by Minority Leader Mitch McConnell (R- Ky.) and Sens. Marsha Blackburn (R-Tenn.), Tom Cotton (R-Ark.), JD Vance (R-Ohio), Roger Marshall (R-Kan.), Deb Fischer (R-Neb.), Eric Schmitt (R-Mo.), Tommy Tuberville (R-Ala.), Bill Hagerty (R-Tenn.), John Kennedy (R-La.), Lindsey Graham (R-S.C.), John Thune (R-S.D.), John Hoeven (R-N.D.), Katie Britt (R-Ala.), Mike Lee (R-Utah), Ted Budd (R-N.C.), Steve Daines (R-Mont.), Tim Scott (R-S.C.), Cynthia Lummis (R-Wyo.), Thom Tillis (R-N.C.), Todd Young (R-Ind.), John Barrasso (R-Wyo.), Mike Braun (R-Ind.), Kevin Cramer (R-N.D.) and Ron Johnson (R-Wis.). 
The legislation is endorsed by Numbers USA and the Federation for American Immigration Reform (FAIR).  
As the co-chair of the Senate Caucus on International Narcotics Control, Grassley is working hard to confront the U.S. drug crisis, which is fueled by the Biden administration's open border policies. He recently released a report detailing how federal agencies' historic mishandling of U.S. resources to Mexico have failed to combat drug trafficking and organized crime. He also sent a letter to all 99 county sheriffs in Iowa asking for information on the local impact of cartel activity. 
The full text of the Secure the Border Act is available HERE.