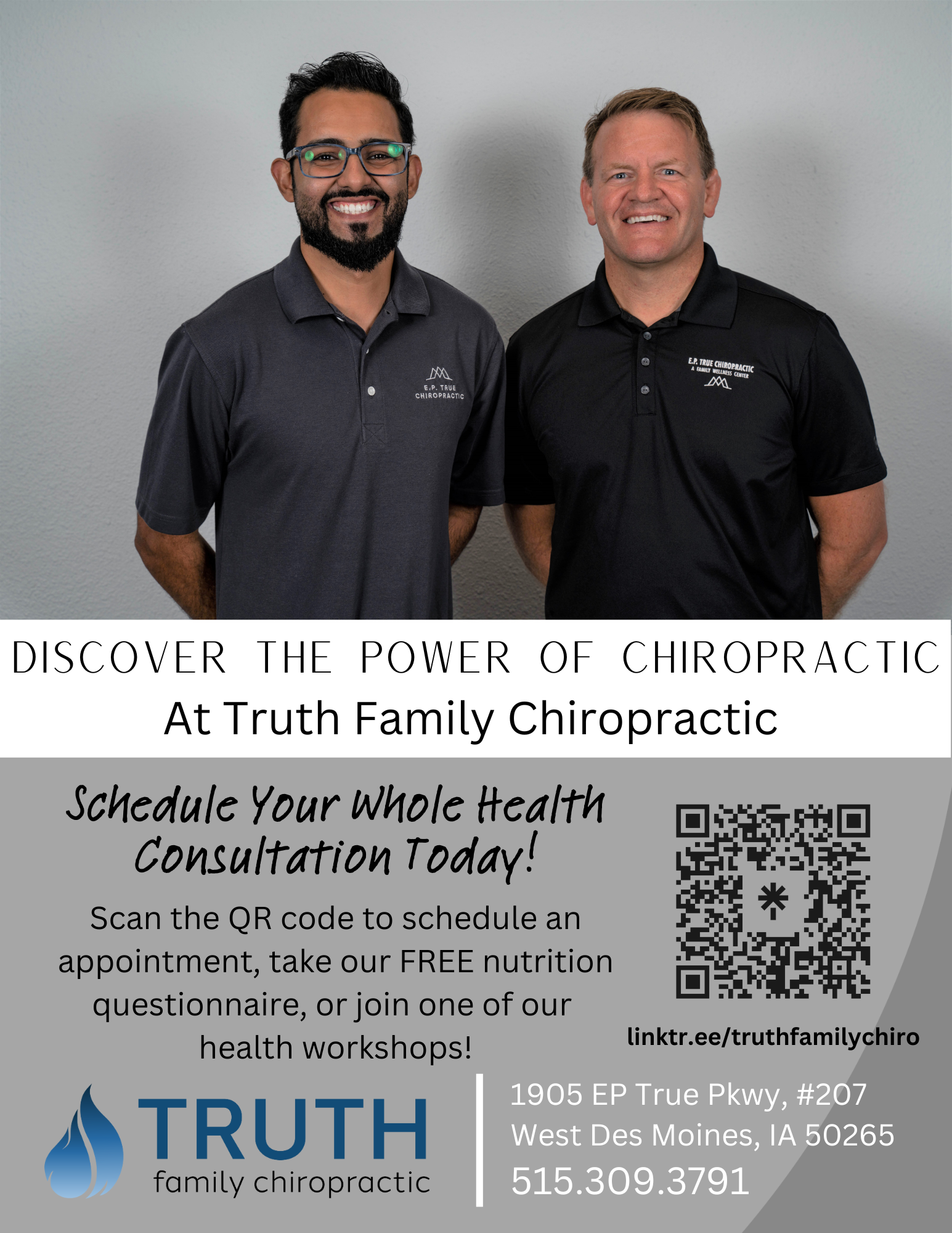 ***The Iowa Standard is an independent media voice. We rely on the financial support of our readers to exist. Please consider a one-time sign of support or becoming a monthly supporter at $5, $10/month - whatever you think we're worth! If you've ever used the phrase "Fake News" — now YOU can actually DO something about it! You can also support us on PayPal at
[email protected]
or Venmo at Iowa-Standard-2018 or through the mail at: PO Box 112 Sioux Center, IA 51250

U.S. Sen. Chuck Grassley (R-Iowa) is pressing the U.S. Customs and Border Protection (CBP) to rectify its retaliatory actions against three Operational Field Testing Division (OFTD) employees who, in 2018, made legally protected disclosures of wrongdoing at the agency. The U.S. Office of Special Counsel investigated the initial reports of retaliation, and in 2021, found that CBP had violated federal whistleblower protections. New allegations indicate CBP's retaliation has continued.
"The CBP's unrelenting retaliation against these whistleblowers is unacceptable and demands correction," Grassley said of the letter he sent U.S. Department of Homeland Security (DHS) Secretary Alejandro Mayorkas. "Whistleblowers are patriots who step forward when the government isn't operating the way it's supposed to – they ought to be praised for their courage, full stop."
Among other information, Grassley recently obtained a memo OFTD circulated notifying employees of changes in titles and responsibilities. The only team members to suffer financial and professional consequences were the whistleblowers, who had their law enforcement authority revoked. One of them, after 30 years in government service, lost his retirement coverage and future pension payments. 
Grassley is demanding Mayorkas explain what corrective actions have been taken to ensure the whistleblowers recover their law enforcement credentials and lost compensation, as well as what disciplinary actions have been taken to hold the retaliators accountable. He is also requesting CBP procedures for processing whistleblower claims and records detailing the agency's administration of whistleblower trainings. 
Read the full letter HERE.