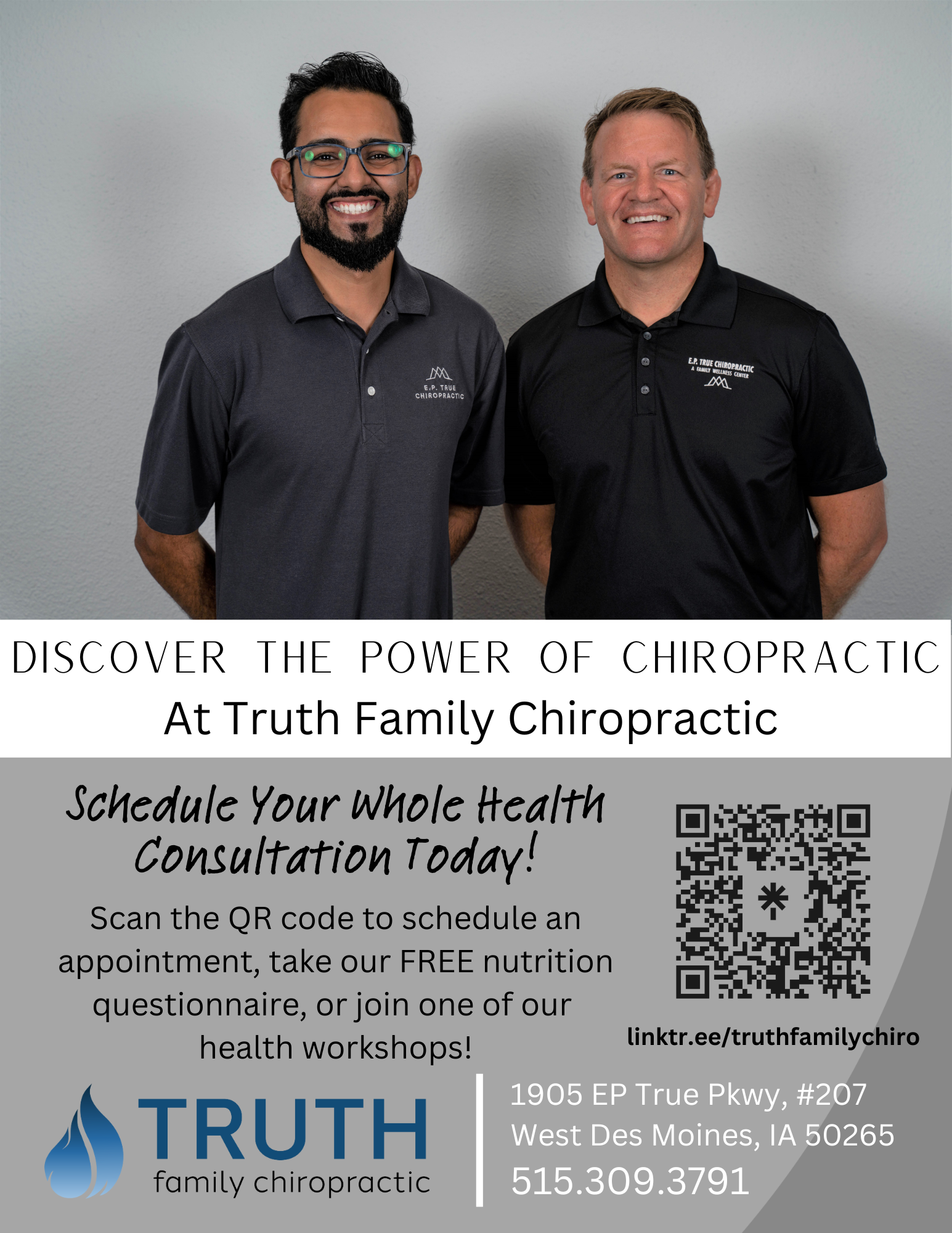 ***The Iowa Standard is an independent media voice. We rely on the financial support of our readers to exist. Please consider a one-time sign of support or becoming a monthly supporter at $5, $10/month - whatever you think we're worth! If you've ever used the phrase "Fake News" — now YOU can actually DO something about it! You can also support us on PayPal at
[email protected]
or Venmo at Iowa-Standard-2018 or through the mail at: PO Box 112 Sioux Center, IA 51250

Leader Schumer has said since last week that he intends to introduce a resolution purporting to support law enforcement.
In 2020 "defund the police" became the rallying cry of the radical left. Every day for the next two years, officers reported to duty despite a campaign saying that they didn't deserve money for even bulletproof vests. 1,146 of those officers died protecting Americans. I don't remember Democrats taking to this floor to defend law enforcement back then.  
Instead, they blocked resolutions that condemned attacks against officers. 
By April 2021, anti-police protests and Democrat silence were all but routine. And we know what happened – police morale plummeted. Still, officers rushed towards danger that those of us in Congress should thank God we've never had to face.  
Iowa Sergeant Jim Smith was one of those officers. On a Friday night in April 2021, he got a call out for backup. It took him to the house of Michael Lang.  
Lang had just assaulted another police officer and barricaded himself inside with a shotgun. Sergeant Smith led the entry team. They'd just cleared the basement and were about to reach the main floor when Lang ambushed them.  
Lang fired two shots into Sergeant Smith's chest. Then he gloated to the other officers, and this is what he said: "I'll kill you like I killed your other buddy." 
All Sergeant Smith ever wanted was to be a police officer. When the anti-police rioters came, he and his tactical team guarded the Iowa state capitol. They were spat on and insulted. They had frozen water bottles and rocks thrown at them. But they held the line.
And when the time came, Sergeant Smith laid down his life holding a thin blue line. He never got to see this pro-FBI resolution. He didn't witness the uptick in police popularity as blue cities descended into violent crime.  
But I'd imagine that the folks who loved Officer Smith must be wondering where this all was back then and why the FBI seems to matter more than state and local officers.  
Of course, this isn't to say that there aren't good FBI employees. There are plenty of them. I and my Republican colleagues have made our support for law enforcement clear time and again.    
I would, however, like to know where our Democrat colleagues have been with respect to the blatant political bias in the leadership of the FBI and the Department of Justice.   
On March 1 of 2023, Senator Graham and I wrote to Attorney General Garland and Director Wray regarding the more than 130 attacks on Catholic churches since the Supreme Court's decision in Dobbs and the fact that the FBI has largely failed to investigate those violent attacks by leftist extremist groups.   
Instead, as we wrote to Director Wray, elements of the FBI have labeled Catholics as extremists and lumped them together with violent white supremacists, with no justification.   
There is nothing wrong, extreme or suspicious about worshiping God according to the dictates of your conscience.   
Our letter also pointed out that the Biden Department of Justice has aggressively targeted pro-life advocates for selective prosecution. This includes the Department's political prosecution of Mark Houck for allegedly violating the Freedom of Access to Clinic Entrances Act. 
He had an altercation with an abortion clinic volunteer who allegedly verbally harassed his 12-year-old son.   
Even though local authorities declined to press charges, Mr. Houck was arrested at gunpoint by the FBI in front of his terrified family. He was eventually found not guilty by a jury after a very short deliberation. 
Let's also not forget that for many years our Democratic colleagues politically weaponized the FBI against my and Senator Johnson's Biden family investigation.  
On July 13, 2020, then-Minority Leader Schumer, Senator Warner, then-Speaker Pelosi and then-Chairman Schiff sent a letter, with a classified attachment, to the FBI.  
The letter targeted the Grassley-Johnson Biden family investigation to try and falsely tie it to Russian disinformation. 
On July 16, 2020, mere days after the July 13 letter, then-Ranking Members Wyden and Peters wrote a letter to me and Senator Johnson asking for a briefing from the FBI's Foreign Influence Task Force. 
The FBI did the bidding of our Democratic colleagues and briefed us accordingly in August 2020.   
The contents of the FBI briefing were later leaked to the Washington Post even though the FBI promised confidentiality. 
The leak was just another act in a long line of efforts to falsely label the Grassley-Johnson good government oversight work as, you guessed it, Russian disinformation. 
The Wall Street Journal editorial board hit the mark with their piece titled, "The FBI's Dubious Briefing: Did the bureau set up two GOP Senators at the behest of Democrats?" 
And as I noted last Congress, protected whistleblower disclosures to my office make clear that the FBI has within its possession very significant, very impactful and very voluminous evidence with respect to potential criminal conduct by members of the Biden family. 
Based on protected whistleblower allegations, I know the FBI falsely labeled that evidence as Russian disinformation to bury it. 
To date, the Biden Justice Department and FBI haven't challenged the accuracy of these allegations. 
They can't because my staff has independently reviewed records to support the allegations. 
And you can't forget the now-debunked Steele Dossier, a document funded and created by Democrats and the Clinton Campaign. A document that was actually subject to Russian disinformation. The FBI's willing and disastrous use of it to investigate candidate and then-President Trump sent our country into a tailspin for years. 
So, let's not kid ourselves right here and right now as we're talking about a resolution to back law enforcement.  
The facts bear out that it's our Democratic colleagues who have consistently used federal law enforcement to their political benefit and, in the process, they've degraded the trust the American people once placed in federal law enforcement.  
Accordingly, this resolution offered by my Democratic colleagues wreaks of political gamesmanship. It is not a serious effort. 
Let's truly honor the heroes in law enforcement and the daily sacrifices they make for the American people by offering more than a tone-deaf political resolution that further divides the country.