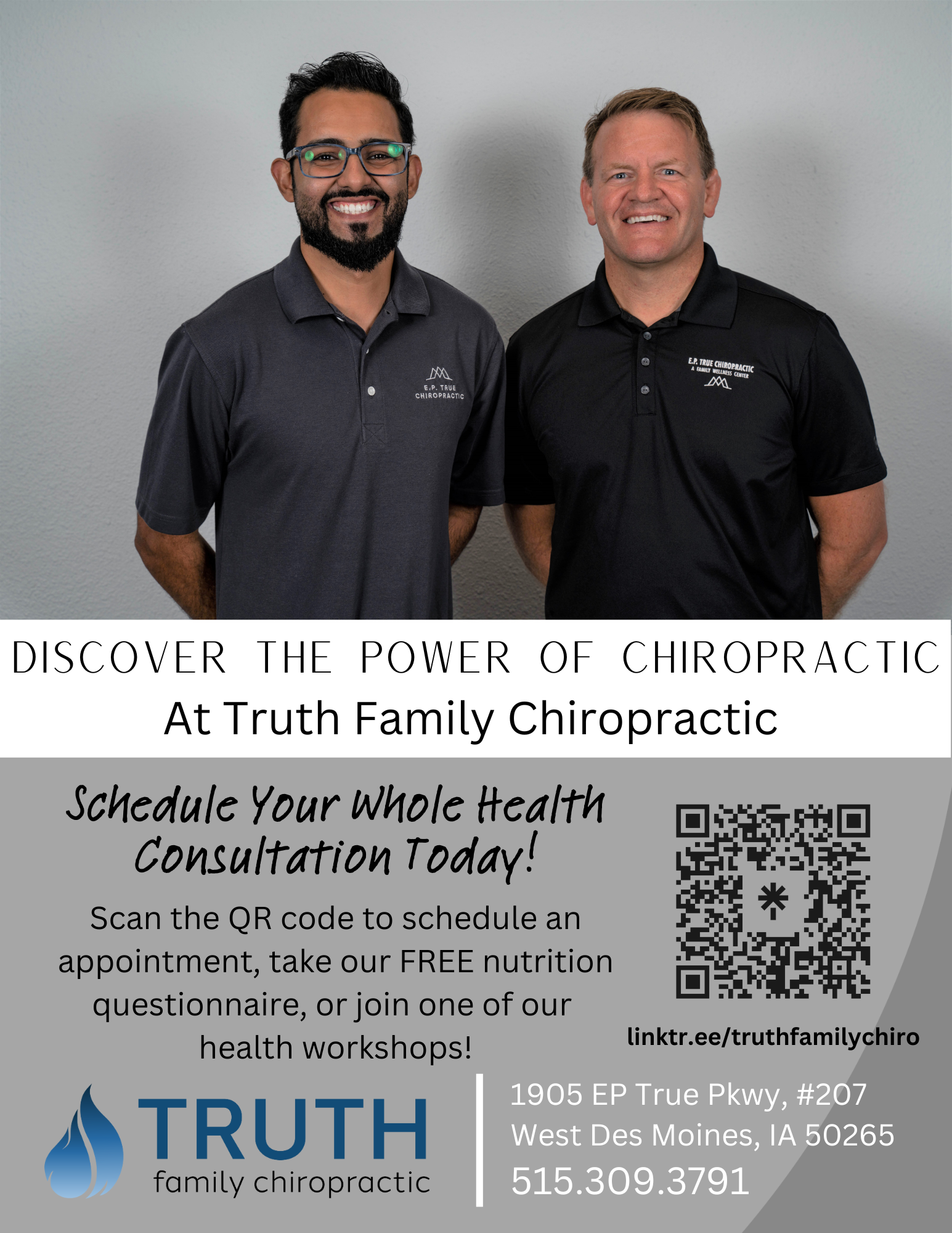 ***The Iowa Standard is an independent media voice. We rely on the financial support of our readers to exist. Please consider a one-time sign of support or becoming a monthly supporter at $5, $10/month - whatever you think we're worth! If you've ever used the phrase "Fake News" — now YOU can actually DO something about it! You can also support us on PayPal at
[email protected]
or Venmo at Iowa-Standard-2018 or through the mail at: PO Box 112 Sioux Center, IA 51250

Sen. Chuck Grassley (R-Iowa) and 45 of his Republican colleagues are calling on Majority Leader Chuck Schumer (D-N.Y.) to reverse his decision to loosen Senate dress code rules, a move that no longer requires members to wear business attire on the floor.
"This rule change stinks and it's unprecedented. I'll be wearing a suit and necktie on the Senate floor as I've always done and has been expected of senators for nearly 240 years," Grassley said. "If you can't count on the Majority Leader of the United States Senate to uphold decorum, who can you count on?"
The lawmakers' full letter, led by Sen. Rick Scott (R-Fla.), follows:
September 19, 2023
The Honorable Chuck Schumer
Majority Leader United States Senate
Washington, D.C. 20150
Dear Leader Schumer:
For more than 230 years, the United States Senate has served the American people with honor and dignity. As members of this esteemed body, we understand the seriousness our positions require.
The Senate is a place of honor and tradition, and the Senate floor is where we conduct the business of the American people. It is where we debate the policies which impact every American family and, when necessary, it is where we must make the gravest decision imaginable – whether to send our fellow Americans into battle to defend the freedoms we all hold dear. The world watches us on that floor and we must protect the sanctity of that place at all costs.
Allowing casual clothing on the Senate floor disrespects the institution we serve and the American families we represent. We the undersigned members of the United States Senate write to express our supreme disappointment and resolute disapproval of your recent decision to abandon the Senate's longstanding dress code for members, and urge you to immediately reverse this misguided action.