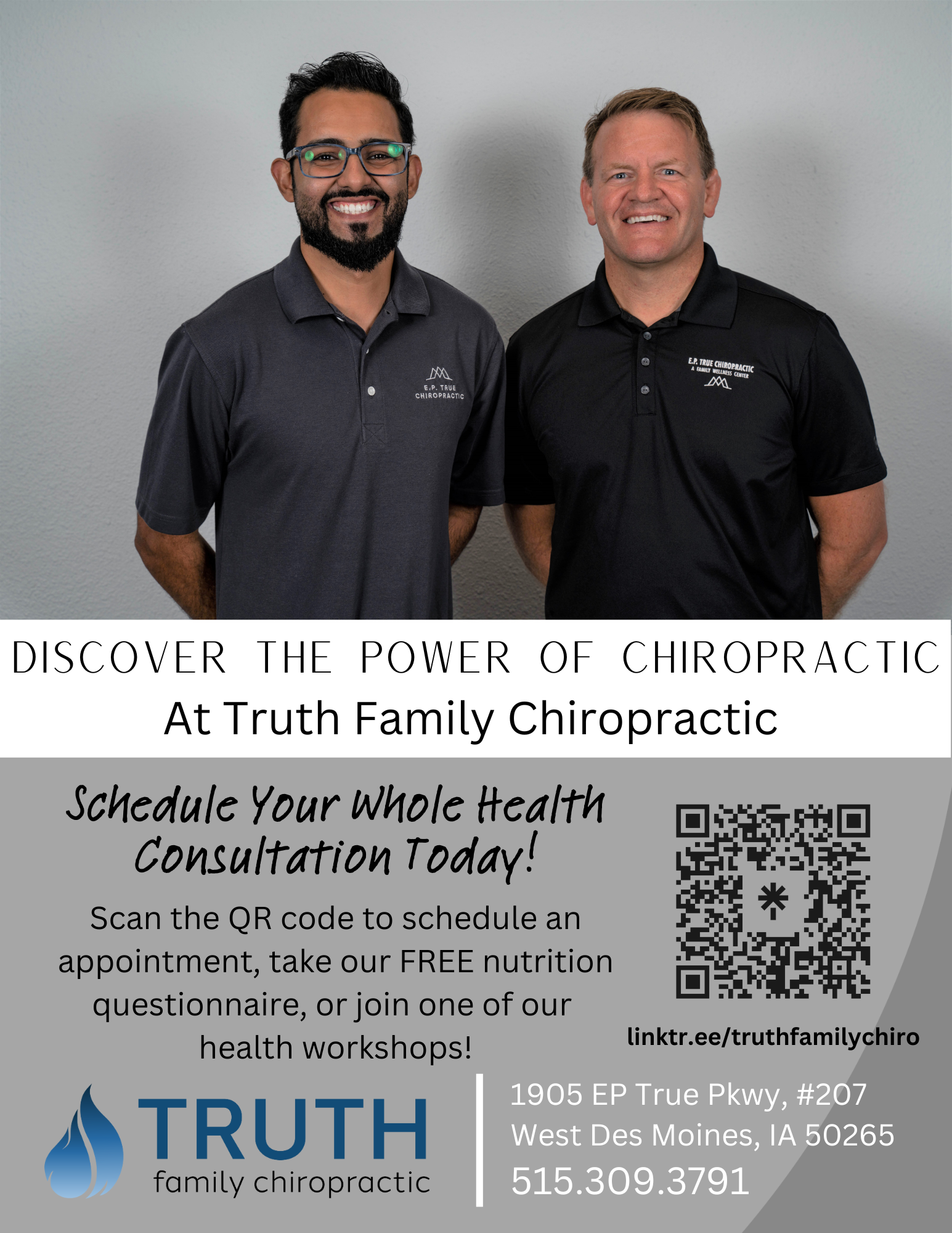 ***The Iowa Standard is an independent media voice. We rely on the financial support of our readers to exist. Please consider a one-time sign of support or becoming a monthly supporter at $5, $10/month - whatever you think we're worth! If you've ever used the phrase "Fake News" — now YOU can actually DO something about it! You can also support us on PayPal at
[email protected]
or Venmo at Iowa-Standard-2018 or through the mail at: PO Box 112 Sioux Center, IA 51250

U.S. Sen. Chuck Grassley (R-Iowa) is investigating instances in which federal resources have funded, or may fund, global terrorist activities. Last week, he demanded answers from executive agency leaders and the CEO of World Vision, a non-profit humanitarian organization, about potentially alarming use of taxpayer dollars. 
"It is paramount that U.S. dollars do not, in any way, shape or form, fund or encourage terrorism. Through my investigations into World Vision and work to hold our government agencies accountable, my goal is to improve transparency and make sure every cent of taxpayer money is used as intended and not for illegal activity," Grassley said. 
In letters to World Vision and the U.S. Agency for International Development (USAID), which awards and disburses grants to the non-profit, Grassley demanded information on what they have done to ensure proper use of federal resources. The inquiry stems from a previous Grassley-led investigation that found World Vision neglected to adequately vet a sub-grantee, despite having the means to do so. This failure resulted in the transfer of American taxpayer dollars to an entity with a history of supporting terrorism. Since then, a former World Vision employee was tried and convicted for funneling up to $50 million to Hamas. 
While World Vision claims it underwent a third-party audit, it has yet to publish the results. Further, the organization posted a $9 billion budget for 2022 activities in regions including Gaza, but it has not shared specifics about its use of funds there. World Vision is the sixth-largest implementer of USAID grants. As such, Grassley is calling on USAID and World Vision to do their due diligence to ensure not a drop of funding is funneled to terrorist groups.
Read his letter to World Vision HERE and USAID HERE.
In a separate push, Grassley joined U.S. Sen. Tim Scott (R-S.C.) in writing Secretary of State Antony Blinken and Treasury Secretary Janet Yellen about the $6 billion in assets the Biden administration released to Iran in exchange for American detainees. Not only is the move a violation of the United States' "no concession" policy, but Iran is also the world's largest state sponsor of terrorism.
In addition to written responses, Grassley, Scott and their colleagues are seeking an in-person briefing from Blinken and Yellen. The lawmakers are pursuing details on the Biden administration's deal with Iran and the mechanisms in place to prevent the assets from being diverted for terrorist purposes.
Read the full letter HERE.