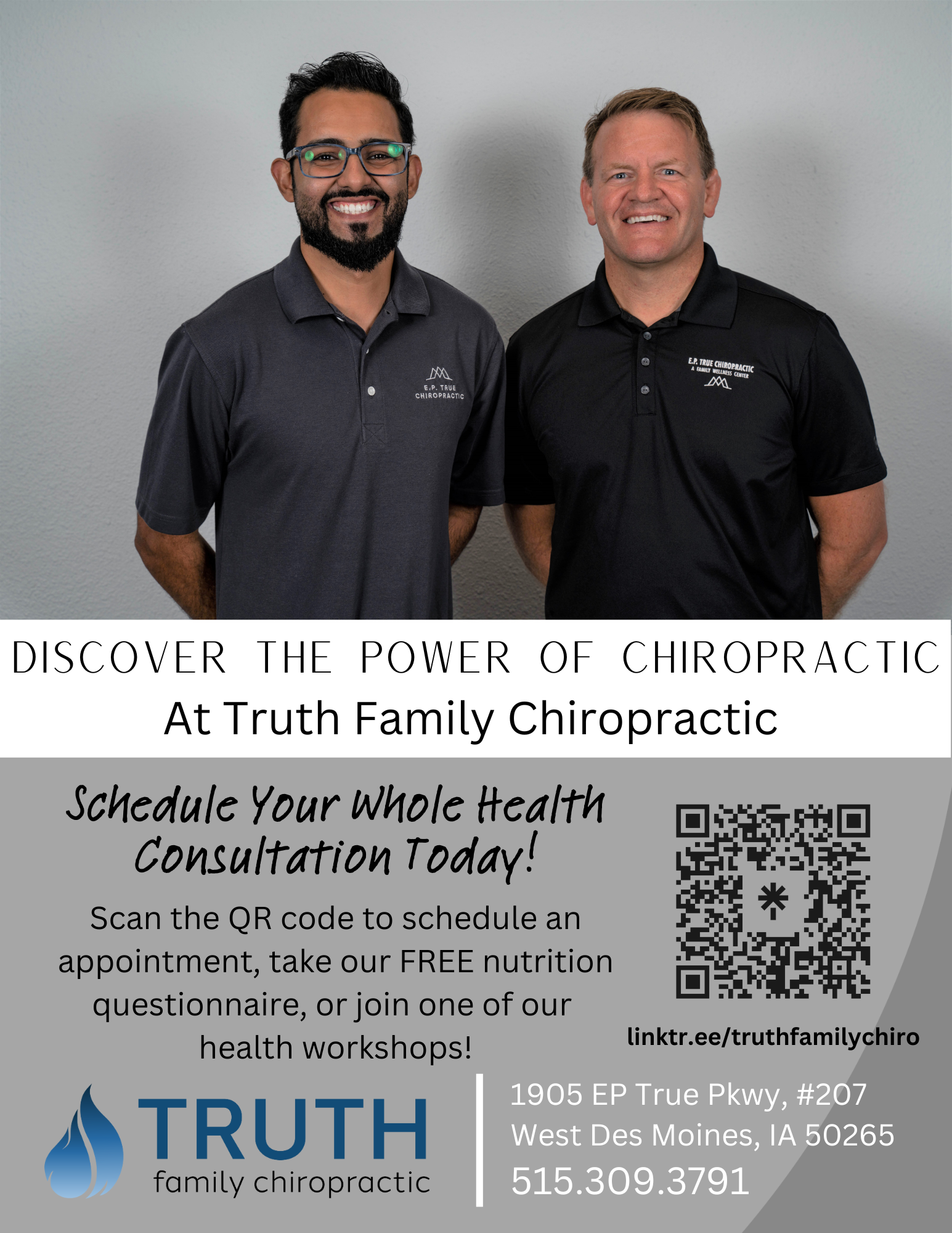 ***The Iowa Standard is an independent media voice. We rely on the financial support of our readers to exist. Please consider a one-time sign of support or becoming a monthly supporter at $5, $10/month - whatever you think we're worth! If you've ever used the phrase "Fake News" — now YOU can actually DO something about it! You can also support us on PayPal at
[email protected]
or Venmo at Iowa-Standard-2018 or through the mail at: PO Box 112 Sioux Center, IA 51250

Congresswoman Ashley Hinson (R-IA-02) on Thursday introduced legislation to Make Washington Work Again. The package includes bills to move agency headquarters out of Washington, D.C., enact federal lobbying bans, eliminate burdensome government regulations, and force bureaucrats back into the office. Senator Joni Ernst (R-IA) introduced companion legislation in the Senate.
"It's no secret that Washington is broken and deeply dysfunctional, and Iowans are sick of it. Serious reforms are needed to clean this place up and root out corruption, shrink the ever-growing administrative state, and take power from bureaucrats and give it to people. My Make Washington Work Again package will restore integrity to public service, cut burdensome regulations, and ensure Washington is accountable to Iowans." – Congresswoman Ashley Hinson 
"Biden's bureaucrats are writing regulations and bogging down households, family farms, and small businesses with arbitrary rules. I'm proud to have Congresswoman Hinson join me in draining the swamp and reining in the administrative state that has run unchecked at the taxpayer's expense. Bureaucrats need a reminder of exactly who they are serving. That's why we're working to get government beyond the beltway bubble, scrub regulations, and hold unelected bureaucrats accountable." – Senator Joni Ernst
Hinson has introduced and supported several bills to Make Washington Work Again.
Hinson introduced the Strategic Withdrawal of Agencies for Meaningful Placement (SWAMP) Act to move federal agency headquarters outside of Washington, D.C. Rather than having bureaucrats, far removed from the realities of everyday American life, making and implementing major rules, this will bring agency headquarters closer to people whose lives are most impacted by federal decision-making.
Hinson introduced the Searching for and Cutting Regulations that are Unnecessarily Burdensome (SCRUB) Act to repeal onerous, outdated regulations that hurt family farms, small businesses, and workers. This bill establishes a Retrospective Regulatory Review Commission for the sole purpose of finding and eliminating regulations that drag down our economy, and then working with Congress to repeal them.
Hinson introduced the Promoting the Unbiased Role of Employees in the Executive Act (PURE Executive Act) to ban senior administration officials from lobbying on behalf of foreign agents and governments for life. It also imposes a five-year ban on senior administration employees from lobbying a federal agency where they were employed.
Hinson supported the SHOW UP Act, legislation to require agencies to return to pre-pandemic telework policies and get bureaucrats back to work and serving taxpayers. This legislation is vital given that 17 out of 24 federal agency headquarters are operating at under 25% building capacity.