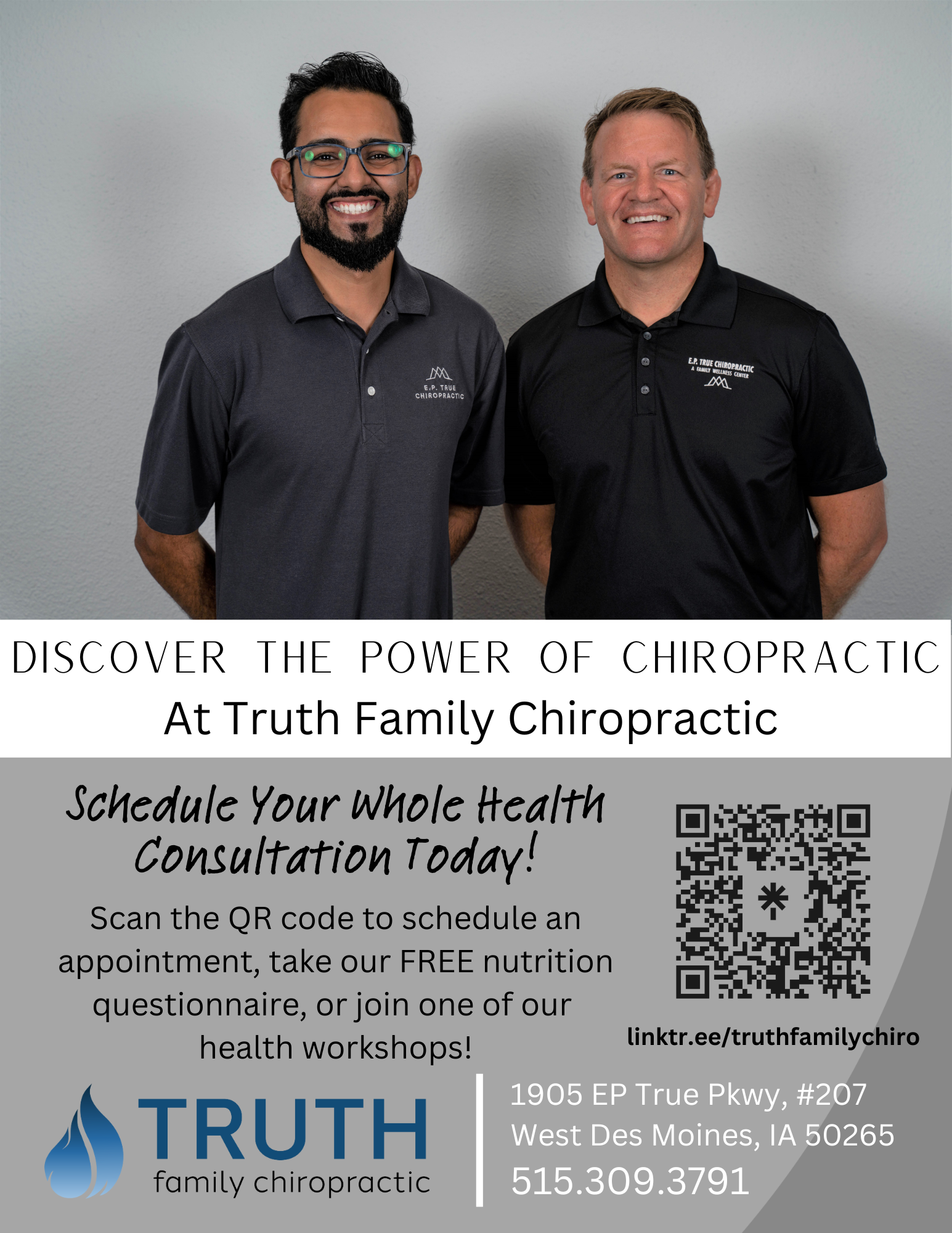 ***The Iowa Standard is an independent media voice. We rely on the financial support of our readers to exist. Please consider a one-time sign of support or becoming a monthly supporter at $5, $10/month - whatever you think we're worth! If you've ever used the phrase "Fake News" — now YOU can actually DO something about it! You can also support us on PayPal at
[email protected]
or Venmo at Iowa-Standard-2018 or through the mail at: PO Box 112 Sioux Center, IA 51250

A handful of House conservatives held up a spending bill from progressing through the United States House of Representatives on Thursday. It failed 216-212 with five members not voting.
The Department of Defense Appropriations Act's failure to pass for the second time this week upset moderate Republicans as conservative Republicans aren't willing to budge on everything in the legislation.
Congresswoman Marjorie Taylor Greene, one of the six Republican no votes, said on Twitter that America is being invaded by the thousands every day and the Defense Department does nothing.
"Our defense bill should not fund our DoD for blood money for the Ukraine war, that's why I'm a no," she wrote. "What did we get out of Korea, Vietnam, Iraq and Afghanistan? Over 10,000 people just invaded our country (Wednesday) in Eagle Pass and we are up here in Washington arguing about money for Ukraine. America last!!!"
Congressman Eli Crane, a freshman in the House and former Navy SEAL, voted against it as well. The Republican wrote on Twitter that we are $33 trillion in debt, our southern border is broken and all people care about in this town is money and power.
"I'm not here to play that game," he said. "I'm here to change the way we do business."
Crane retweeted a post from an Arizona state legislator called Austin Smith that said:
"After my first session in the Arizona legislature and watching the CR debacle play out in DC, I've come to one conclusion. Not everyone, but most who say they want to 'Drain the Swamp' fold like a cheap banquet chair when it's time to Drain the Swamp."
Representative Matt Rosendale said he was "proud" to hold the line with his colleagues in an effort to reign in "out-of-control spending" and stand up against the "D.C. Cartel."