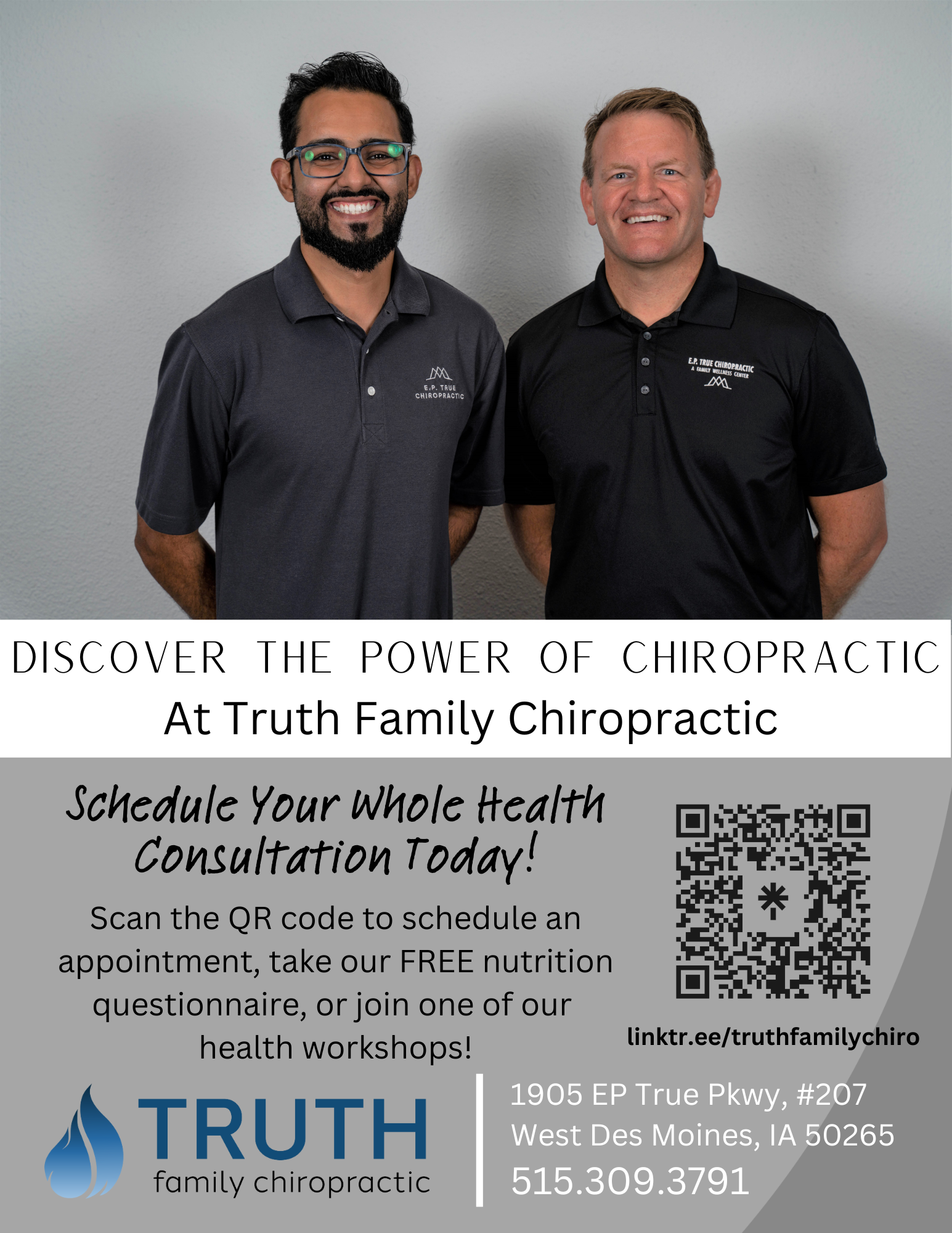 ***The Iowa Standard is an independent media voice. We rely on the financial support of our readers to exist. Please consider a one-time sign of support or becoming a monthly supporter at $5, $10/month - whatever you think we're worth! If you've ever used the phrase "Fake News" — now YOU can actually DO something about it! You can also support us on PayPal at
[email protected]
or Venmo at Iowa-Standard-2018 or through the mail at: PO Box 112 Sioux Center, IA 51250

The Iowa Coalition of Pro-Life Leaders has launched a new statewide $50,000 billboard campaign that exposes the risk of abortion. The campaign is titled #SayLifeIowa.
These pro-life billboards are a response to an ongoing Planned Parenthood #SayAbortion billboard campaign that inaccurately equates human abortion with "healthcare." The pro-life campaign features six actual women who were either killed or wounded by abortion, or who rejected abortion.
Their stories are told in more detail at Iowans for LIFE website: www.iowansforlife.org/say-life-iowa.
Four billboards are currently on display in Des Moines on 14th Street (NE & SE), Keo Way, and SW 7th Street. They will run throughout the year.
Additional billboards are going up in Council Bluffs, Waterloo, Cedar Falls, Iowa City, Ames, and Cedar Rapids. The #SayLifeIowa honestly portrays the serious physical and emotional consequences of having an abortion.
The Coalition hopes to add additional cities later this year.
The Iowa Coalition of Pro-Life Leaders consists of The Family Leader, Iowans for LIFE, Iowa Right to Life , Lutheran Family Services, Restored By Grace Ministries; The Thomas More Society, Personhood Iowa, and Operation Outcry.