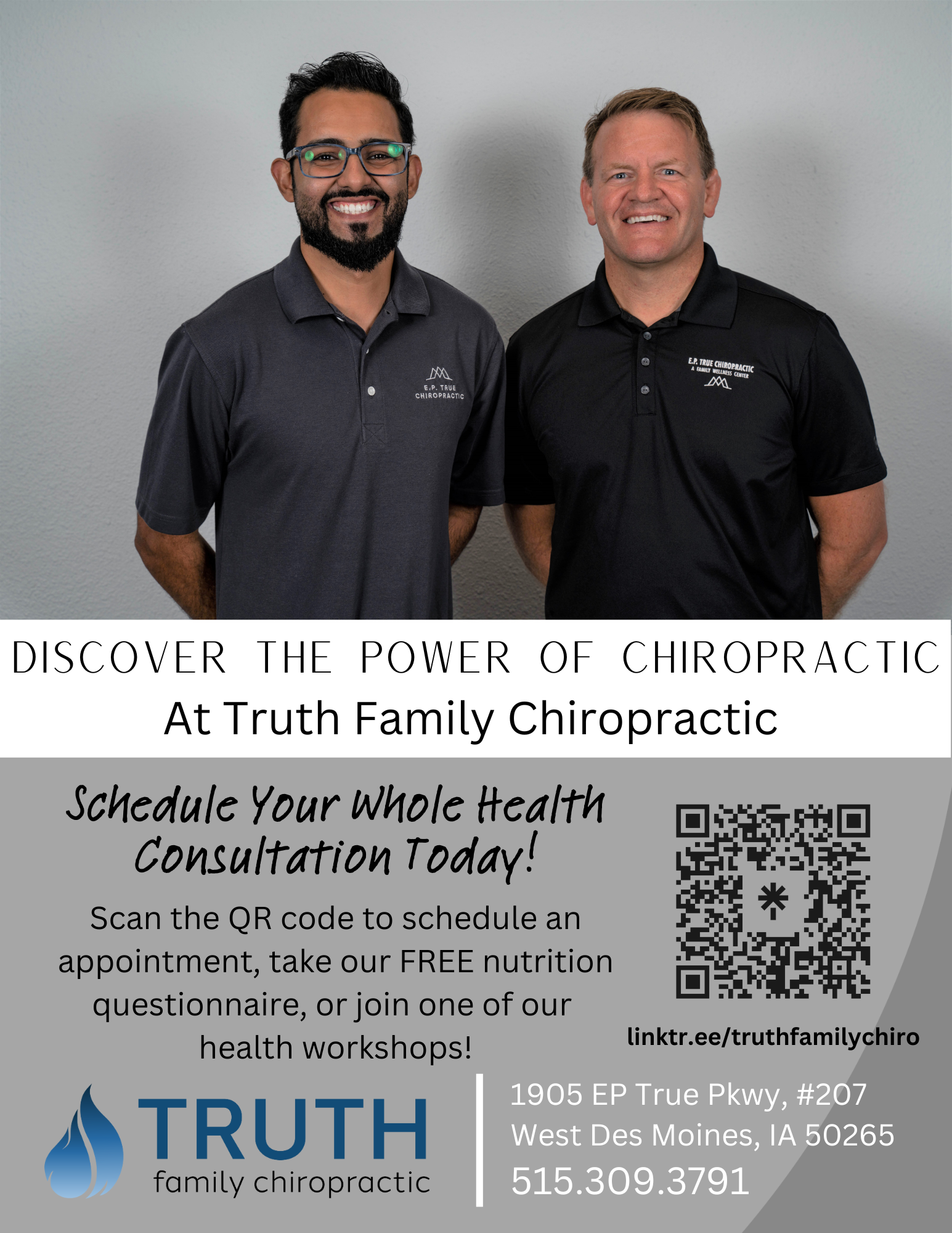 ***The Iowa Standard is an independent media voice. We rely on the financial support of our readers to exist. Please consider a one-time sign of support or becoming a monthly supporter at $5, $10/month - whatever you think we're worth! If you've ever used the phrase "Fake News" — now YOU can actually DO something about it! You can also support us on PayPal at
[email protected]
or Venmo at Iowa-Standard-2018 or through the mail at: PO Box 112 Sioux Center, IA 51250

The Iowa House approved Senate File 188 on Tuesday. The bill would prohibit a governing board of a public college or university from adopting or enforcing any policy or rule that prohibits a person from carrying, transporting or possessing a dangerous weapon producing a non-projectile high-voltage pulse designed to immobilize a person in the buildings or on the grounds of such a college or university.
Representative Matt Windschitl (R-Missouri Valley) managed the bill on the floor. He said in 2017 the state authorized the devices for anyone 18 or older. He said adults should be able to decide for themselves if they want to carry a stun gun in case of an attack.
Representative Lindsay James (D-Dubuque) cited her experience as a chaplain on a college campus. She said year after year beginning with freshman orientation all the way through graduation a revolving door of women who were victims of sexual assault would visit her office.
James said seven out of 10 sexual assaults occur with someone who is close to the victim.
"It's an assault by someone who is close to you — someone who you trust," James said. "Seven out of 10 times it's with someone you would never think you need protection from."
James sponsored an amendment that would've created a study committee of legislators, college administrators and students in search of solutions for a "comprehensive" problem.
Windschitl said that opportunity was available through other avenues and, while he appreciated the intentions, it would strike everything out of the bill and just suggest studying the problem.
"This is at least one more tool in the tool box to help those people potentially fend off that attack and not have a traumatic experience," Windschitl said.
He said the state should empower students and faculty and let them make the decision for themselves.
Another Democrat-proposed amendment failed before Representative Mary Mascher's (D-Iowa City) amendment passed unanimously. It banned any person who had been convicted of a felony from carrying, transporting or possessing a stun gun.
"Obviously we have people who are on campus who are ones who had convictions and we know that," Mascher said. "I think the universities should have the ability to regulate that."
Windschitl encouraged the House to support the amendment. It passed 99-0.
Representative Chris Hall (D-Sioux City) said he thought the legislation was condescending to women. He pointed to the Center for Violence Prevention at the University of Northern Iowa.
That center has research and studies available with stats on how to change gender violence and improve it over the long term, he said. Hall said to look at ways to address the culture of gender violence and prevent rape and sexual assault.
The legislature could be taking that information and implementing it at every high school or college and provide the necessary funds to address the issue.
"Instead we are choosing to tell women that they should feel empowered by having the ability to carry a weapon," Hall said. "Wouldn't it be empowering to instead tell them that they can trust the people around them on campus and have a higher level of trust because those men have actually gone through some sort of training or education that gender violence is wrong? Wouldn't that be a more empowering thing to tell women instead of 'Hey, the legislature says now you can carry a weapon and I hope that makes you feel empowered?'"
Representative Monica Kurth (D-Davenport) said she hoped legislators realized they were creating a statewide mandate that usurps the right of the colleges themselves to determine the best policy for their students.
Representative Kristin Sunde (D-West Des Moines) spoke in support of the bill.
"I have not seen the research that shows that these weapons are turned against women," Sunde said. "I did some research and looked all over for instances of that, I didn't find that."
Instead, she said, she found an example in North Carolina where a woman used a stun gun on an attacker at a bus stop.
"We shouldn't assume that women won't do their research and understand what it would mean to have a stun gun," Sunde said. "I think we should assume that women can make a good choice when they're 18 and walking along the streets of the campus."
Inevitably Sunde said there will be unwise actions involving stun guns, but that's how it goes.
"Dumb things will happen," she said. "Dumb things will always happen. But I'm going to support this and I think we should consider letting women and men make that decision when they're 18."
Windschitl wrapped up his comments on the bill with a question for his colleagues.
"If this stops one rape, is that not worth it," Windschitl asked. "Think about it, really, think about it. If it stops one young woman from being sexually assaulted at one of our universities or college campuses, is it not worth it? Why would we deny our students, our faculty one more tool at their disposal? I can't justify it."