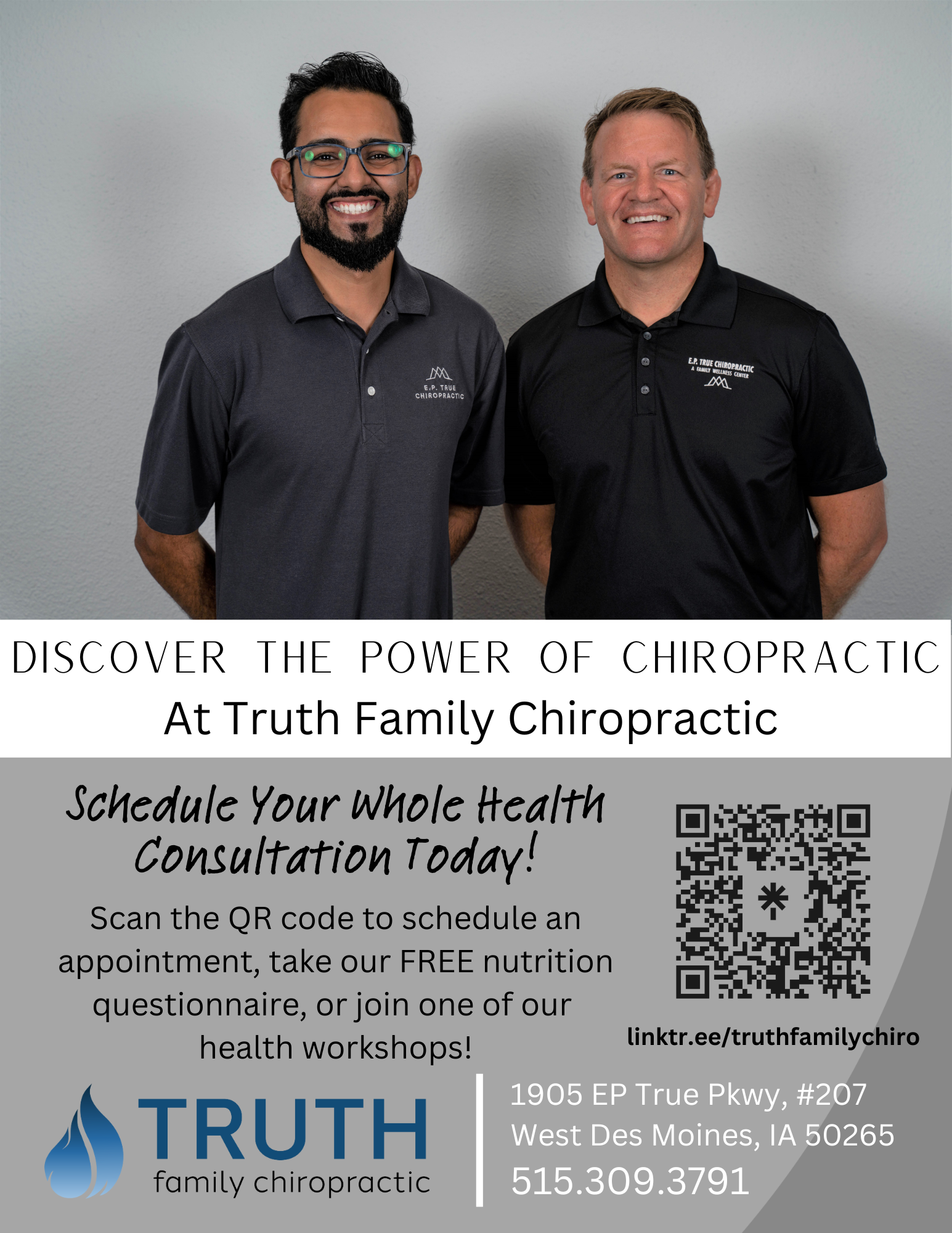 ***The Iowa Standard is an independent media voice. We rely on the financial support of our readers to exist. Please consider a one-time sign of support or becoming a monthly supporter at $5, $10/month - whatever you think we're worth! If you've ever used the phrase "Fake News" — now YOU can actually DO something about it! You can also support us on PayPal at
[email protected]
or Venmo at Iowa-Standard-2018 or through the mail at: PO Box 112 Sioux Center, IA 51250

***The following is a letter to the editor. You can submit your letters to the editor to [email protected].***
Iowa Representative Sandy Salmon recently filed House Resolution 8. It states that pornography is a public health crisis that causes harmful societal effects such as rape, prostitution, sex trafficking, deviant sexual behavior, pedophilia, and the degrading of women. Evidence shows that pornography destabilizes marriages with over half of divorces linked to its use. One study says 79% of men age 18-24 are regular users of pornography while 93% of college freshmen have been exposed to hardcore porn in adolescence.
This "Public Health Crisis" is an outward manifestation of an even larger, spiritual health crisis in the U.S. – even among those naming themselves Christian.
Here is what Jesus says about even looking at a woman who is not your wife with sexual desire.
"It is better to gouge out your eye than have your whole body thrown into hell!"
Can you think of a more severe warning that is more clearly stated? Sexual sin that no one else can see, sexual sin of your heart, is enough to send you to hell! Like Jesus, the Heidelberg Catechism 109 clearly tells us that the 7th commandment is not just concerned with outward physical acts but extends to our thoughts and desires. Hebrews 4:12 promises that we will be judged by the thoughts and intentions of our hearts. In the sermon on the mount, Jesus says "the pure in heart shall see God".
What is the cure for this spiritual health crisis that harms not only the society and family but sends souls to hell? Those enslaved by pornography and other sexual sins need to confess and repent to God and their brothers and sisters in Christ and allow the power of the Holy Spirit to set them free. Form accountability groups to pray for victory, purity, and healing in this spiritual battle.
If the groups listed below would stand up and demand an end to this filth…… it would happen!
Fathers. Protect your families from the sexual revolution's multimedia invasion of your home. Each night, gather all electronic devices and disable the router and take it to your room. Let your children know that you are serious and have full access to their cell phones and laptops whenever you choose. Monitor everything. Use filters. Instruct your family often as to the dangers to their souls.
Teachers. Don't capitulate to the sexual revolutionaries. At least read House Resolution 8 to your students.
Pastors. You need to preach against this sin! It is emasculating the men in your church. A man enslaved by pornography surrenders his authority in both spiritual and earthly realms which we are seeing throughout society.
Church Leaders. Keep your pastor accountable. Two surveys show 37% to 50% of pastors are addicted to porn! If your pastor isn't preaching against pornography, fornication, adultery, homosexuality, transgender, and other sexual sins, they may be enslaved themselves. If that is the case, how can they take authority against fornication, adultery, LGBTQ, etc. in their own homes, churches, and community?
Civil Government Officials. Romans 13 says you are to reward what is good and punish what is evil. Pornography is clearly evil. Pass laws to punish those who promote this evil. Our society and people's souls are at stake. Take a stand. From my understanding you can't buy tobacco on the internet because of concerns it may fall into the hands of those under age 18. Why can't this be done for pornography?
The hidden sexual sins of the heart are powerful and eventually lead to harmful outward manifestations. Iowa Rep. Salmon documents these and calls on our Iowa legislators to respond. I encourage every person to respond by taking part in eliminating the poison of pornography. Much is at stake; for this world and the one to come.
Kurt Korver
Orange City