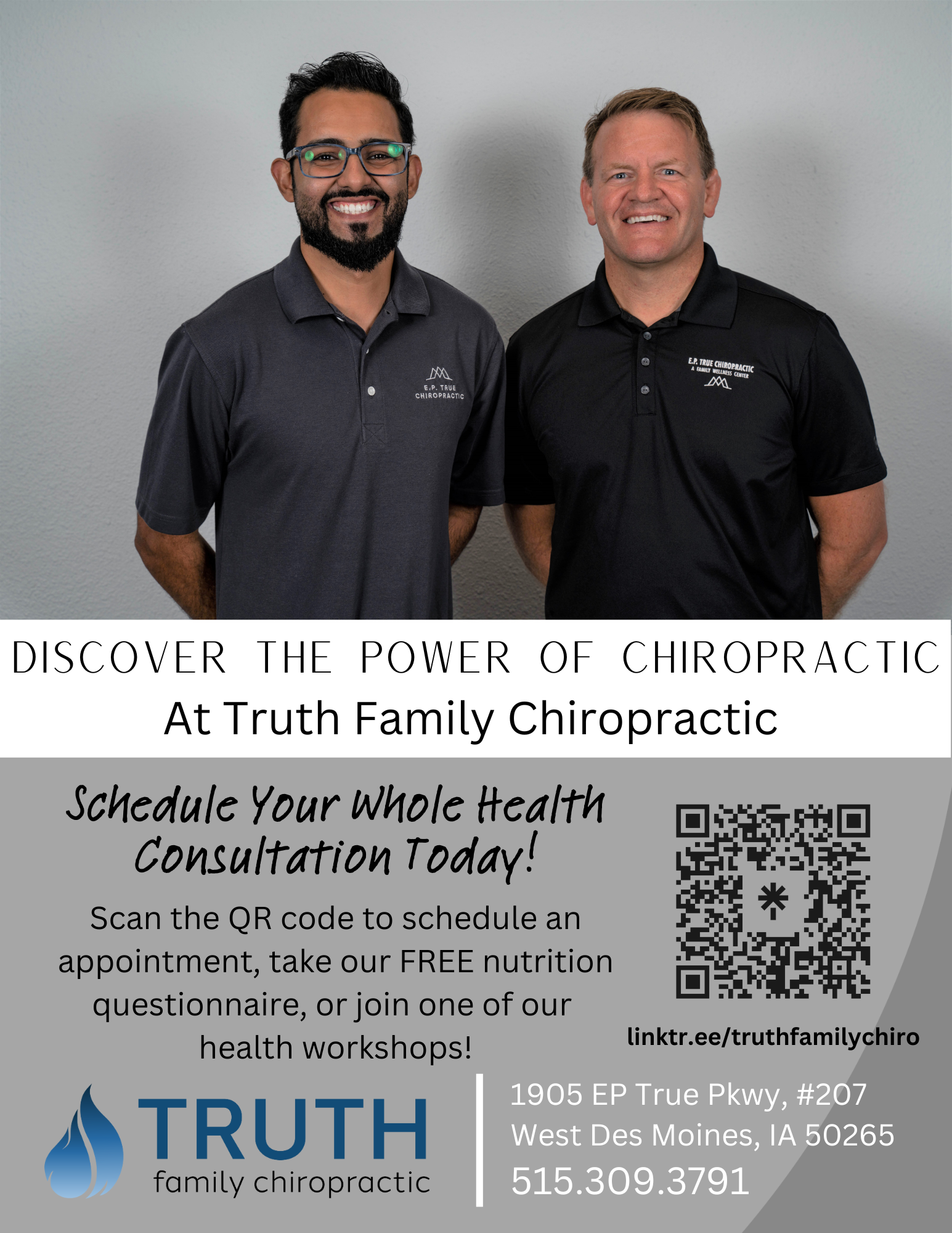 ***The Iowa Standard is an independent media voice. We rely on the financial support of our readers to exist. Please consider a one-time sign of support or becoming a monthly supporter at $5, $10/month - whatever you think we're worth! If you've ever used the phrase "Fake News" — now YOU can actually DO something about it! You can also support us on PayPal at
[email protected]
or Venmo at Iowa-Standard-2018 or through the mail at: PO Box 112 Sioux Center, IA 51250

The following is a letter to the editor and not written by The Iowa Standard. But we do encourage Iowans to express their opinions on state government and will gladly publish letters to the editor. Send one to [email protected]:
With the latest "Oh my gosh" regarding a rescue playing by the rules (IA AG Miller filing suit against a rescue), we cannot lose sight of three bills that would affect YOU, the pet owner. In fact, any owner of any non-agricultural animal, not just cats or dogs.
While the intent is admirable to try reduce the number of animal cruelty circumstances,  unfortunately the following bills, play right into the agenda of the Humane Society of the United States and a few other like minded groups. Read them for yourself: HF 737, SF 369, SF 591.
I do not believe it was ever the intent of the sponsors to promote the HSUS and others' agenda of slowly destroying animal ownership and production. Were they unwittingly duped into believing otherwise? It is absolutely impossible for legislators to know, have the time or resources to do back checks on every bill they sponsor.
Two  provisions should be jaw droppers:
Psychological or psychiatric counseling and possible treatment.  Don't forget about possible psychotropic (mind altering) drug requirements. All three bills.
SF 369 –  You may/shall be PROHIBITED from owning, having custody,  and RESIDING IN THE SAME RESIDENCE where an animal, that means ANY animal, is kept for anywhere of NOT LESS  than THREE YEARS and up to a period of NOT LESS than TEN YEARS.  I.E. Johnnie has a gerbil, Suzie a goldfish, spouse a horse or other agriculture animals, one then has a hard choice to make, especially if their livelihood is dependent on animals. That is WORSE than for a crime against  another human in many instances!!
*Provisions of increased and incremental penalties for animal maltreatment are directly sourced to The Animal Legal Defense Fund Model Law handbook.  ALDF works hand in glove with the HSUS.
https://aldf.org/article/model-animal-protection-laws-collection/
*Provisions are to set precedence for eventual use against the agriculture industry.   HSUS.org   ALDF.org   Some legislators have been provided hard copy references.
*Provisions establish punishment equal to or greater than some  crimes against humans.   IA Code 726  on child abuse. I must say I was very happy to see the Senate passed legislation sponsored by Sen. Chapman that would raise human torture (female genital mutilation) to at least the level of animal torture in current proposals; Class D felony instead of an aggravated misdemeanor as first proposed. Thank heavens little girls are now equal to a dog, cat, etc.  Full on snark intended.
*Research bears out that it is not the increase in penalty that is the deterrent of crime, but the likelihood of getting caught. Reference:  The Sentencing Project  by Valeri Wright PhD.  Her paper was based on and includes studies done in the U.S., England and Sweden by several other researchers. Those studies were based on interviews with the criminals themselves.
*Fiscal Notes for SF 369 and SF 591, also applicable to HF 737, show it will COST the state of Iowa to increase and incrementalize penalties anywhere from $92,000 to $94,000 ( SF 591) and leaps to $237,000-$478,000 (SF 369) to the already financially strapped justice system.
*It is a well known and proven technique to come back, year after year in an effort to get something, anything passed. It is understandable it gets to the point of pass something to get rid of the "naggers."
*One must remember it will never be enough. The proponent will be back demanding more. Each concession serves to whet the appetite, not curb it. We saw it in 2010, when the Iowa Voters for Companion Animals, said the bill would resolve the issues they were addressing. Enter two years later, "Well, that didn't work. We need stronger laws." They or others like minded, have been back every year since. It will never end, there will always be a new angle. A new excuse.
*"Whispers in the ear" is another proven technique and advocated by certain groups. That is nothing more than bullying and threats of one's future election. I have had legislators tell me point blank that is why they voted a certain way on a bill. Basically bullied. Whatever happened to the rousing anti-bullying campaign of a mere couple years ago? If legislators can't/won't fight bullying, how can they expect youth to do so?
*If one thinks this commentary is a bit harsh, wait till you become a victim. Your children will be taunted and bullied in school, despised by neighbors, friendships dropped, your job will be affected, if you still have one.  Even legislators are not immune. Just ask Rep. Lucas Simons of N.D. when a "busy body" called law enforcement multiple times for alleged animal neglect (none found).
Don't ever forget those famous last word, "Won't happen to me."
Thanks for reading.  Have a great day!
— Betsy Fickel
Garner, IA