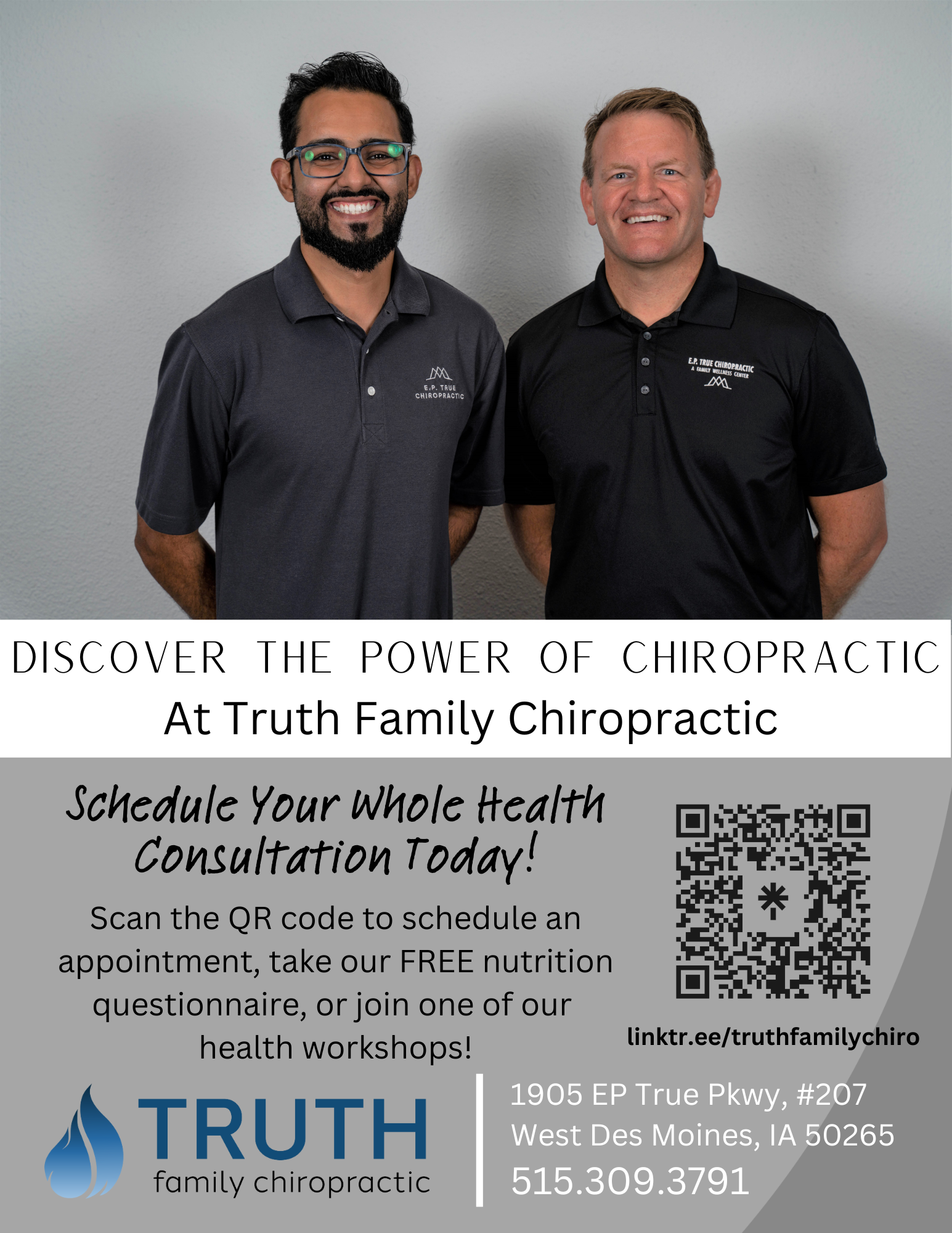 ***The Iowa Standard is an independent media voice. We rely on the financial support of our readers to exist. Please consider a one-time sign of support or becoming a monthly supporter at $5, $10/month - whatever you think we're worth! If you've ever used the phrase "Fake News" — now YOU can actually DO something about it! You can also support us on PayPal at
[email protected]
or Venmo at Iowa-Standard-2018 or through the mail at: PO Box 112 Sioux Center, IA 51250

This letter to the editor is in response to Donald W. Bohlken's letter "LETTER: Premises of professors caricature of Trump false, just another anti-Trump hit piece in DM Register."
The reply to our editorial reads like an ordinary Fox News Sean Hannity script. There are so many problems with the writer's rebuttal that we can only address a few here. First, the writer claims we are incorrect to say Trump did not rely on the advice of his lawyers and other advisors. We pointed out that, in fact, he listened only to those "cronies" who supported his flawed belief. The writer claims, specifically and apparently correctly, that Trump relied on the legal advice of Charles Eastman and Christ Troupis. But it's important for readers of this newspaper to know exactly who these people are. Eastman is presently indicted on felony charges in Georgia for the criminal nature of the so-called legal advice he gave Trump regarding election fraud. Troupis is a lawyer and MAGA firebrand in Wisconsin who worked on Trump's reelection campaign. Relying on what most legal scholars (even conservative ones) view as Kenneth Chesbro's criminally delusional legal memo concerning how to overturn a free and fair election–for which Chesebro is presently indicted on felony charges in Georgia and which his Harvard Law School mentor Lawrence Tribe has utterly repudiated–Troupis actively worked with Boris Epstein (now an unnamed conspirator in special prosecutor Jack Smith's Jan 6 case) to organize the establishment of a fake slate of electors in six battleground states and, relatedly, the bases for vice president Pence having the legal authority to abrogate his responsibilities under the electoral college act. Molly Haberman and her colleagues at the New York Times published verified excerpts from Troupis' emails which clearly support Troupis' actions. Trump ignored his Attorney General, Bill Barr, and others, but listened to Eastman and Troupis because they told Trump exactly what he wanted to hear and already believed to be true.
The writer also cites a Bill McSwain (a former Pennsylvania US District Attorney) letter to Trump claiming Bill Barr prevented him (McSwain) from investigating massive voter fraud in Philadelphia. Barr is on the public record saying McSwain is full of it. There is no compelling evidence of massive voter fraud in Philadelphia. If there was such evidence, Trump's lawyers could easily have presented it before federal judges two years ago as they could have done in any other states where they made false accusations about the election. Simply put, despite the writer's claims, there was no compelling evidence. Attorney General Barr testified to this under oath (at the risk of perjury and will very likely testify again in one or more of the criminal cases against Trump). Likely McSwain will be put under oath where he will be rigorously cross-examined to test the veracity of his claims–before Trump throws him under the bus, that is.
The writer cited the work of journalist Molly Hemingway to support many of his claims. She works for Fox News and is associated with the Heritage Foundation–what the New York Times and other publications have identified as a right-wing think tank now aligned with Trump's proposed plans to gut federal agencies and replace them with his true believers and, in nearly every respect, impose a dictatorial regime. As such, Hemingway is a reliable propagandist for the MAGA political echo chamber.
On the matter of the poll cited by the author, to get at the nuanced truth of it we would have to scrutinize the poll, which, according to the writer, purportedly shows 51 percent of Americans believe "cheating affected the outcome of the election." Trump has lied about election fraud so loudly and so often, and on so many platforms, both before and after the election, that a majority of Republicans believe that fraud played a role in the election outcome. His lies have been repeated by MAGA Republican leaders in Congress. But many Trump supporters would believe that the earth is flat if he told them so. There is more, much more, to say about such a poll if one wants to understand its true import regarding voters' opinion about fraud influencing the outcome of the election.
The writer makes a few additional false and/or irrelevant points, which could easily be objectively discredited. One of the most troubling ones is this: "…a Freedom of Information request was made to the DOJ attorney generals in the swing states…" DOJ attorney generals? There are certainly DOJ lawyers working in states. However, as the writer knows, they are forbidden to become involved in matters of state law unless there have been credible and substantiated violations of those laws.  And most law students with any government experience at all know that the state-level attorneys by that name are referred to in the plural as "attorneys general." Still, it's important to point out that many of the brave Republican state leaders, following their strong rejections of Trump's false claims and his bullying of them, found themselves, as they have explained on numerous news outlets, at the center of MAGA threats.
If Trump actually won the election, one wonders why so many Republican leaders, like the honorable Senator Mitt Romney, conceded Trump lost. Romney points out in his soon-to-be-published memoir that most of his Republican colleagues acknowledged, privately, that Trump lost. They did not say so publicly because they feared for their lives. Several other notable Republicans have dared to state this fact and stand up to Trump's perfidy at great cost to themselves and their political careers.
Then, there's the writer's incredible assertion about how Trump's advisors were so amazed by his so-called legal acumen. One doubts that the most credible and legally astute of these advisors–former Attorney General Bill Barr among them–would ever vouch for the writer's ridiculous claim.
The big picture is that the writer missed the most important point of our editorial–namely, that Trump falls squarely in the historical tradition of 20th and 21st-century Strongmen. We invite him and readers of this newspaper to consult any number of new works by scholars on the subject of 20th and 21st-century authoritarianism, such as Anne Appelbaum and Ruth Ben-Ghiat. They make powerful cases about the clear and present danger of Trump's strongman efforts to overturn elections and exert his political power. These include efforts, which the writer, as a former member of the court, should fear about Trump's planned attempts to control the judiciary.
The writer's entire argument is taken from the absolute fringe of political reality. He claims to have spent a portion of his career as a judge. We respect that. But he has learned well how to present his point of view in an imperious and condescending voice. Like he is a prophet given special knowledge from God–another of Voegelin's "gnostics." But his response, nevertheless, has no claim on verifiable objective truth.
Ken Zagacki, Ph.D
Richard Cherwitz, Ph.D
***If you would like to submit a letter to the editor, please do so at [email protected]***