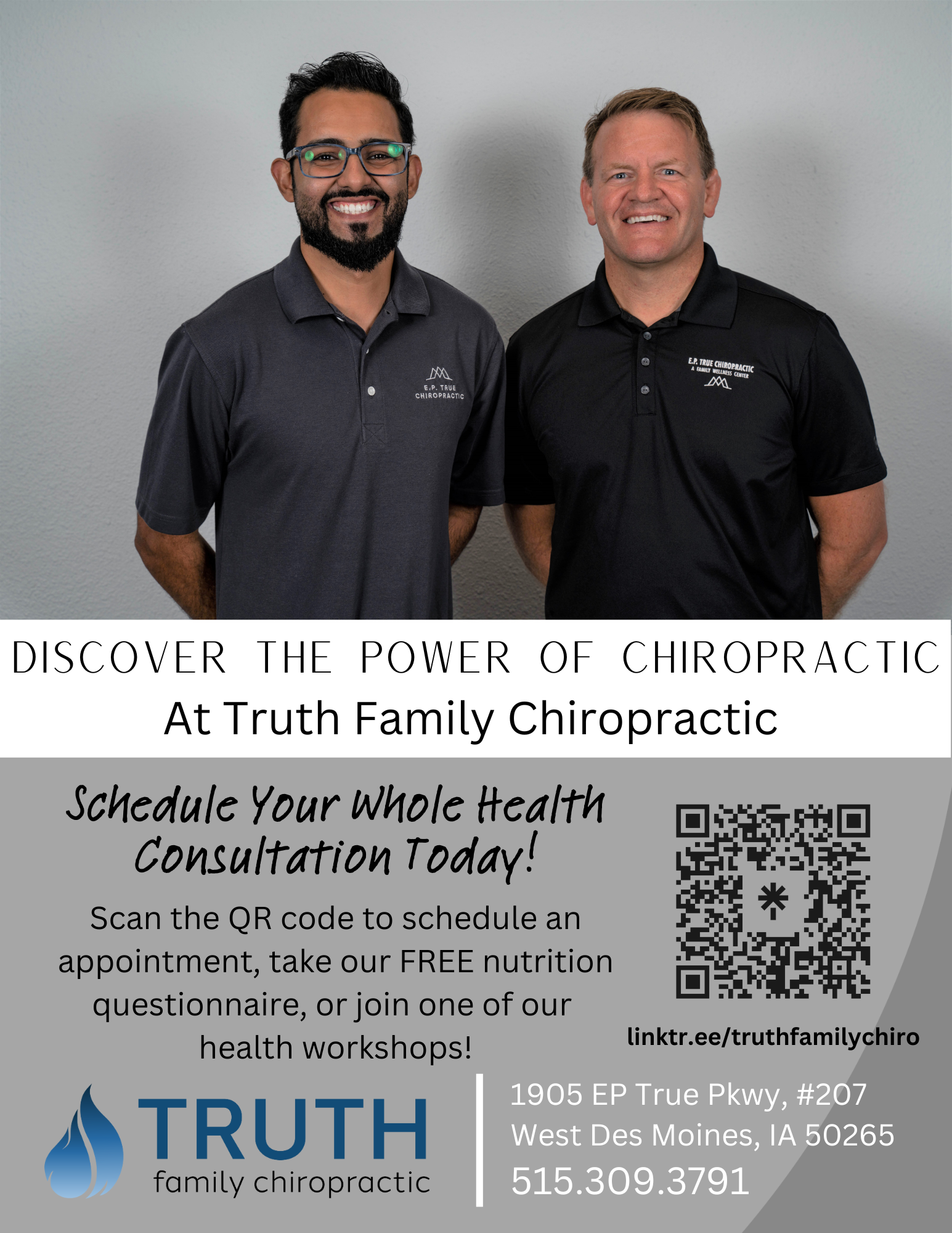 ***The Iowa Standard is an independent media voice. We rely on the financial support of our readers to exist. Please consider a one-time sign of support or becoming a monthly supporter at $5, $10/month - whatever you think we're worth! If you've ever used the phrase "Fake News" — now YOU can actually DO something about it! You can also support us on PayPal at
[email protected]
or Venmo at Iowa-Standard-2018 or through the mail at: PO Box 112 Sioux Center, IA 51250

Liberty Counsel has filed a petition for writ of certiorari asking the U.S. Supreme Court to review Alicia Lowe, et al., v. Janet Mills, et al, on behalf of health care workers in Maine who were terminated because their religious exemptions from Governor Janet Mills' unconstitutional, illegal, and unlawful COVID-19 shot mandate were denied.
Liberty Counsel represents the seven health care workers against Governor Janet Mills, Jeanne Lambrew, in her official capacity as Commissioner of the Maine Department of Health and Human Services, Nancy Beardsley, in her official capacity as Acting Director of the Maine Center for Disease Control and Prevention, and five of the state's largest hospital systems which include: MaineHealth, Genesis Healthcare of Maine, MaineGeneral Health, and Northern Light Eastern Maine Medical Center.
Governor Mills and the state health officials and hospitals have acted as if federal law does not apply in Maine and forced employers to ignore Title VII of the Civil Rights Act of 1964 by denying all religious accommodations for the health care workers.
Despite the protections afforded by the federal Title VII law, Maine threatened health care employers with fines and loss of licensure if they granted even one person a religious accommodation for the COVID shots.
The First Circuit Court of Appeals held that an employer may disregard Title VII prohibition on religious discrimination on the basis of contrary state law. This directly conflicts with decisions from the Second, Fourth, Sixth, Seventh, Ninth, Tenth, and Eleventh Circuit Courts of Appeal, which ruled that state laws must yield to federal laws regarding discrimination requirements.
The two questions Liberty Counsel presents in the petition for writ of certiorari are:
Whether compliance with state laws directly contrary to Title VII's requirement to provide a reasonable accommodation may serve as an undue hardship justifying an employer's noncompliance with Title VII of the Civil Rights Act of 1964.
Whether a state law that requires employers to deny without any consideration all requests by employees for a religious accommodation, contrary to Title VII's religious nondiscrimination provision, is preempted by Title VII and the Supremacy Clause.
Justice Neil Gorsuch noted these Maine health care workers' plight nearly two years ago by stating, "This case presents an important constitutional question, a serious error, and an irreparable injury. Where many other States have adopted religious exemptions, Maine has charted a different course. There, healthcare workers who have served on the front line of a pandemic for the last 18 months are now being fired and their practices shuttered. All for adhering to their constitutionally protected religious beliefs. Their plight is worthy of our attention."
Liberty Counsel Founder and Chairman Mat Staver said, "Gov. Janet Mills and health officials have acted as if Maine is exempt from federal law by denying these health care workers' religious exemptions. Since there is now a conflict in the courts regarding Title VII anti-discrimination protections, we are asking the U.S. Supreme Court to review this case. Federal law and the rights guaranteed by the U.S. Constitution cannot be set aside."