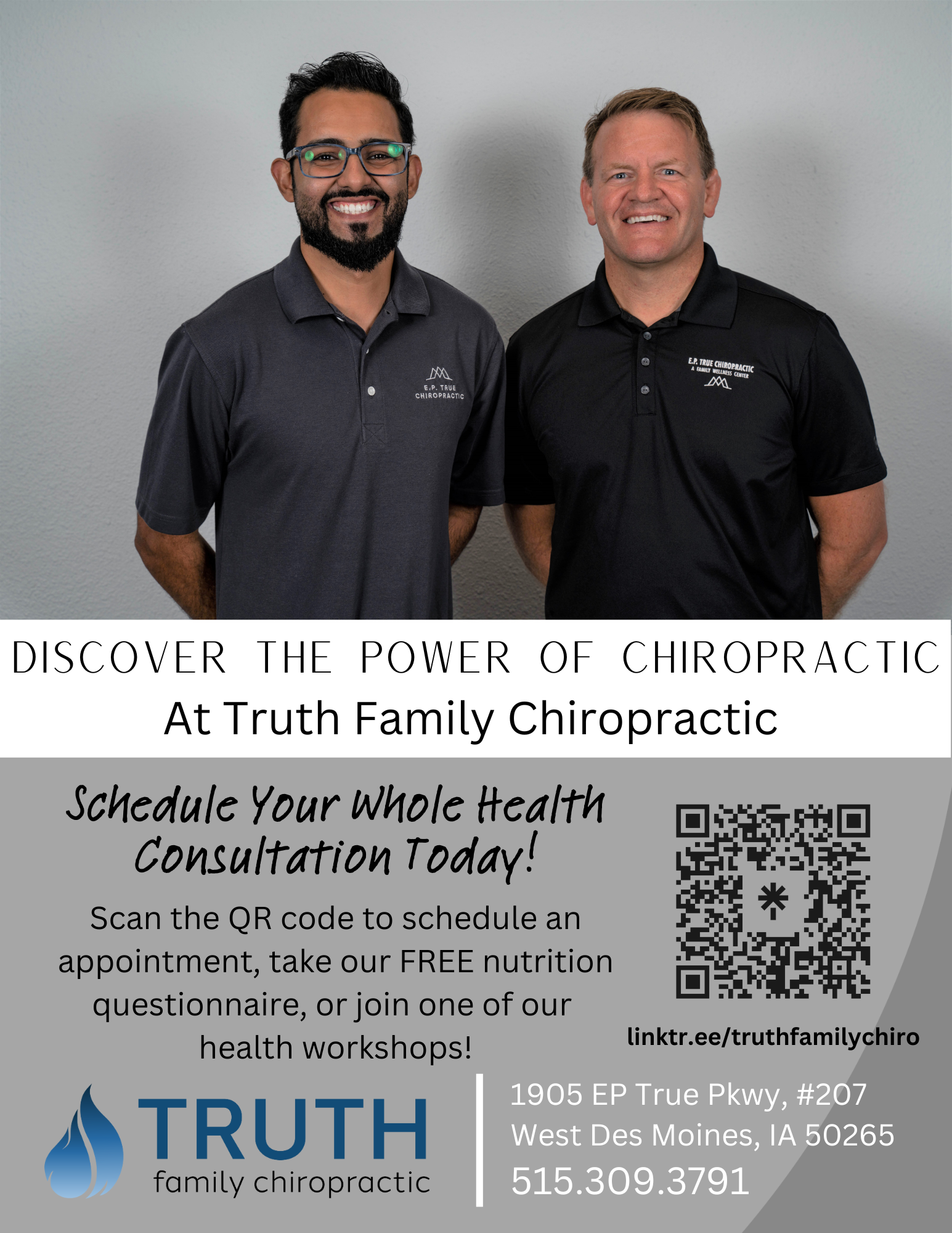 ***The Iowa Standard is an independent media voice. We rely on the financial support of our readers to exist. Please consider a one-time sign of support or becoming a monthly supporter at $5, $10/month - whatever you think we're worth! If you've ever used the phrase "Fake News" — now YOU can actually DO something about it! You can also support us on PayPal at
[email protected]
or Venmo at Iowa-Standard-2018 or through the mail at: PO Box 112 Sioux Center, IA 51250

On Tuesday, House Republicans formally announced an impeachment inquiry into President Biden following the release of Biden family bank records exposing massive corruption and substantial foreign payments amounting to tens of millions of dollars in exchange for official government actions. Congresswoman Mary Miller (R-IL) released the following statement in support of the impeachment inquiry:
"We must hold Joe Biden accountable for selling out the American people through a series of shady foreign business deals involving his official government office," Miller said. "Bank records and extensive evidence show that the Biden family received $20 million in cash, diamonds, and sports cars from various countries, including China, Russia, Ukraine, Kazakhstan, and Romania. Joe Biden was directly involved in this foreign influence-peddling scheme, and even boasted on camera that he wanted a Ukrainian prosecutor who was investigating his family's corrupt dealings fired in exchange for $1 billion in US taxpayer funds.
"Joe Biden made numerous phone calls to his son related to his family's business deals with a Chinese energy tycoon. When Hunter Biden demanded $5 million in cash from a Chinese official, he wrote to him, "I am sitting here with my father and we would like to understand why the commitment made has not been fulfilled…I am sitting here waiting for the call with my father." Hunter Biden even flew on Air Force Two to China with then-Vice President Joe Biden to meet with his Chinese business partner.
"Congress has a duty to the American people to expose this foreign influence peddling scheme and protect taxpayers from the Biden family's corruption."